Our Moving Makeover offers easy and practical tips, how-to's, ideas, and encouragement to make a change and improve your life in your home, your health, fashion, or beauty.
---
by Rebecca Eisenberg     Read the entire article at greatist.com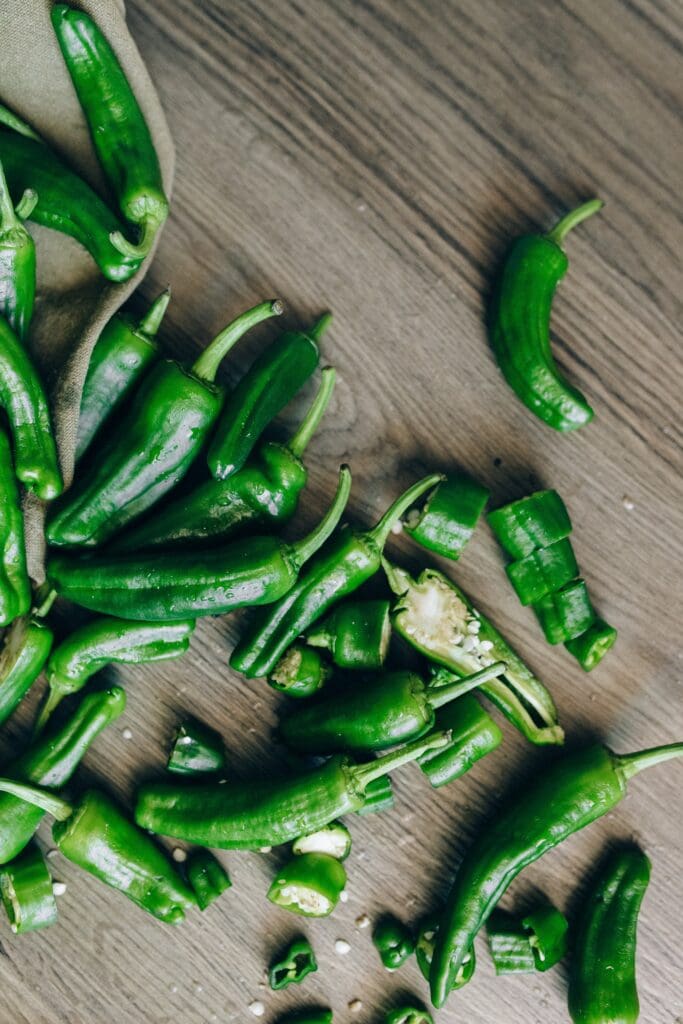 Jalapeños (and other hot peppers)
Freezer life: 9 months, but they'll start to lose flavor the longer they're frozen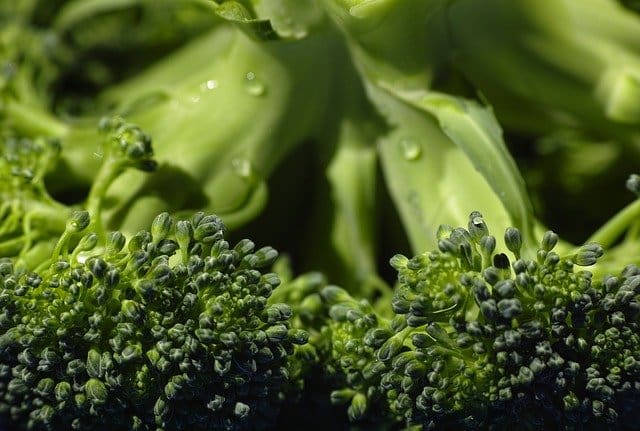 Broccoli stalks
Freezer life: 6–8 months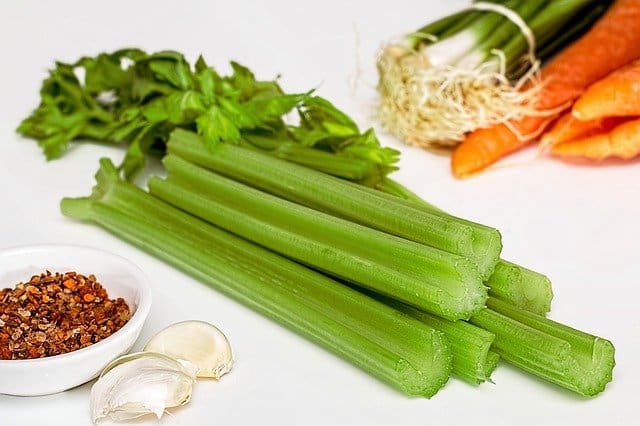 Celery
Freezer life: up to 2 months (To extend the shelf life of frozen celery to a year, blanch it first.)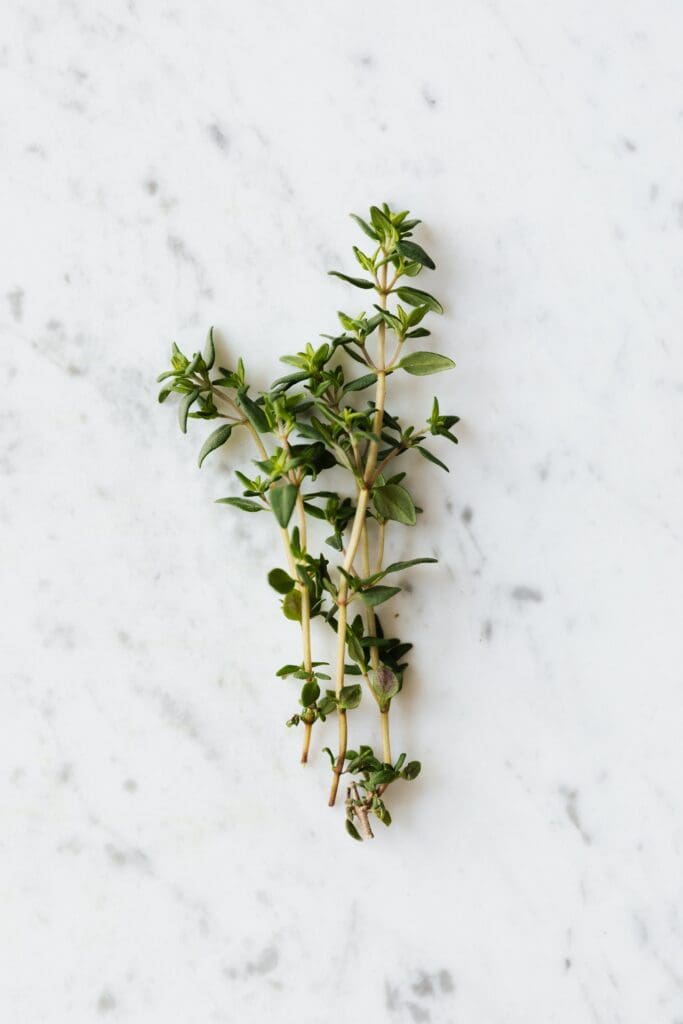 Fresh herbs
Freezer life: 6–9 months
Fresh herbs can be frozen in ice cube trays submerged in olive oil or melted butter. You can freeze whole leaves, but for bigger or heartier herbs like basil and rosemary, it's better to mince or chop them first.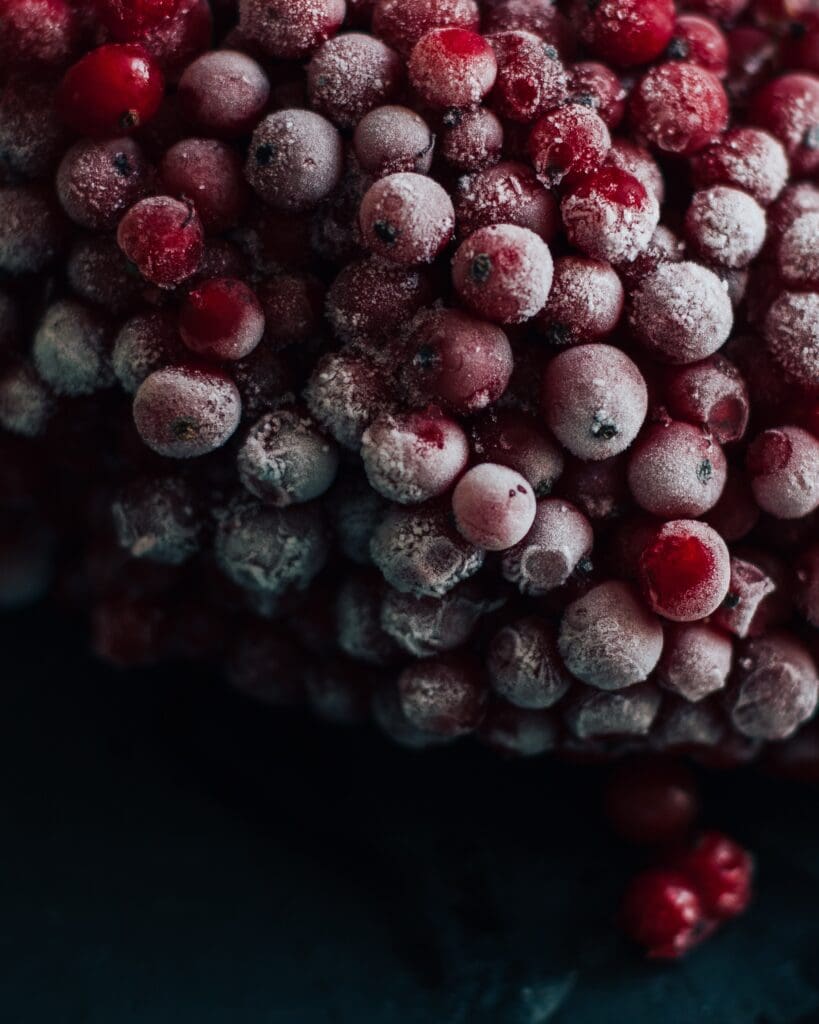 Seedless grapes
Freezer life: 12 months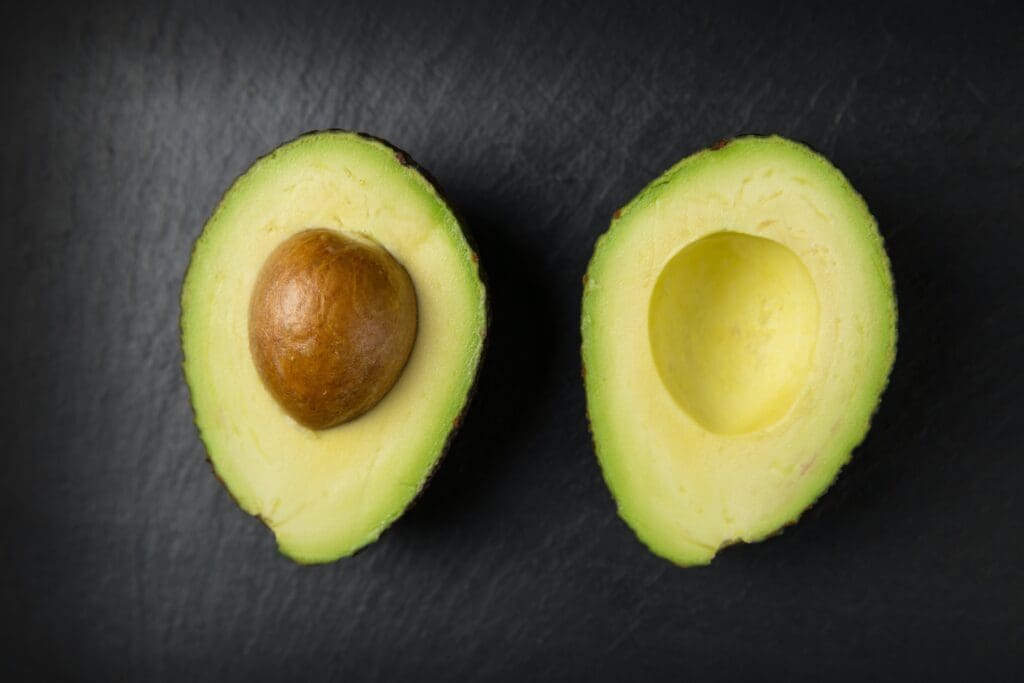 Avocados
Freezer life: 4–6 months
With the peels and pits removed, toss the avocado pieces with a bit of lemon juice to prevent browning and freeze them on a silicone- or parchment-lined sheet pan. Then transfer them to a bag, press out any air, and store in the freezer.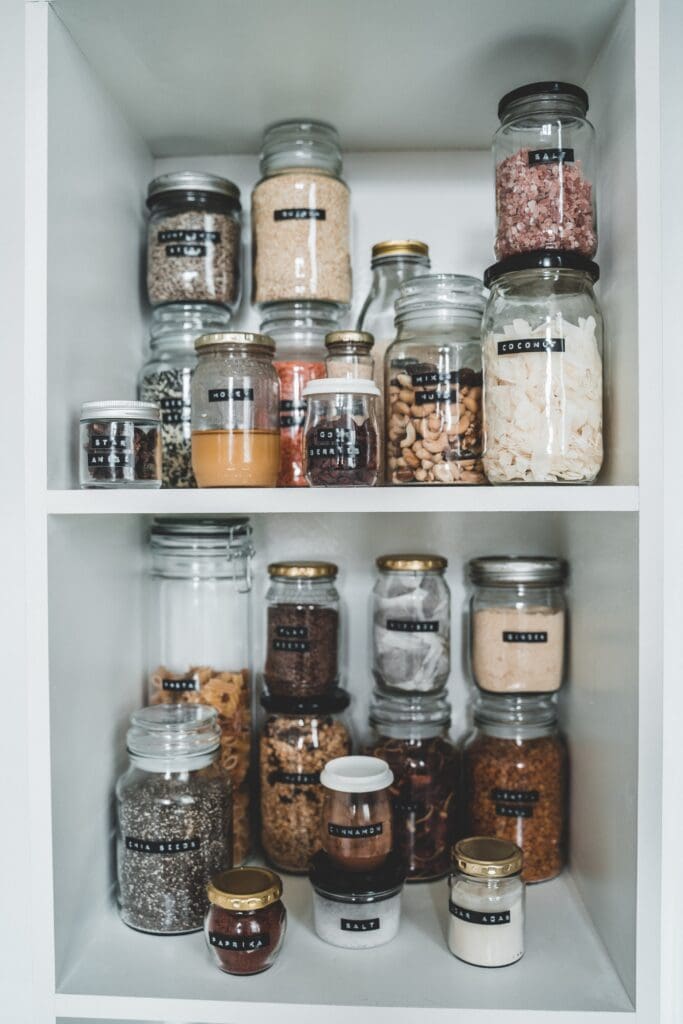 Pantry
When you think of your pantry you probably think of cupboards and shelves or maybe even a drawer. But there are plenty of "pantry staple" ingredients that can go in the freezer, either to extend their shelf life or as a way to store extras until you're ready to use them.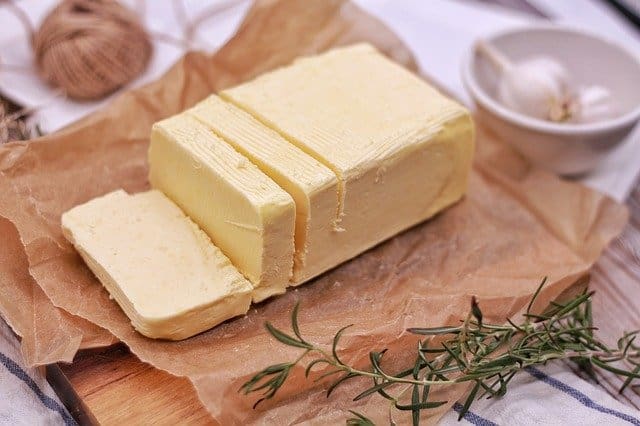 Butter
Freezer life: 5 months for unsalted butter, 9 months for salted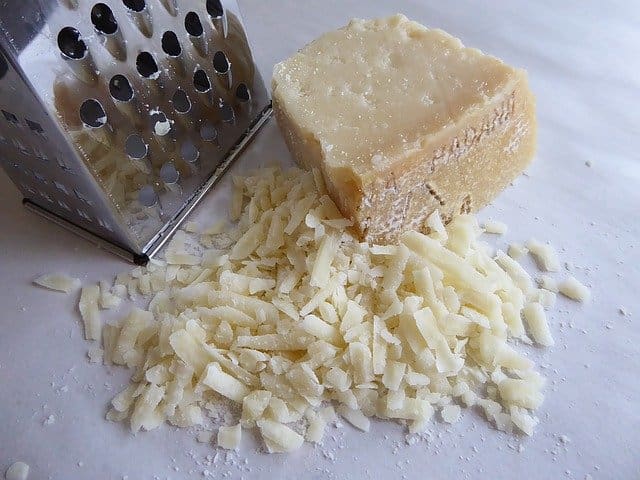 Parmesan rinds
Freezer life: indefinitely
Stash these in the freezer and drop one or two into soups, stews, broths, and sauces — basically anything that cooks low and slow.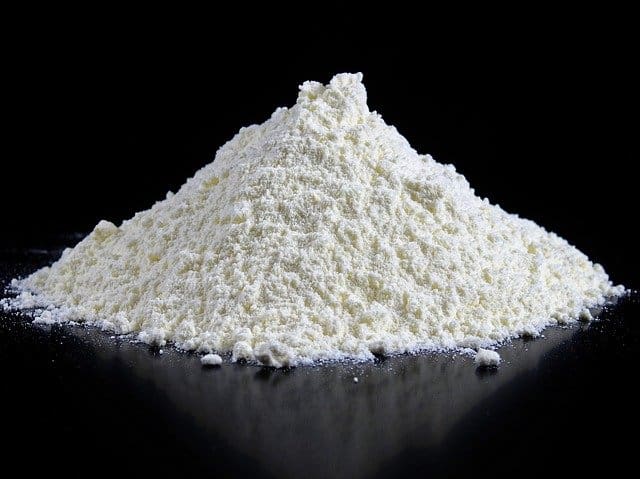 Flour
Freezer life: 6 months
The freezer is the best place to keep your flour free from pests and extend its shelf life.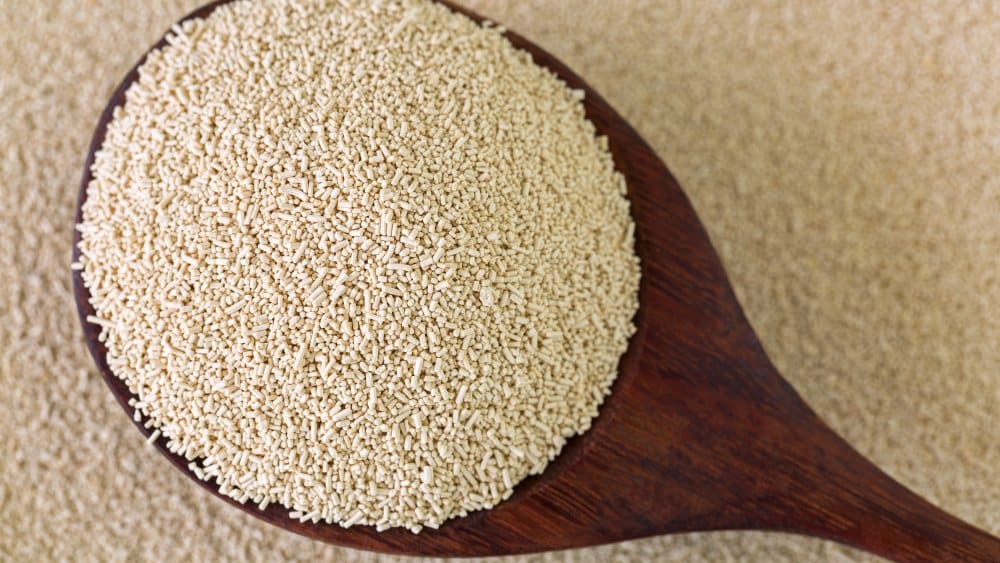 Yeast
Freezer life: Officially, unopened yeast will stay good in the freezer for a year or 2. Once opened, official word is yeast will stay good in the freezer for 6 months, but my personal experience is that both instant and active dry yeast can stay good in the freezer for 2+ years. No need to defrost or let it come to room temp first, you can use instant or active dry yeast right out of the freezer.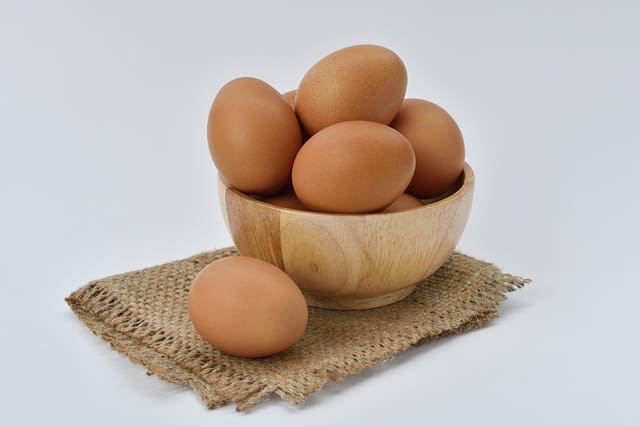 Egg whites
Freezer life: 1 year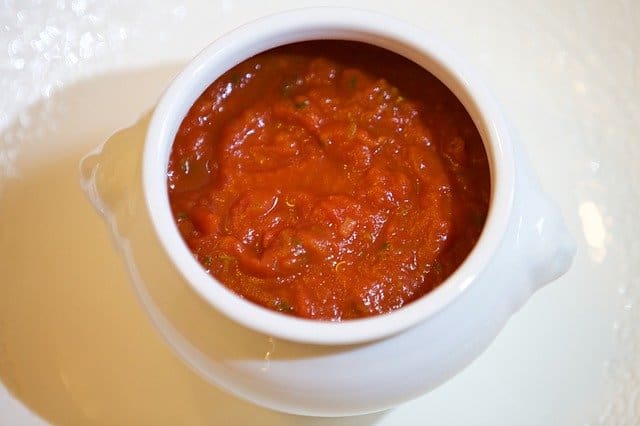 Tomato paste
Freezer life: 3–6 months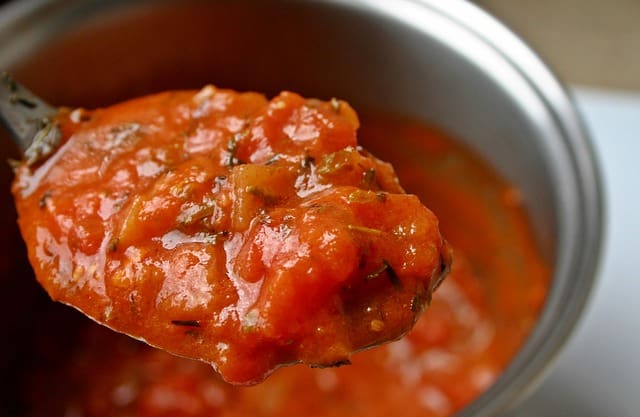 Sauces
Made extra sauce? Freeze it! The best dinnertime shortcut is a premade frozen sauce. Just defrost and serve.
Pesto
Freezer life: 3–6 months
Next time you make fresh pesto, pack it into an ice cube tray or into an airtight, freezer-safe container, cover it with a layer of olive oil to prevent the basil from oxidizing, and freeze it.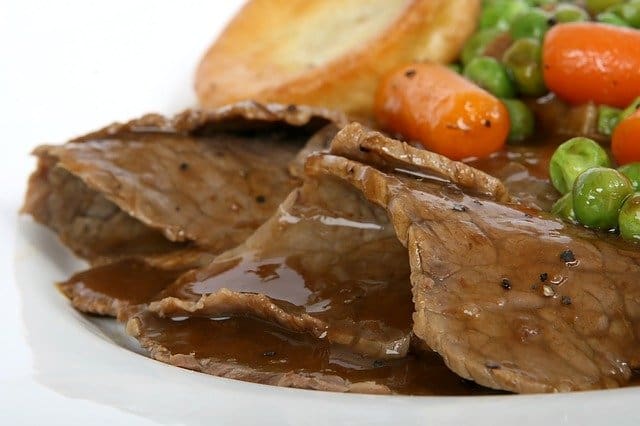 Gravy
Freezer life: 4–6 months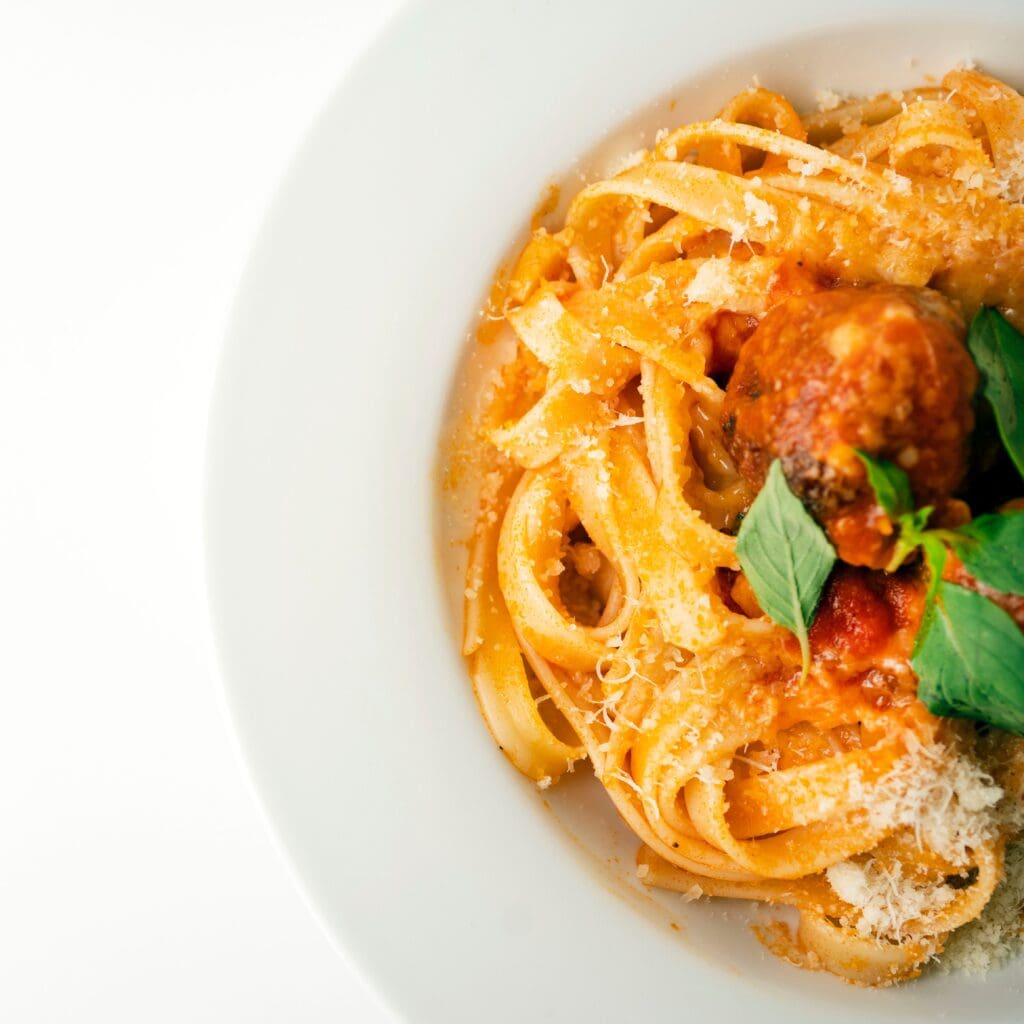 Cooked meatballs
Freezer life: 3–4 months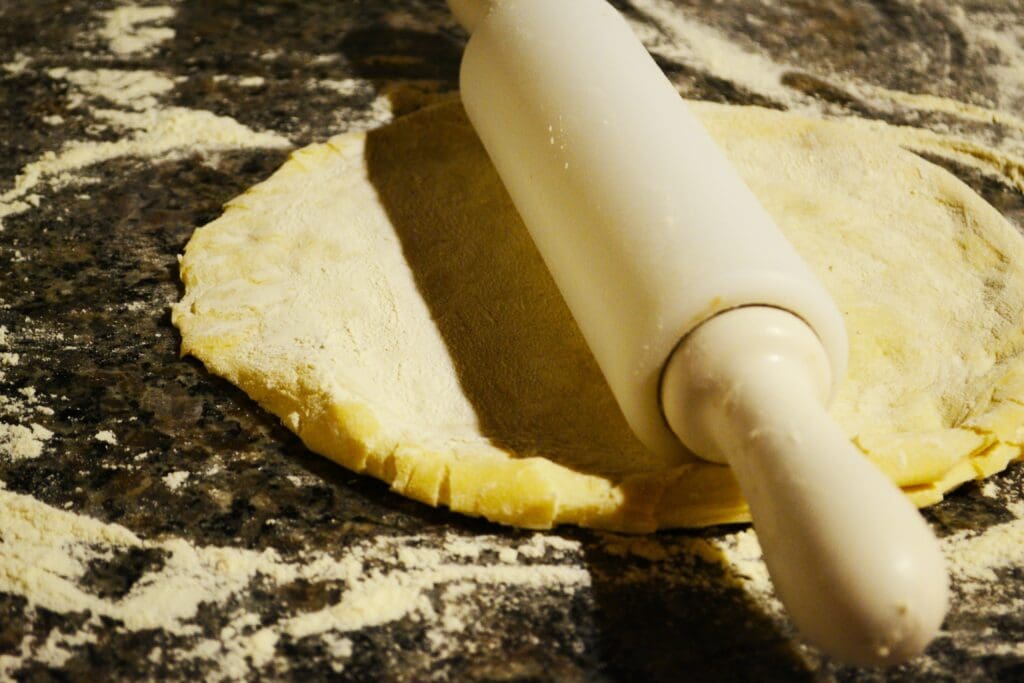 Pizza dough
Freezer life: 3 months
Drizzle some olive oil into a baggie or airtight container, gently place the pizza dough ball inside, press out as much excess air as you can, and transfer to the freezer.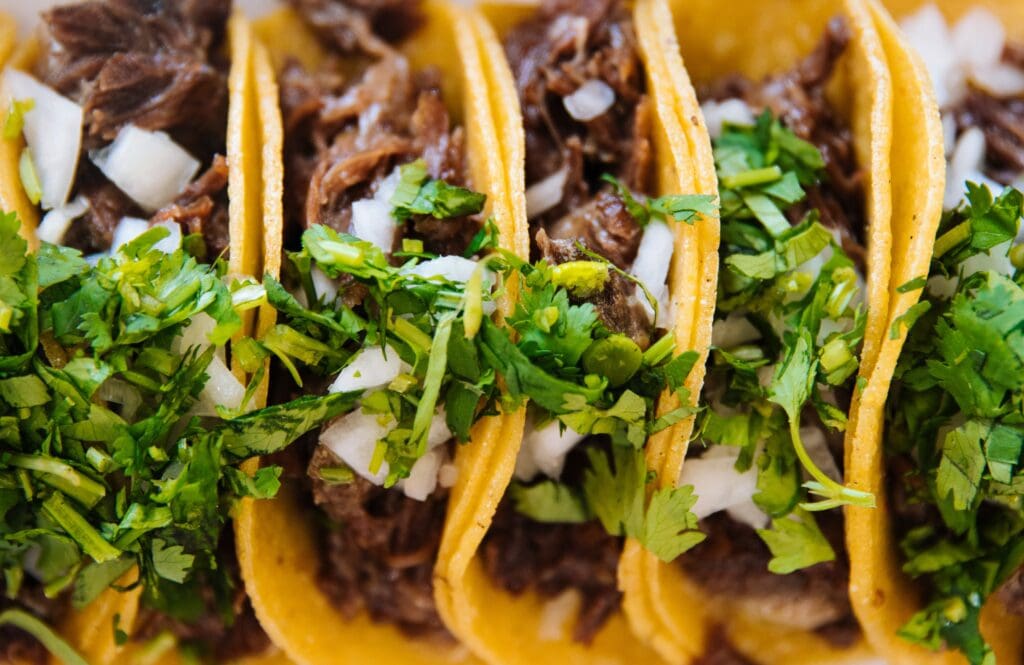 Carnitas or pulled pork
Freezer life: 2–3 months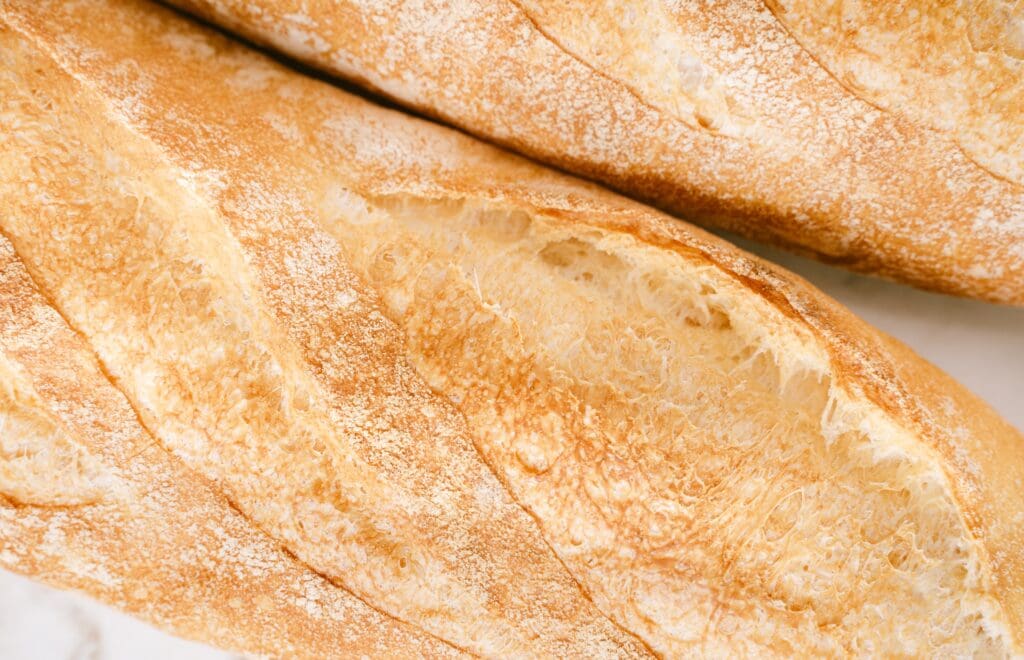 Bread
Freezer life: 3 months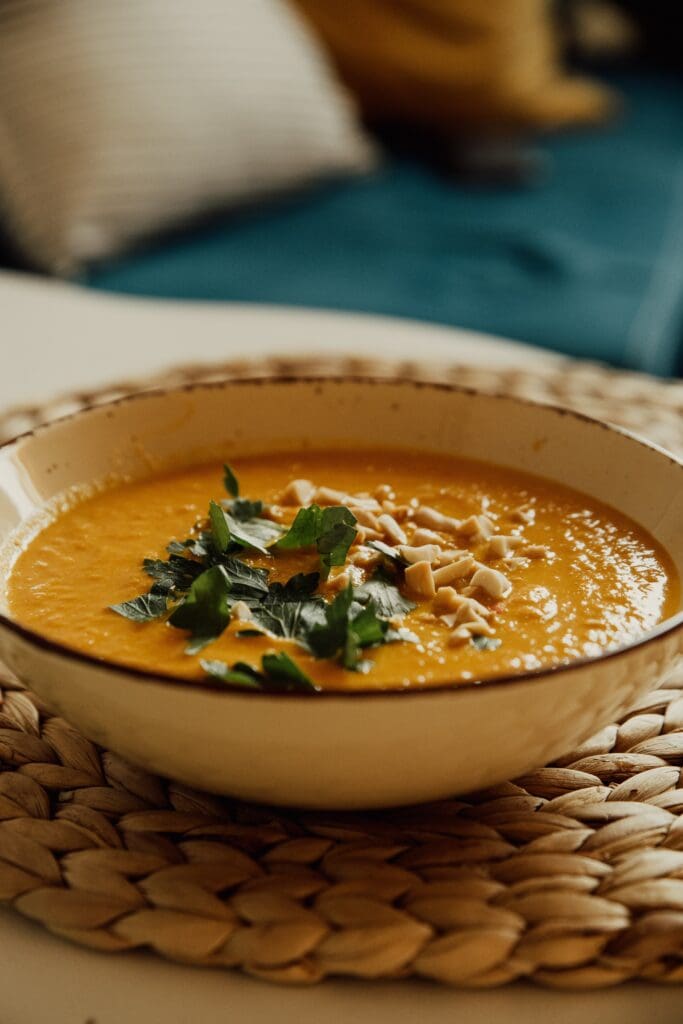 Soup
Freezer life: 2–3 months