The journey of life change is the process of learning to Let Go, Start Over, and Move Forward with your life. Our 3 Steps Forward provide an inspiring quote and stepping stones to encourage you on this journey. Learn more about this process in After the Boxes Are Unpacked by Susan Miller.
---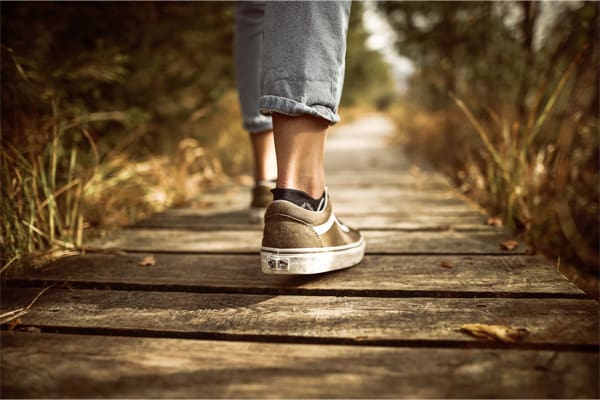 Courage is more exhilarating than fear and in the long run it is easier. We do not have to become heroes overnight. Just one step at a time, meeting each thing that comes up, seeing it is not as dreadful as it appeared, discovering we have the strength to stare it down." – Eleanor Roosevelt
Let go: Are you lacking courage for a task, a conversation, a move, a difficult decision, an uncertain future?
Start over: Take one step at a time. Meet each thing that comes up. Resist the temptation to imagine the worse. The worse thing may never happen.
Move forward: Enter into the "exhilaration" that can be experienced in acts and attitudes of courage. You'll find that you have the strength to "stare down" fear.