I am about to do something new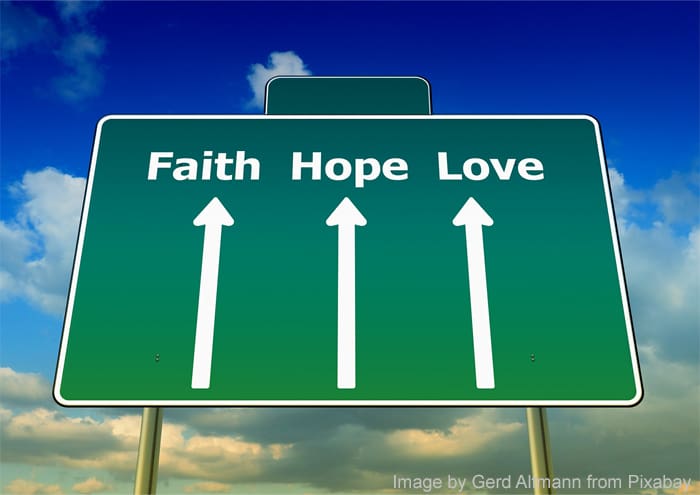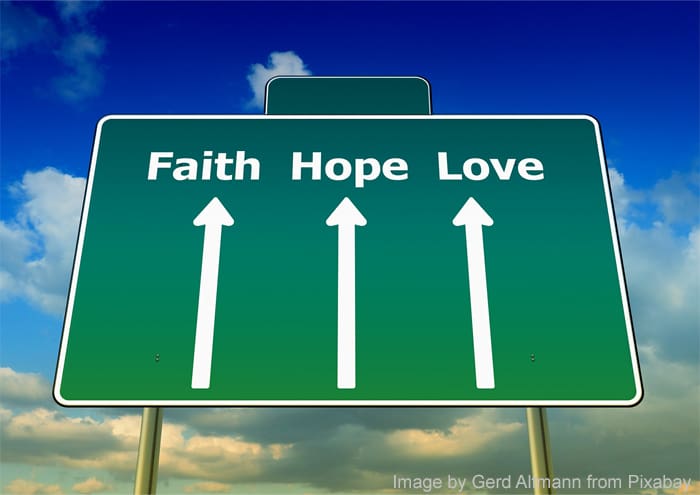 For I am about to do something new.
    See, I have already begun! Do you not see it?
I will make a pathway through the wilderness.
    I will create rivers in the dry wasteland.

Isaiah 43:19
Let go: Where is your focus? Are you looking back or forward? Are you stuck in the past or grasping God's hand in trust and anticipation for the future?
Start over: "'For I know the plans I have for you,' says the Lord. 'They are plans for good and not for disaster, to give you a future and a hope. In those days when you pray, I will listen. If you look for me wholeheartedly, you will find me. I will be found by you,' says the Lord†(Jeremiah 29:11-14, NLT).
Move forward: Life rarely goes in a straight line. As you zigzag your way through this year, keep a tight grip on God's hand and watch for signs of his care and love. God doesn't play hide-and-seek. Look for him wholeheartedly and you will find him.