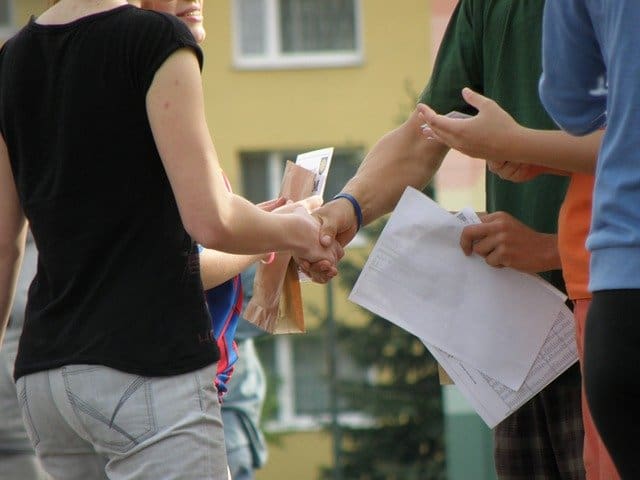 If you've recently moved, you might be tempted to focus on the things about moving that are hard. Post this list from After the Boxes Are Unpacked by Susan Miller to remind you of the benefits of starting over in a new community.
You have the chance to start over.
You will be known for the person you are now, not the person you were in the past.
You have more control over your time because your calendar is not full . . . yet.
You have an opportunity to change old labels you've worn.
You can break old habits.
You have the opportunity to reinvent yourself.
Nobody has seen your wardrobe.
Not only your clothes, but all the things that are old to you, will be new to everyone else.
You get to experience a new culture.
You'll have new opportunities for personal and spiritual growth.
You don't have to meet other people's expectations yet, because they don't have any.
You'll find new educational and social opportunities.
Your ideas and perspective will be fresh and new to everyone.
You have the opportunity to re-prioritize your life.
Moving will broaden your horizons.
You'll be able to see God at work in your life.
Before you get too involved you can find the time to begin, renew, or revitalize your relationship with Jesus Christ.
You can dwell on all the positive ideas in the list above rather than on the negative things you may hear.
After the Boxes Are Unpacked pp. 243-244