Leaders of After the Boxes Are Unpacked groups are the loving arms of this ministry. We thank God for all of you! We know how hard you work to reach out to women who are new.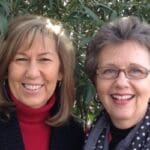 JoAnn Smith and Paulette Miller are your partners in ministry and enthusiastic cheerleaders as you reach out to newcomers. Call, email or send them your questions, comments, thoughts, experiences, and a picture of your group to be featured in our Spotlight!
joannsmith@justmoved.org; paulettemiller@justmoved.org
480.991.5268, M-Th, 9am-4pm, MST, Summer office hours, June 1 - July 15: M-Th, 9am-3pm, MST, Just Moved Ministry, 8010 E. Morgan Trail, #7, Scottsdale, AZ 85258
Additional resources for your ministry to newcomers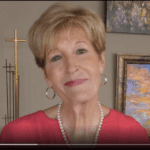 Promote your study with this video
In this brief video, Susan Miller casts a vision for the importance of seeking emotional well-being, connection, spiritual growth and ongoing resilience after a move by attending the After the Boxes Are Unpacked group study at your church. Download the video today!

'On the Move' leader newsletter
On the Move newsletters are designed to help you lead your group of newcomers in a way that's effective and caring. They are also a great way for us to share the latest news at Just Moved Ministry. The newsletters are emailed monthly to leaders of After the Boxes are Unpacked study groups.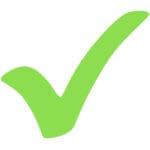 Register or update your study information
Please complete and submit this form so that we can be of help to you and let others in your area know about your study.
Helpful resources for your study group
Just Moved provides reproducible handouts recommended for the study, publicity materials and ideas, teaching tips from Susan Miller, and more. These resources will save time and make the role of the leader easier!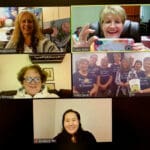 Spotlight your study group at JustMoved.org!
Every month we feature an After the Boxes are Unpacked study group. Whether your study group is meeting in person or online, send us a photo or a screen shot of your group to be in the spotlight!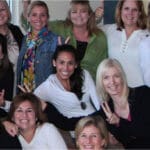 Facebook group for leaders of an After the Boxes Are Unpacked study
Interact and learn from other leaders of an After the Boxes Are Unpacked study!
Susan Miller guides her video study group through all 12 sessions of the After the Boxes Are Unpacked study. Her personal style, sense of humor, biblical knowledge, and first-hand stories encourage and inspire. Each video session is also available as an individual purchase or to rent. The videos are the perfect solution for the group facilitator who would rather let Susan do the teaching.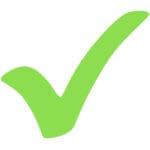 More encouraging resources for your newcomers (1/2 page reproducible flyer)
This reproducible, half-page flyer is a handy reference for members of your After the Boxes Are Unpacked study group. Whether you print them or email them, your study members will benefit from knowing that Just Moved Ministry has resources that they can turn to throughout their adjustment and recovery from a move.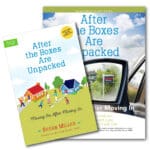 Discounts on study materials at JustMovedShop.com
Members of your study can receive a $2.00 discount for Susan Miller's book, After the Boxes Are Unpacked when you email or call us to receive discount code.
Save $2.00 when you buy the book and the accompanying study guide together.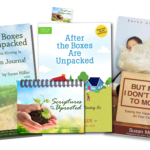 Encouraging resources for members of your study
Let the members of your study know about encouraging resources available to them at JustMovedShop.com. They include After the Boxes Are Unpacked Companion Journal, gift packages, and a daily flip book of scripture and Susan Miller quotes from her book, After the Boxes Are Unpacked. Plus, cheer on the women in your study with a happy pink pom pom!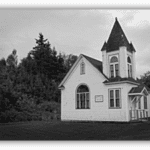 Reach out to the new pastor's wife
Is there a new pastor at your church? Find out how you can best communicate care and acceptance to the new pastor's wife. We asked several pastors' wives to share what has been the most helpful and the most hurtful. Your caring and sensitive response and thoughtful actions may make a difference in her experience of connecting to others and staying long-term.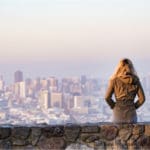 Submit Moving Stories to Just Moved Ministry
Every month a mover's story is featured at JustMoved.org. Send us your story and encourage your study group members to send in the story - the highs and lows, the evidence of God's work, the "ah ha" moments - of their experience of being uprooted from familiarity to be transplanted in a new community. Send stories to Ann Kelley, akelley@justmoved.org.