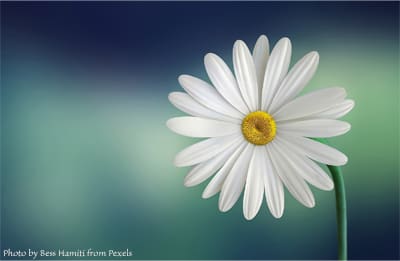 Every month we bring you the personal and encouraging story of someone who has been uprooted by a move or other life change.
---
A moving friend, Alice, is married to a man who is an airline pilot. They had lived comfortably in Dallas for eight years. Their root system was heavily intertwined with family, friends, and church. But during an airline cutback, he lost his job. Alice was devastated. She knew they would be forced to move in order for her husband to get another job.
Their move brought them to Phoenix. A year later she said to me, "I thought my world had come to an end. I didn't want to leave Dallas. We were so happy and comfortable there. When we came to Phoenix, I was miserable for about six months. Then, we got involved in a great church that made an impact on our lives through the teaching of God's word. We've made wonderful friends through our church and we even host a small group Bible study in our home. My husband makes more money at his new job, flies less, and now is home with us more than he used to be. I even have a chance to fulfill my dream of going back to college. This move has turned into a blessing in our lives!"
. . . Because Alice and her husband were forced out of their comfort zone, they were put into a situation which gave them more room to grow. Their new roots were enriched by the teaching they received from God's word, the Christian friends they met, and their new lifestyle. It was obvious to Alice, when she looked back over the life changes they had made during that first year, that they had been transplanted by God's hand. She had experienced the normal shock of adjustment, but then realized that all the seeds for new growth had come as a result of being uprooted and breaking new ground.
Excerpt from After the Boxes are Unpacked; Moving On After Moving In by Susan Miller, p.94,95