August 2019
Your Move Is an Opportunity to Reprioritize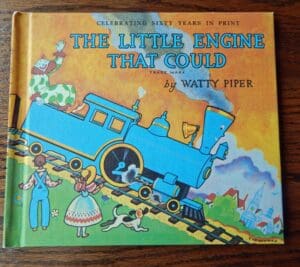 "I think I can, I think I can," said The Little Engine That Could.
Before you start huffing and puffing to become more self-disciplined or to set new goals after a move, let me share some thoughts to keep you on track.
When you move and you've unpacked and settled in, you're likely to be starting over with a clean calendar. You may have no regular commitments or hectic schedules. Choose carefully how you fill your calendar. Now is the time to take a good look at what you put back into your life. It's a good time to make new choices about where you'll invest your time and energy.
This is an opportunity to check your priorities and make sure they are in the right order.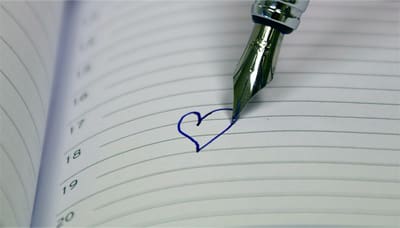 You can choose to declutter and uncomplicate your life! Were you over overcommitted before you moved? Were you involved in roles and activities that didn't use your natural abilities and interests. What a great time to reevaluate what brings you energy, feeds your soul, and is a life-giving way for you to use your giftedness!
How are you doing in your relationship with God? Is it time for you "to come back to center?" My "center" is God. When everything pivots around Him, I'm on track. When I try to fit Him around everything else, my life is out of balance.
Doing more doesn't make you a better person. Ask yourself if what you are doing is right for you and for your marriage and family. Being busy isn't necessarily being productive.
Maybe you just need to step back and take a deep breath before you plunge into life again. It's good for your soul to stop and smell the flowers, to watch a sunset.
Be who you are. Grow, learn, and be willing to change through your move.
Jesus replied, "'You must love the Lord your God with all your heart, all your soul, and all your mind.'" Matthew 22:37 New Living Translation (NLT)
______________________________________________________________________
Submit a devotional to Just Moved Ministry. Has God been speaking to you and guiding you through a life change? Send your devotional of 500 words or fewer to akelley@justmoved.org. Each submission will pass through our editorial staff. Include a brief bio and a picture, if you'd like!
[ If this information has been helpful, please prayerfully consider a donation to help pay the expenses for making this faith-building ministry available to you and your family! Donations are tax-deductible. ]