Our Moving Makeover offers easy and practical tips, how-to's, ideas, and encouragement to make a change and improve your life in your home, your health, fashion, or beauty.
October 2019
DIY Autumn Décor and Food Ideas
We've collected 10 creative, easy autumn ideas for you to add beauty, fun, and deliciousness to your home this month. Each great idea has a link for you to get all of the easy instructions. Let's get started!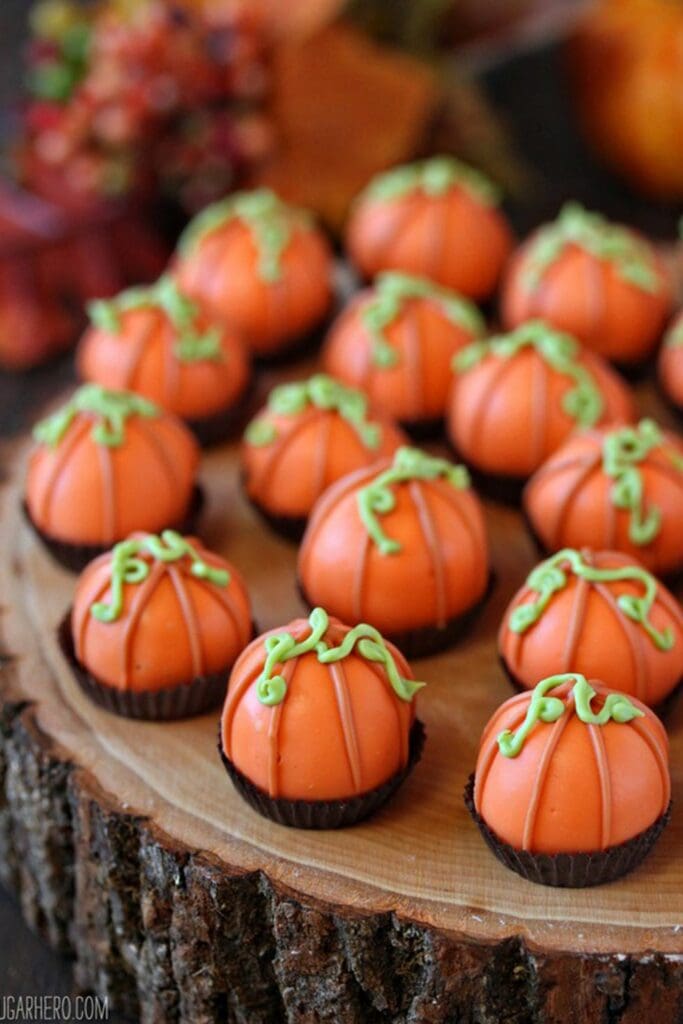 Pumpkin Bread Truffles
Impress your guests and delight the kids when you bring out these delectable miniature pumpkins!
Get the recipe at Sugar Hero.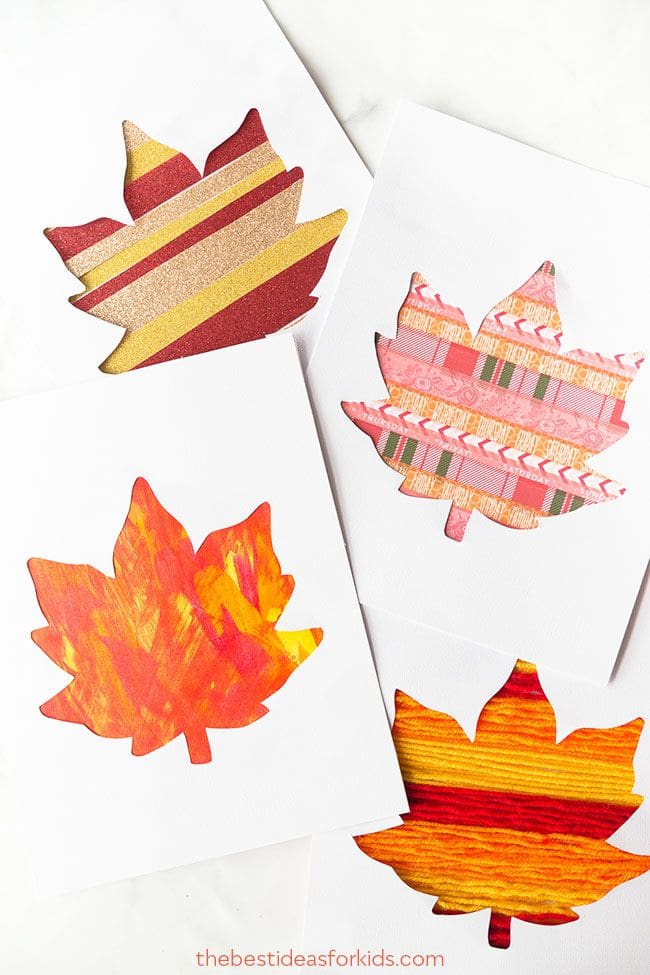 Leaf Silhouette Art
Paint, yarn, and washi tape are all you need to make these frame-worthy, artistic leaves.
Get the tutorial at The Best Ideas for Kids.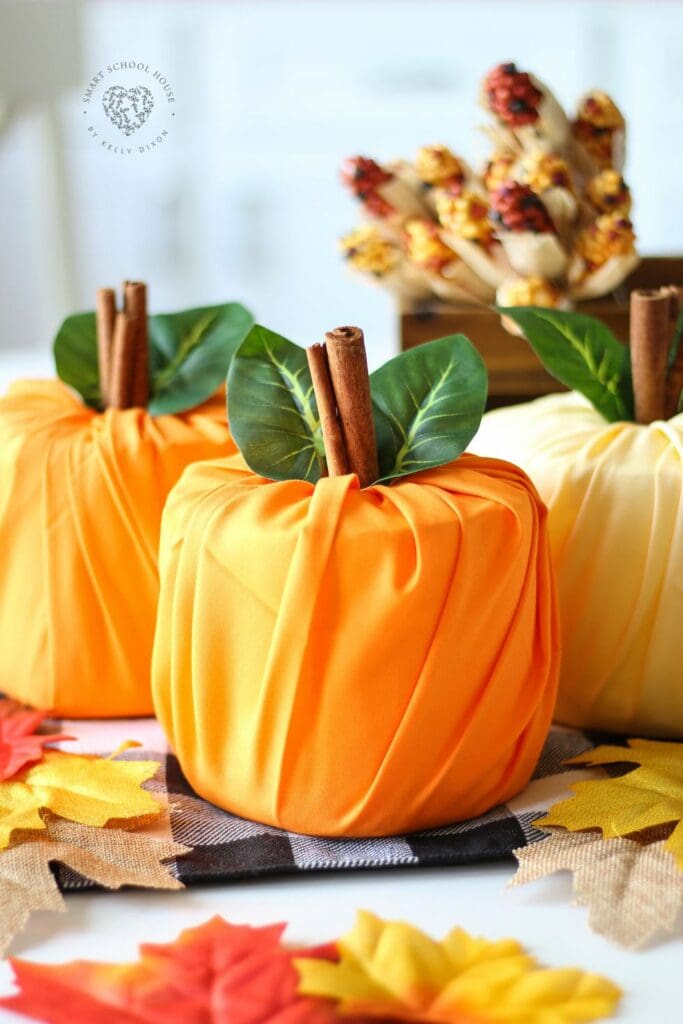 Toilet Paper Pumpkins
Spiff up your bathroom with these autumn toilet paper dressups! Easy and inexpensive!
Get the tutorial at Smart School House.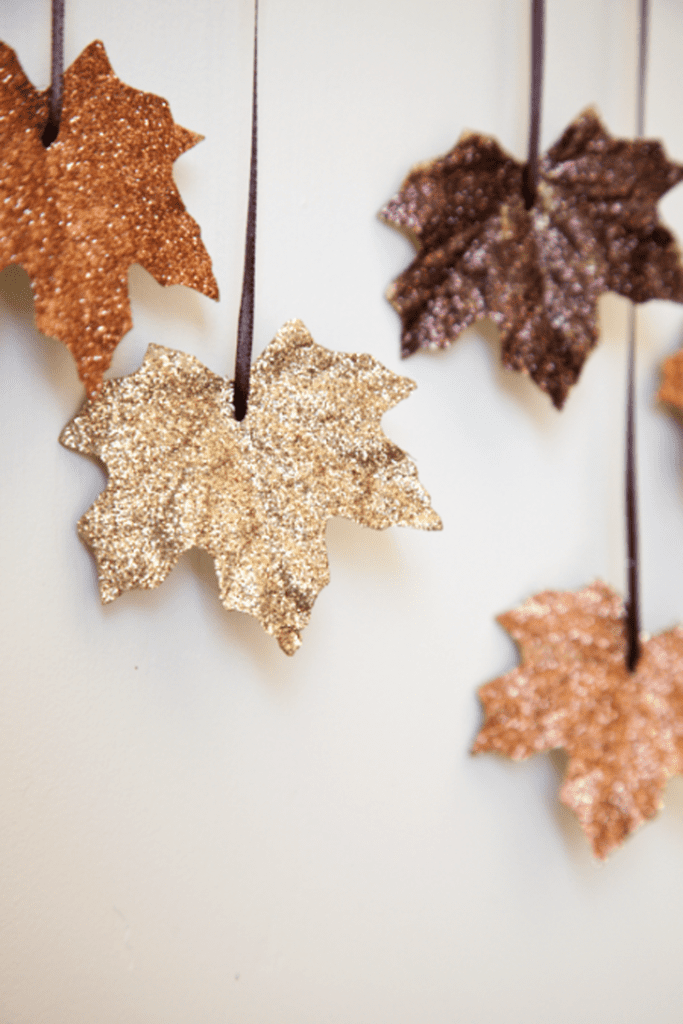 DIY Falling Leaves Garland
Add glitz and sparkle to an entry, fireplace, or wall with these classy autumn leaves.
Get the tutorial at House of Jade.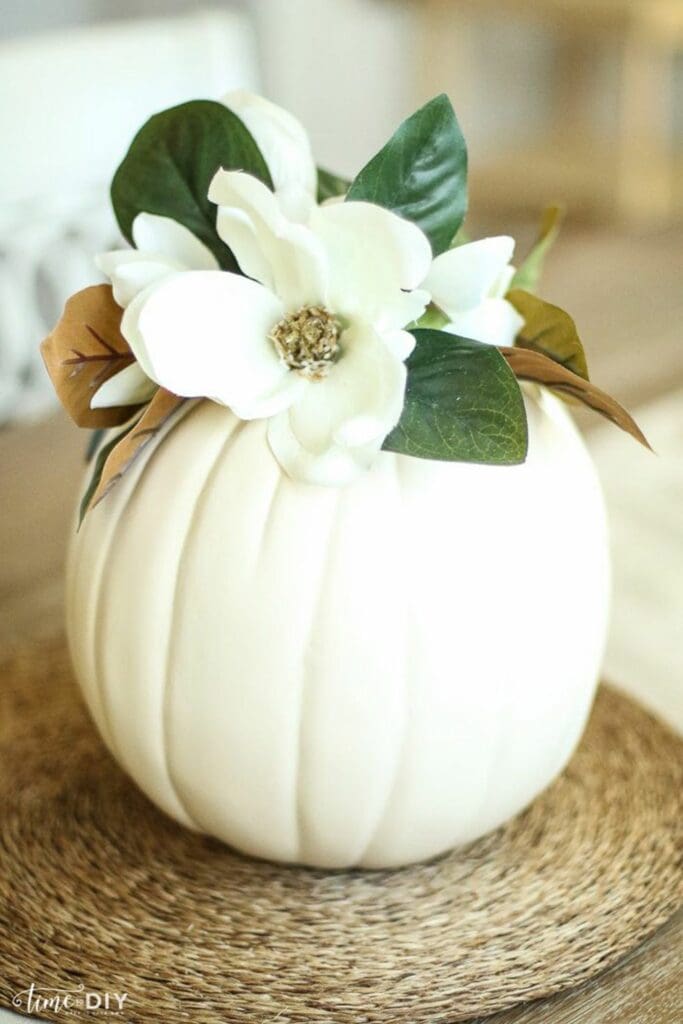 DIY Magnolia Pumpkin
We love everything Magnolia and Joanna Gaines! Add your own touch of Magnolia style with this standout white pumpkin and magnolia blossom.
Get the tutorial at Lolly Jane.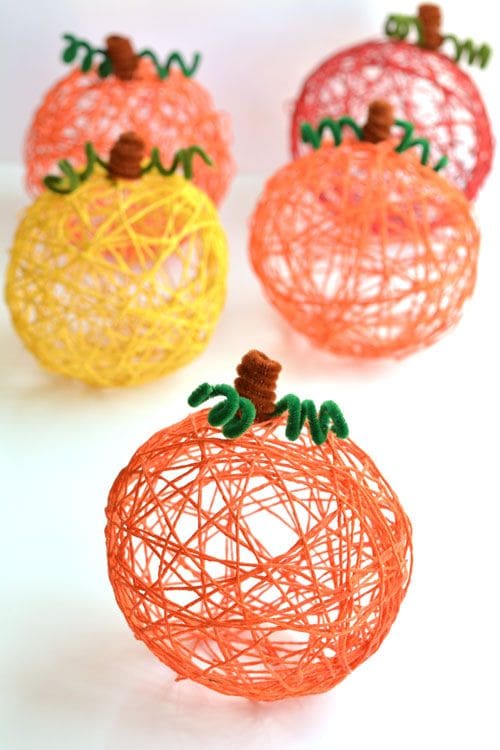 Yarn Pumpkins
The kids will love this cute craft! These yarn pumpkins are simple to make and add a festive touch to your autumn décor.
Get the tutorial at One Little Project At a Time.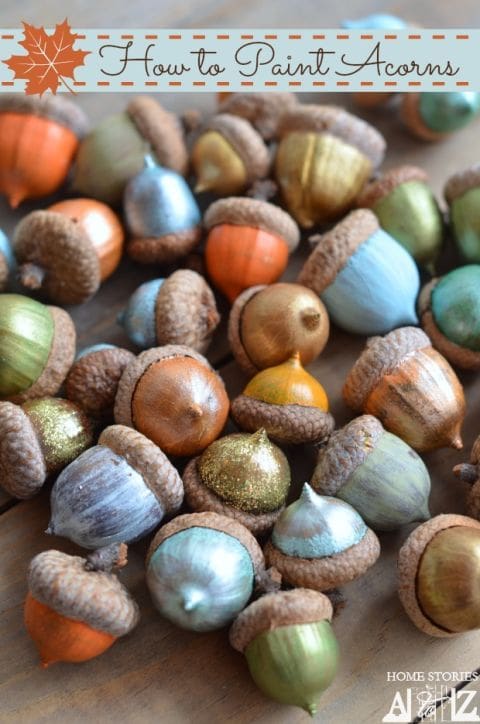 Painted Acorns
Acrylic craft paint is a simple way to dress up ordinary acorns. Display them in a bowl for extra impact.
Get the tutorial at Home Stories A to Z.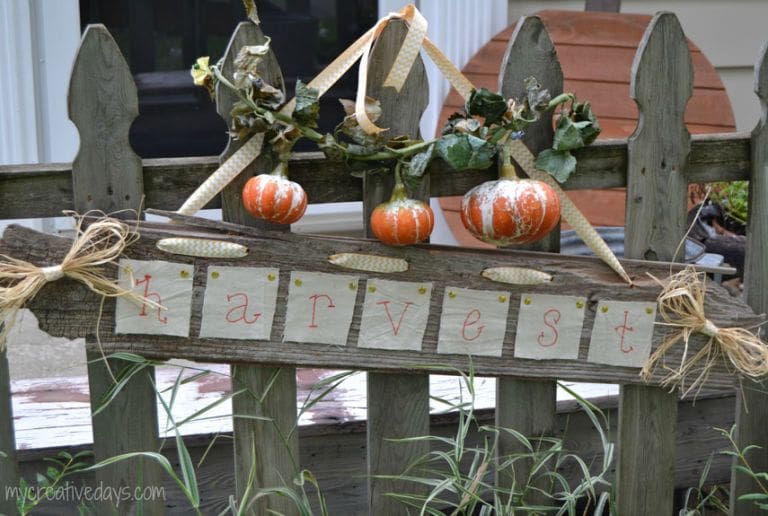 Harvest Sign
This down home sign is made from barn wood, cream-colored canvas, gold thumbtacks, raffia, and a chevron ribbon to hang on your porch, patio, or over a fireplace.
Get the tutorial at My Creative Days.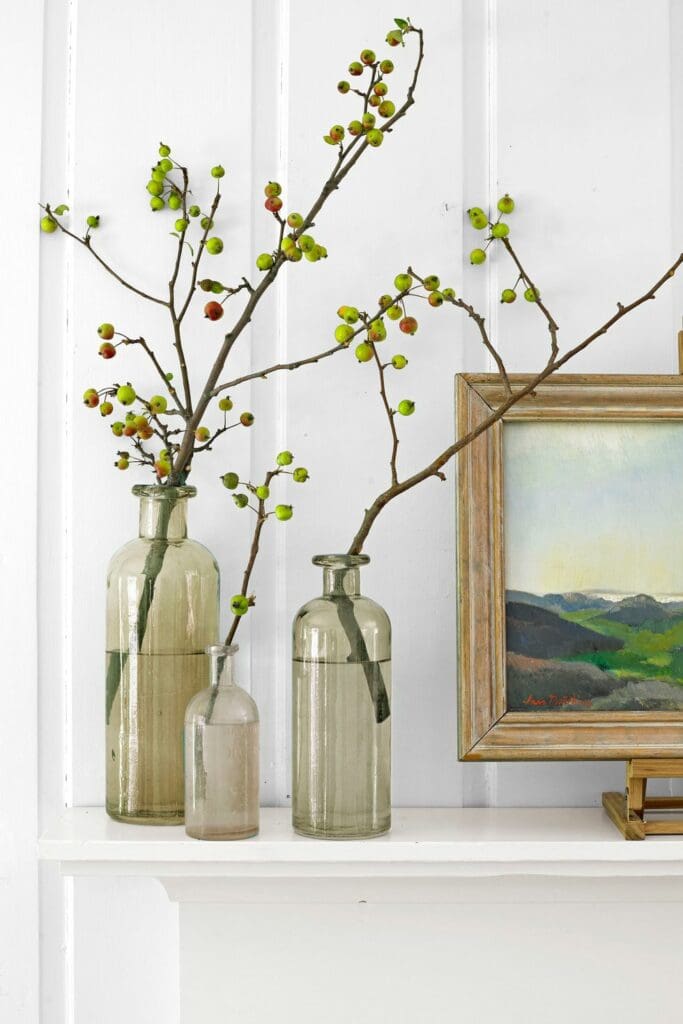 Crabapple Arrangement
Got a crabapple tree? Trim off a couple of branches and strip the leaves off. Place the branches in a vase and, voila, an instant arrangement!
Liza Lubell of Brooklyn's Peartree Flowers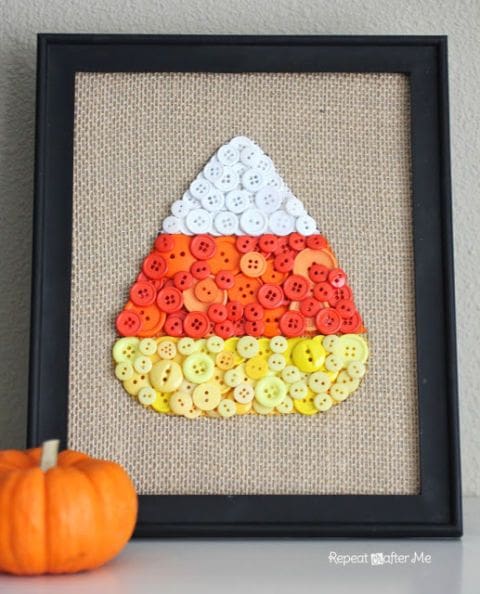 Candy Corn Button Art
No sewing involved! Glue orange, white, and yellow buttons to burlap in a candy corn pattern for bright autumn art.
Get the tutorial at Repeat Crafter Me.