Our Moving Makeover offers easy and practical tips, how-to's, ideas, and encouragement to make a change and improve your life in your home, your health, fashion, or beauty.
February 2019
Valentine's Day is coming up and you can create your own Valentine cards with free downloadable designs at Basic Invite. You can also download their design for "love coupons" to personalize and give to that special someone.
Be sure to check out all the free printables. You can even create invitations to download and print.
https://www.basicinvite.com/printables/free-printables.html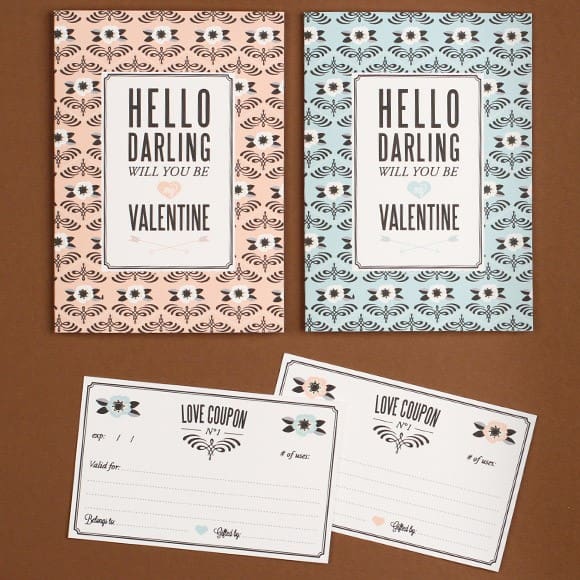 [DISPLAY_ULTIMATE_SOCIAL_ICONS]