June 2018
I Know the Plans I Have For You
By Beth Hall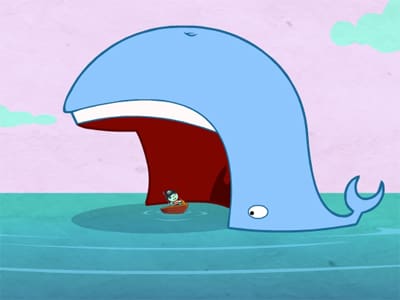 Have you ever found yourself smack-dab, without question in the center of God's will? While in that center, have you ever longed to be elsewhere? That is exactly where I found myself upon moving to Shreveport.
This move was undoubtedly God-directed. The very day that Kevin lost his job, was the very day he received a call from his former company asking a simple question, "Any chance you'd like to come back?" And with that question, the moving truck began rolling in our direction.
But along with the gratitude for God's provision, we also began to question. We wondered why God would have brought us to Connecticut for such a short period of time. Sometimes you don't know the answer to a question until some time has passed. Looking back, we know the answer. We went to Connecticut to meet the Holy Spirit.
I was raised in a denomination in which the Holy Spirit was the silent member of the Trinity. I learned all about the Father and the Son, but very little about that third guy. I'm sure there is a gentler way to say this, but he was simply ignored.
Because of the circumstances surrounding our time in Connecticut, we were forced to our knees. Our 8 years in Iowa were easy. Life was good. We loved the Lord and sought to grow in our faith. We hungered for deeper and our spiritual roots did grow deeper, but only to a point. Our time in Connecticut was hard. We were hurting and afraid. We cried out to the Lord and He answered. His answer was sending a Comforter. He sent perfect peace. He sent his Spirit, His active and living Spirit.
One day during our jobless 2 months, I was pushing my grocery cart through the juice aisle at our local supermarket. As I was reaching for a bottle of apple juice, I heard the Lord speak to me through the Holy Spirit. His voice was so clear I actually stopped and looked around to see if anyone else had heard it. In an almost audible voice he said to me, "You're going to move and you're going to be fine."
I heard he Holy Spirit speak to me a second time, again in an almost audible voice. I was driving to pick Kevin up at the airport the day before Thanksgiving. He had started his job in Louisiana and was headed home for a long weekend. At this point, our house had been on the market for about 2 weeks. I was driving along on the interstate with the boys in the backseat, either fighting or watching a movie. I'm not sure which, because there is no in between in our car! As I was driving along I heard the Lord say to me, "Your house is going to sell." I glanced in my rearview mirror to see if the boys had also heard this declaration. They had not. Maybe they were too distracted by their fighting or maybe the movie was too loud on their headset.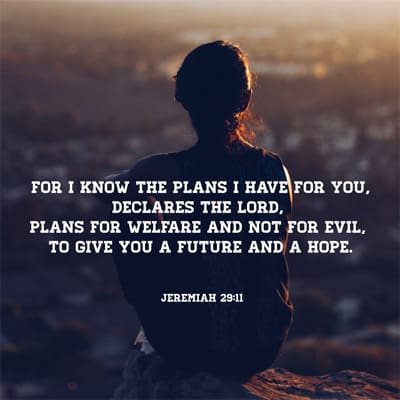 I began to question the Lord. Are you sure? Can a house really sell on a holiday weekend? When Kevin got in the car, I told him what I heard. Kevin promptly replied, "It's the day before Thanksgiving. Nothing sells the day before Thanksgiving."
That night we were sitting at home and an email came through from our realtor. The email said, "You're not going to believe this, but you just got an offer on your house." Yes, we believed it, God's plan at work. Was there any more room for us to doubt that this move was God's perfect will for us?
While we know we are exactly where God wants us to be, we still struggle with sadness, loneliness, adjustment, and all the other emotions that come with moving. We want to be grateful, but still we struggle.
Jeremiah 29:11, a familiar verse, has taken on new meaning for me. I know the Lord has a plan for me in Shreveport, a plan to prosper me and not to harm me. Day by day, He is giving me a hope and a future.
We are now on move # 12…. yikes. We LOVE it here and really feel like God finally planted us in our forever home - Lafayette, LA. Kevin & I both believe we will retire here. We have embraced everything Cajun. We now eat jambalaya and gumbo, and we have an alligator that lives in our neighborhood pond! Absolutely a different life, but we LOVE it.
[ If this information has been helpful, please prayerfully consider a donation to help pay the expenses for making this faith-building ministry available to you and your family! Donations are tax-deductible. ]