January 2020
Unpacking my emotions
by Ann Kelley. Director of Communications at Just Moved Ministry. akelley@justmoved.org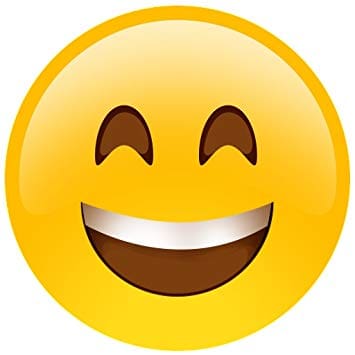 Every time my family and I faced another move, I felt like I had to be their cheerleader and to be constantly optimistic. "This will be an adventure! We'll make new friends! We're in this together!"
My role as cheerleader was important and I'm aware that my attitude had a big impact on my children's attitudes, but the pressure to stay cheerful meant that I didn't unpack my own tender emotions. It was as if they got stowed away in a moving box and stored out of sight.
This box was full of sentimental stuff that kept me clinging to the past instead of embracing the future. Inside it were my doubts and loneliness, my insecurities and fears about the future. And in the darkest corner locked in a strong box was my anger. I didn't dare open it.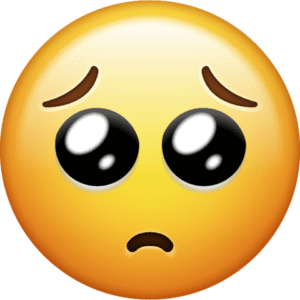 A tough move to Seattle finally opened my eyes to the fact that I was stuffing my emotions and my fear of facing them. I wondered, once they were out of the box, would I ever be able to get them back in?
I began to see that I was not helping my husband or my kids by ignoring my box of emotions. Father Richard Rohr says, "If you don't transform your pain, you will transmit it." It's true. As long as my emotions stayed taped up and out of sight I was more likely to snap at my husband or yell at my kids. It took so much energy to avoid the strong emotions in the box, I had less energy for joy, laughter, loving others, and for living this new stage in life with optimism and a can-do attitude.
Plus, I was missing a chance to show my kids how to deal with difficult emotions in a healthy way.
Unpacking emotions is an important part of self-care
With each major change or tough time, I gradually learned to unpack my emotions as a means of self-care. As I became aware of a strong emotion, I carved out time to sit with it, examine it. What was at the root of this emotion? What did it reveal to me about myself? I learned that no emotion was wrong. It just was and would instruct me, if I allowed it to.
When I unpacked the anger I felt after our move to Seattle, I realized that it stemmed from feeling like my ideas and opinions at work weren't respected by my coworkers. I felt rejected, stupid . . . and angry. After sitting with this anger and really looking at it, I realized that I had a high need to be respected and admired. The opinions of others were way too important to me.
I realized that I didn't want to live that way - basing my happiness on the opinions of others. The truth was that I was capable and smart, and I didn't need to prove it to anyone. Rather than quit in an angry huff, I tried to imagine the perspective of my coworkers. I was new and these people didn't know me. I decided to hang in there, not push my own agenda, and try to be patient in hopes they would come to trust me and recognize my abilities.
Sometimes there was an emotion that I unpacked that was too heavy for me to handle on my own. Enlisting the help of a counselor or therapist to help me sort it out became essential. Inevitably, the therapist helped me see something that I couldn't see on my own.
This new approach to emotions allowed me to start helping my kids deal with and learn from their emotions. Together, we would try to get to what was lying beneath their emotions. Was it fear, a need for respect, loneliness? Or something else? When we were able to get to the root, we talked about the steps they could take to address it. We talked through strategies for accepting the emotion without letting it control their thoughts or actions. These are steps that they'll use the rest of their lives and that I wish I'd unpacked years earlier.
My kids are grown now and, I hope, practicing the steps we learned as a family. My husband and I haven't moved for a long time, but we're facing even tougher life transitions as we age. That old box of emotions with all its tape and locks is long gone. I'm doing my best to let my fears and insecurities – and the emotions they create – come along for the ride. But, as Elizabeth Gilbert says, they have to ride in the back seat and can't touch the radio.
[ If this information has been helpful, please prayerfully consider a 
donation
 to help pay the expenses for making this faith-building ministry available to you and your family! Donations are tax-deductible. ]