The journey of a move is the process of learning how to Let Go, Start Over, and Move Forward with your life. Our 3 Steps Forward provide an inspiring quote and stepping stones to encourage you on this journey.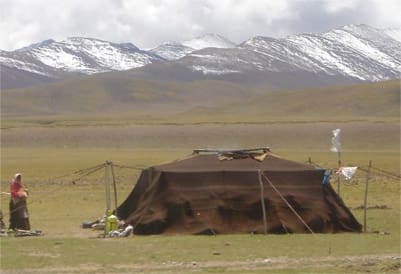 June 2017
It was by faith that Abraham obeyed when God called him to leave home and go to another land that God would give him as his inheritance. He went without knowing where he was going. And even when he reached the land God promised him, he lived there by faith—for he was like a foreigner, living in tents.
Hebrews 11:8,9 NLT
Let go: You're new. You know some people, but not well. Even though you may have moved within your country – even your home state – you feel like a foreigner. You want to believe that God has a purpose for this move, but you don't know what it is.
Start over: What if a part of the purpose of this move is "inner work"? The kind of work that takes place on the inside: body, mind, and spirit.
Move forward: Encounter God in a fresh, new, and deep way and you'll never be the same. He wants to draw you to himself through this time in your life. Oswald Chambers said, "God doesn't tell us what he's doing. He reveals more of himself." Be watching expectantly. Don't miss it.
[ If this information has been helpful, please prayerfully consider a donation to help pay the expenses for making this faith-building ministry available to you and your family! Donations are tax-deductible. ]