The journey of a move is the process of learning how to Let Go, Start Over, and Move Forward with your life. Our 3 Steps Forward provide an inspiring quote and stepping stones to encourage you on this journey.
November 2019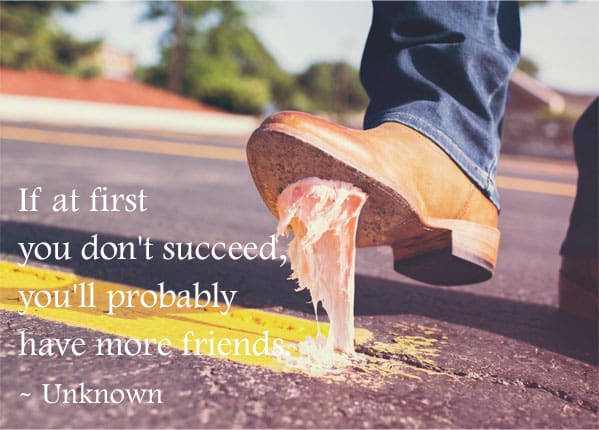 If at first you don't succeed, you'll probably have more friends. ―Unknown
Let go: Are you putting energy into looking like you've got it all together? 
Start over: Making mistakes or admitting that you don't understand when everyone else seems to "get it" can feel humiliating. You want to find the nearest rock and crawl under it. 
When you can laugh about your mistakes or have the courage to ask clarifying questions, you'll likely put others at ease. Laughter serves to  connect you to others and to lighten the mood. Asking clarifying questions can bring a sense of relief to those who had the same questions, but didn't have the courage to ask them!
Move Forward: You are a beautiful creation of God. Bring your authentic self wherever you go and, with the love of Christ, accept others as they are.
[ If this information has been helpful, please prayerfully consider a donation to help pay the expenses for making this faith-building ministry available to you and your family! Donations are tax-deductible. ]