The journey of a move is the process of learning how to Let Go, Start Over, and Move Forward with your life. Our 3 Steps Forward provide an inspiring quote and stepping stones to encourage you on this journey.
October 2017
Why did you do all this for me?" he asked. "I don't deserve it. I've never done anything for you."
"You have been my friend," replied Charlotte. "That in itself is a tremendous thing."
E.B. White, Charlotte's Web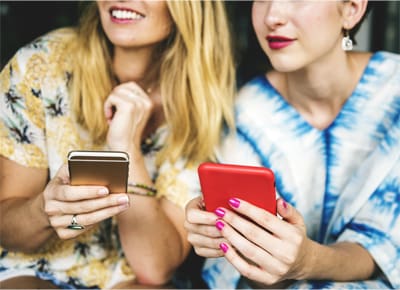 Let go: Friends. You may be missing friends that you left behind, trying to establish new friendships, or happily contented in your circle of friends. Wherever you fall in this spectrum, what are you doing to strengthen your friendships?
Start over: Establishing, maintaining, and deepening friendships takes intention and effort. Are you investing time and effort into your friendships?
Move forward: Make a call or send a text or a card to a friend to let her know you're thinking of her. Make a date to get together with a friend (or potential friend) for coffee or a meal or to do something fun.
[ If this information has been helpful, please prayerfully consider a donation to help pay the expenses for making this faith-building ministry available to you and your family! Donations are tax-deductible. ]