The journey of a move is the process of learning how to Let Go, Start Over, and Move Forward with your life. Our 3 Steps Forward provide an inspiring quote and stepping stones to encourage you on this journey.
February 2020
Your problem is how you are going to spend this one and precious life you have been issued. Whether you're going to spend it trying to look good and creating the illusion that you have power over circumstances, or whether you are going to taste it, enjoy it and find out the truth about who you are." -Anne Lamott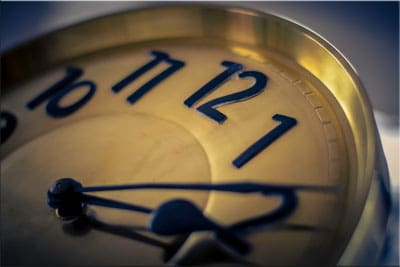 Let go: Do you have a white-knuckle grip on your circumstances? 
Start over: Acknowledge those things that you simply can't control. Expending effort and anxiety over things that are out of your hands is exhausting.
Move forward: Every moment of every day is precious. Instead of fretting over your circumstances, taste and enjoy moments for what they are and let them show you more of who you are.
[ If this information has been helpful, please prayerfully consider a donation to help pay the expenses for making this faith-building ministry available to you and your family! Donations are tax-deductible. ]