The journey of a move is the process of learning how to Let Go, Start Over, and Move Forward with your life. Our 3 Steps Forward provide an inspiring quote and stepping stones to encourage you on this journey.
June 2019
Whatever you do, you need courage. Whatever course you decide upon, there is always someone to tell you that you are wrong. There are always difficulties arising that tempt you to believe your critics are right. To map out a course of action and follow it to an end requires some of the same courage that a soldier needs. Peace has its victories, but it takes brave men and women to win them.
-Ralph Waldo Emerson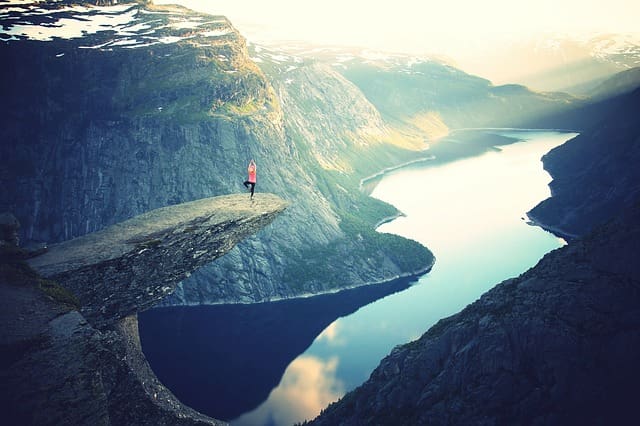 Let Go: Are you anticipating a move and find that you fear the future? Have you made the move, but now lack courage to meet new people, get involved in a group where you know no one, or are intimidated by a city that is unfamiliar?

Start Today: Memorize Deuteronomy 31:6
"Be strong and courageous. Do not be afraid or terrified because of them, for the LORD your God goes with you; he will never leave you nor forsake you."

Move Forward: Choose to make the first move toward making friends. People won't come knocking at your door. Use this time for growth. Leave your comfort zone. Discover the woman God made you to be. 
[ If this information has been helpful, please prayerfully consider a donation to help pay the expenses for making this faith-building ministry available to you and your family! Donations are tax-deductible. ]