The journey of a move is the process of learning how to Let Go, Start Over, and Move Forward with your life. Our 3 Steps Forward provide an inspiring quote and stepping stones to encourage you on this journey.
April 2019
God,

why is it so hard to get close to people,

To let people get close to me, and to make friends?

Is it because I've been hurt before

And am afraid to be vulnerable again?

Is it because I think others will take advantage of my openness?

Your Son had twelve close friends.

Yet one sold Him for thirty pieces of silver.

Another denied that he ever knew Him.

The rest ran away when He needed them most.

Jesus even predicted these things

―yet He didn't shut Himself off from friendship.

Make me willing to take the risk, too.

Help me to realize that, ultimately, in opening to another human being

We are opening ourselves to You.

Amen.

―Unknown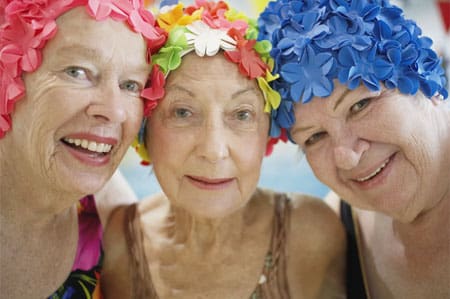 Let go: Are you trying to make new friends?
Start over: Making new friends is not only a slow process, but opens you up to disappointment and hurt. New friends may not reciprocate or think to include you.
Move forward: As a newcomer, reaching out to make new friends can feel risky . . . even scary. Jesus' own group of friends was a mixed bag ― some were loyal, one would betray him, all had weaknesses and didn't always 'get' what Jesus was saying and doing. Take comfort from that and choose to be courageous when it comes to making friends.
[ If this information has been helpful, please prayerfully consider a donation to help pay the expenses for making this faith-building ministry available to you and your family! Donations are tax-deductible. ]