The journey of a move is the process of learning how to Let Go, Start Over, and Move Forward with your life. Our 3 Steps Forward provide an inspiring quote and stepping stones to encourage you on this journey.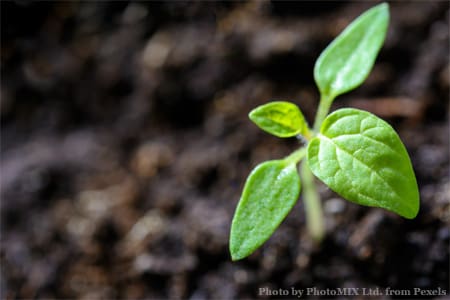 January 2020
Every day is a new beginning. Treat it that way. Stay away from what might have been and look at what can be.
- Marsha Petrie Sue
Let Go: We all have moments, days, even years that we'd like to have done differently.
Start Over: Though there are no do-overs in life, you can rest assured that God can redeem those moments you'd like to take back. They are opportunities for growth if you'll learn from them and embrace your need for God to show you the way forward.
Move Forward: Refuse to live in a world of, "If I had only...." Look forward to the great potential the future holds as you follow God's guidance.
[ If this information has been helpful, please prayerfully consider a donation to help pay the expenses for making this faith-building ministry available to you and your family! Donations are tax-deductible. ]