The journey of a move is the process of learning how to Let Go, Start Over, and Move Forward with your life. Our 3 Steps Forward provide an inspiring quote and stepping stones to encourage you on this journey.
April 2017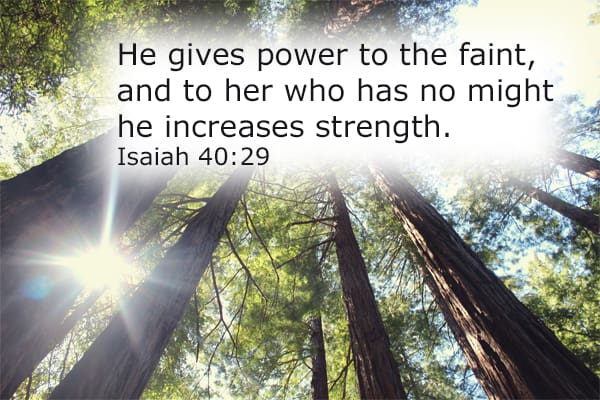 Let go: What is it that drains you of energy, vitality, or optimism? Is it emotional strain? Physical demands? Often, it's a combination of both.
Start over: There will always be circumstances over which we have no control. Where do you turn when you're weakened by circumstances?
Move forward: Jesus said, "Are you tired? Worn out?… Come to me. Get away with me and you'll recover your life. I'll show you how to take a real rest. Walk with me and work with me—watch how I do it. Learn the unforced rhythms of grace. I won't lay anything heavy or ill-fitting on you. Keep company with me and you'll learn to live freely and lightly." (Matthew 11:28-30, The Message)
[ If this information has been helpful, please prayerfully consider a donation to help pay the expenses for making this faith-building ministry available to you and your family! Donations are tax-deductible. ]