The journey of a move is the process of learning how to Let Go, Start Over, and Move Forward with your life. Our Monthly Challenge provides an inspiring quote and stepping stones to encourage you on this journey.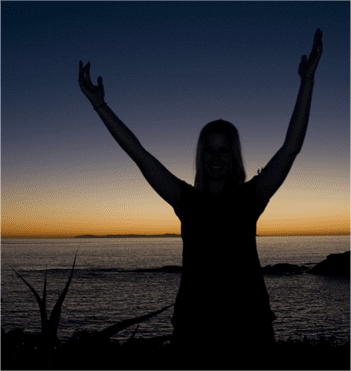 February 2017
"I pray because I can't help myself.... It doesn't change God, it changes me."
-C.S. Lewis portrayed in Shadowlands, Savoy Pictures, 1993
Let go: Are there people and situations that are on your heart and mind? Jesus was our example of taking all things to God in prayer (Matthew 14:23 and 26:36,39; Mark 1:35 and 6:46).
Start over: Pour your heart out to God. Hold nothing back. Don't judge the validity of your emotions - they just are. Then sit silently with Him. Rest as you acknowledge that He carries this load for you and can be trusted with it. Release the need to have your prayers answered in a certain way.
Move forward: Continue this routine and watch how God will change you from the inside out.
[ If this information has been helpful, please prayerfully consider a donation to help pay the expenses for making this faith-building ministry available to you and your family! Donations are tax-deductible. ]