The journey of a move is the process of learning how to Let Go, Start Over, and Move Forward with your life. Our 3 Steps Forward provide an inspiring quote and stepping stones to encourage you on this journey.
June 2018
Yesterday is history, tomorrow is a mystery, today is a gift of God, which is why we call it the present. ― Bill Keane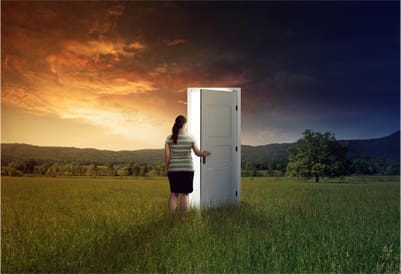 This month's 3-steps come from principles found in After the Boxes Are Unpacked by Susan Miller:
Let go: Are you having a hard time letting go of the past? Can you begin to cherish those memories instead of clinging to them?
Start over: Identify your feelings. Are you feeling lonely? Do you feel you've lost your identity or have a sense of inadequacy? What other feelings can you identify?
Move forward: Moving forward is a choice. You choose whether to be open or closed to change and to what God is teaching you. Choose to embrace this change in your life and invest in relationships.
[ If this information has been helpful, please prayerfully consider a donation to help pay the expenses for making this faith-building ministry available to you and your family! Donations are tax-deductible. ]