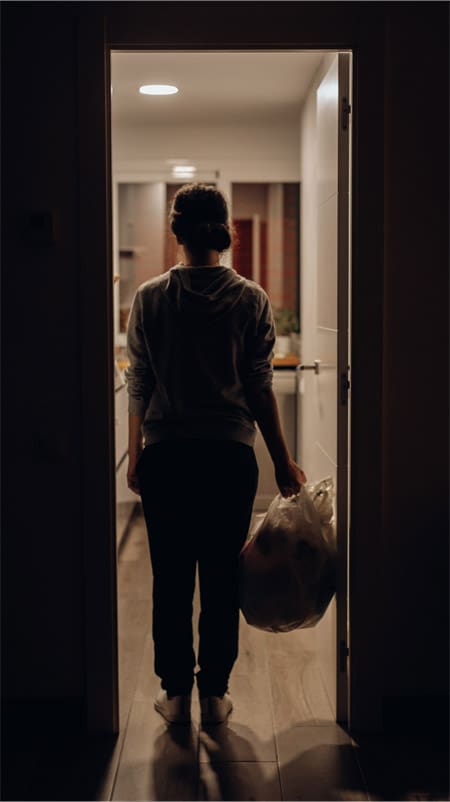 More encouragement
In this life we cannot do great things. We can only do small things with great love." – Mother Teresa

Do not forget that the value and interest of life is not so much to do conspicuous things . . . as to do ordinary things with the perception of their enormous value."  – Teilhard de Chardin
Let go: Do you feel that this stage in life is filled with endless tasks that seem insignificant?
Start over: Today, choose to view your daily tasks as the essential elements that they are.
Move forward: Each task you perform is a gift of love to your family and the oil that allows the gears of life to turn more smoothly. Ask God to give you new eyes for the repetitious and mundane.