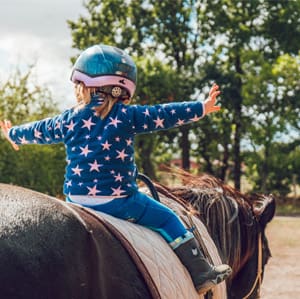 Click for more encouragement
You may feel that you've done nothing courageous, but every act in the list below requires a measure of courage. Ask yourself if you've done any of these actions. Bring the list to the dinner table with family or friends to spark a discussion!
Admitting you are wrong.
Doing what is right when everyone else isn't.
Speaking to someone you don't know.
Saying "no" when people are trying to get you to do something you know you shouldn't.
Telling the truth and accepting the consequences.
Standing up for something you believe in even though it might mean rejection or ridicule or even physical harm.
Defending someone who is considered unpopular or unacceptable.
Confronting a fear without running away.
Facing a limitation and giving it your very best regardless of pain or discomforts.
Giving sacrificially to protect or promote either someone you love, someone who has been wronged, or someone who is in need.
Being the only one.
Taking a risk.
Sharing your heart honestly (including your feelings and fears and failures).
Living your faith with all your heart, mind, soul, and strength regardless of the cost.
List compiled by Dr. Steve Stephens, psychologist and speaker