September 2020
by Mary Goldring
(Mary's story was first posted in 2015, but it's so encouraging and timeless, it's worth reprinting!)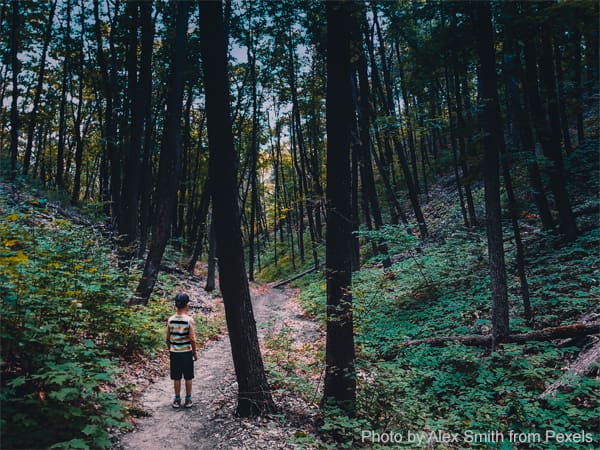 In her book, Traveling Mercies, Anne Lamott tells the story of a little girl who is lost on the streets of San Francisco. Wandering around frightened and confused, she is spotted by a police officer who asks her if she needs help. The girl tells him she is lost and can't seem to find her house. He puts her in his squad car and they begin driving around the neighborhood, searching for her home. After several minutes, she begins to shout "There it is! There it is!" The officer asks her if she has spotted her home. Her reply: "No. But there's my church and I can always find my way home from there."
Our recent move from Utah to Oregon has left me feeling somewhat lost, frightened and confused and, above all, sad, lonely and depressed.
Being uprooted after thirty years of not just living in a place and making friends, but of letting my roots go deep and become entangled with the roots of others, was the most difficult thing I have experienced in a long time, if ever, in my life.
I cried most of the day, every day. I cried myself to sleep. I woke up each morning with tears streaming down my face. The first several weeks after the move I couldn't leave the house by myself, not even to take out the trash. I couldn't find the strength to get in my car and drive anywhere in our small town without my husband. (I did, however, get most of our things unpacked during those weeks of self-imposed isolation -- always a positive twist!) Trust me - I have never gone through anything quite like this.
Strangely, I found solace in reading the book of Jonah in the Old Testament, totally relating to his feeling of being thrown down into the depths of the ocean – only mine were the depths of sadness. Then I began to do some physical exercise and prepare healthier meals. I survived the holidays (barely) and continued to unpack our lives with the hope of somehow feeling at home in this place so far from home. I could not, and still cannot, bring myself to call this new house our "home". But I will in time.
We've been here just a little over two months. I'm getting out of the house now...all by myself. I'm exploring this new place with my husband and beginning to enjoy the beauty around us. The sadness still comes in waves. I still have those times of crying out to God "I just want to go home!" But it does not overwhelm me for days at a time as it did in the beginning.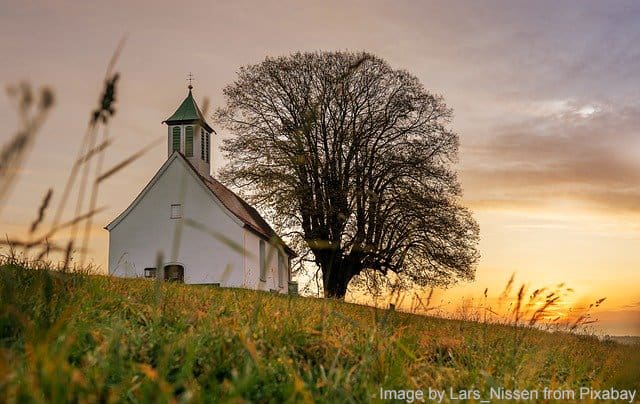 Most importantly, though, we have found a church two blocks from the house. We have attended five or six times and have decided to call it "our church". I love the church – the body of Christ followers and the people who are coming because they are trying to find their way home – but I have never been one to "shop" for a church. I've always just attended and trusted that the Spirit would speak somehow and tell me "This is where I want you" - or not.
Today was that kind of day for me.
As I tearfully entered into His Presence in singing and opened myself to His Word, I sensed the Spirit speaking to my heart and saying, "You may not feel at home yet, but for now this is your church and you can always find your way home from here."
I am grateful for His traveling mercies poured out on me this leg of the journey.
I'm not saying that I have this all together, that I have it made. But I am well on my way, reaching out for Christ, who has so wondrously reached out for me. Friends, don't get me wrong: By no means do I count myself an expert in all of this, but I've got my eye on the goal, where God is beckoning us onward—to Jesus. I'm off and running, and I'm not turning back" (Philippians 3:12-14, The Message)