The journey of life change is the process of learning to Let Go, Start Over, and Move Forward with your life. Our 3 Steps Forward provide an inspiring quote and stepping stones to encourage you on this journey. Learn more about this process in After the Boxes Are Unpacked by Susan Miller.
---
Every moment is a fresh beginning." – T.S. Eliot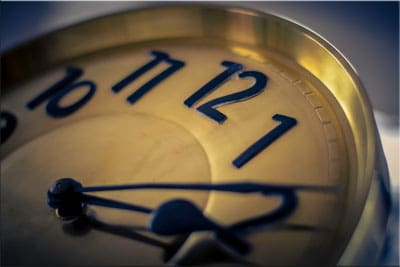 Let go: Goodbye 2020. This past year was made up of 366 days. (It was a leap year. Really? Of all the years to have an extra day!) Each day had 24 hours and each hour had 60 minutes for a total of 527,040 minutes. Each of us had 527,040 opportunities for a fresh beginning.
Start over: Meditate on the following scripture: "Forget the former things; do not dwell on the past. See, I am doing a new thing! Now it springs up; do you not perceive it? I am making a way in the desert and streams in the wasteland." Isaiah 43:18,19
Move forward: 2021 will offer you 525,949 opportunities (moments) for a fresh beginning. (No extra day in the calendar this year.) In 2021, when you experience an apparent set-back, reframe the moment as an opportunity for something new to begin! Watch for what God might be doing.