Our Moving Makeover offers easy and practical tips, how-to's, ideas, and encouragement to make a change and improve your life in your home, your health, fashion, or beauty
---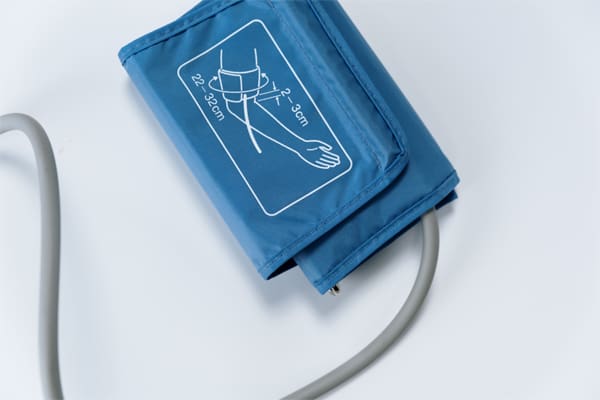 Read more at idealbloodpressureinfo.com
Green tea does a great job in maintaining overall health. It is not only anti-cancer, anti-bacterial, but it is also renowned for its powerful anti-oxidant property.
Many people take it regularly not just to prevent cancer, but also Parkinson's disease, kidney stones, avoid constipation, relieve bad breath and fight cavities. Sounds like a 'super-drink' right?
What about green tea and blood pressure?
Green tea is good for cardiovascular health as it can reduce bad cholesterol, increase arterial dilation and improve blood flow. In addition, green tea is diuretic and able to eliminate excess sodium in our body. It is also a natural ACE inhibitor that helps to reduce the constriction of blood vessels and hence lowering blood pressure.
Learn more with this infographic: