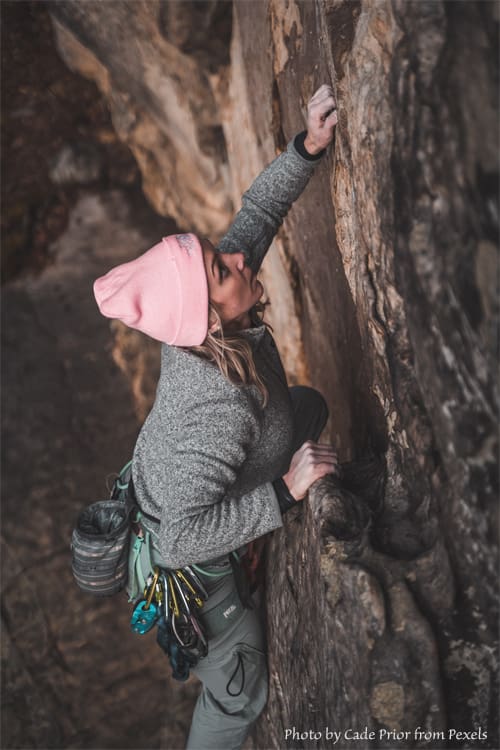 more encouragement
By Brenda Pace
(An excerpt from her series, Journey of a Military Wife. Volume 2: Deployed: Steps of Hope in Times of Uncertainty)
. . . We pray that you'll have the strength to stick it out over the long haul – not the grim strength of gritting your teeth but the glory-strength God gives. It is strength that endures the unendurable and spills over into joy, thanking the Father who makes us strong enough to take part in everything bright and beautiful that he has for us . . . (Colossians 1:9-12, MSG)
The strength Paul refers to as the supernatural power of God. The word he uses carries the idea of making strong something or someone that is naturally weak (that's me!) – not a surge of strength but a steady and constant access to Christ, the source of strength. He prayed that we would have strength to stick it out over the long haul – to persevere – to hang in there. He asked the Father to help us remain steadfast under trial without giving in or giving up, no matter the intensity or length of the testing. His prayer covers various trials we may face: sickness, pain, financial loss, death of a loved one, warfare, persecution, marital problems, a wayward child, deployment, reintegration, even a duty station where we just cannot seem to find our place.
The strength to hang on is not just to hang on. God gives his strength, not just to hang on. God gives his strength, not just to let us breathe another breath to survive, but to enable us to speak words of hope and encouragement to help others thrive. His strength is not just to help us open our eyes to another dawn, but to help us open our eyes to behold the glory of his majesty all around us. He strengthens us to walk through another day, but that is not where it stops. With God's help, we can climb over obstacles, run and not grow weary, and "take part in everything bright and beautiful that he has for us."
Respond
How do you see God's power working in your life to help you hang on? What step forward might God want you to make today?
Prayer for the journey
Lord, thank you for the exchange of your strength for my weakness. Use me to speak words of hope to someone today. Amen.