by Susan Miller
But the land into which you are about to cross to possess it, a land of hills and valleys, drinks water from the rain of heaven, a land for which the Lord your God cares; the eyes of the Lord your God are always on it, from the beginning even to the end of the year.

Deuteronomy 11:11,12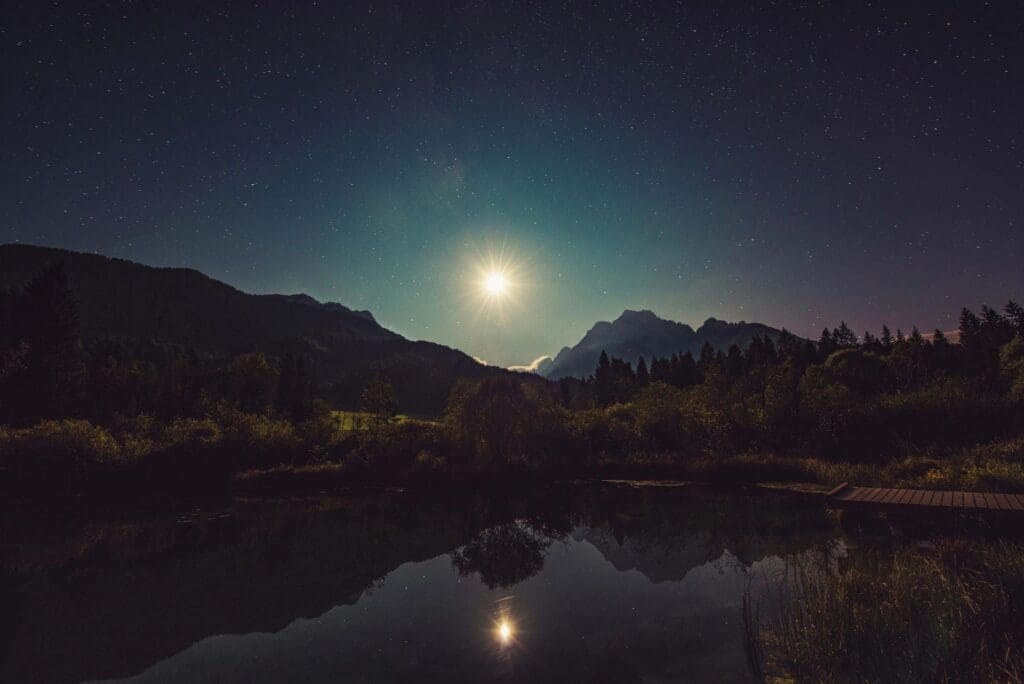 Going into a New Year can be a scary thing for many people. There are so many unknowns that lie ahead and so many circumstances that are beyond our control - especially for those who have lost their jobs and their homes in this economy and during the pandemic. For many, this results in a forced move, a change of lifestyle, and a loss of hope.
With any life change or transition, you have choices you can make. You can choose to become bitter and angry in the valleys of hardship and fear or you can choose to climb the hills of hope and rise above your circumstances with trust and faith in God.
God is with you—always, forever, and no matter what. He will not fail you or forget you in the year ahead. Choose to look up and not down, to look forward and not backward, always remembering that God cares for you whether you soar on the hilltop or struggle in the valley. He is your provider, your source of living water that will never run dry. There is no drought in your life that He cannot fill with His mercies—"from the beginning even to the end of the year."
Scripture to Remember:
This I recall to my mind,

Therefore I have hope.

The Lord's lovingkindnesses indeed never cease,

For His compassions never fail.

They are new every morning;

Great is Thy faithfulness.

Lamentations 3:21-23
Question to Consider: Do I trust God always, forever, and no matter what?
Prayer: Lord, take my hand and lead me through the year ahead. Guide me in my decisions. Help me to make choices that honor you. Let my life reflect you in all I do. Amen
Thought for the Day: As I begin this New Year, I will put my hope in you, oh God.