The journey of life change is the process of learning to Let Go, Start Over, and Move Forward with your life. Our 3 Steps Forward provide an inspiring quote and stepping stones to encourage you on this journey. Learn more about this process in After the Boxes Are Unpacked by Susan Miller.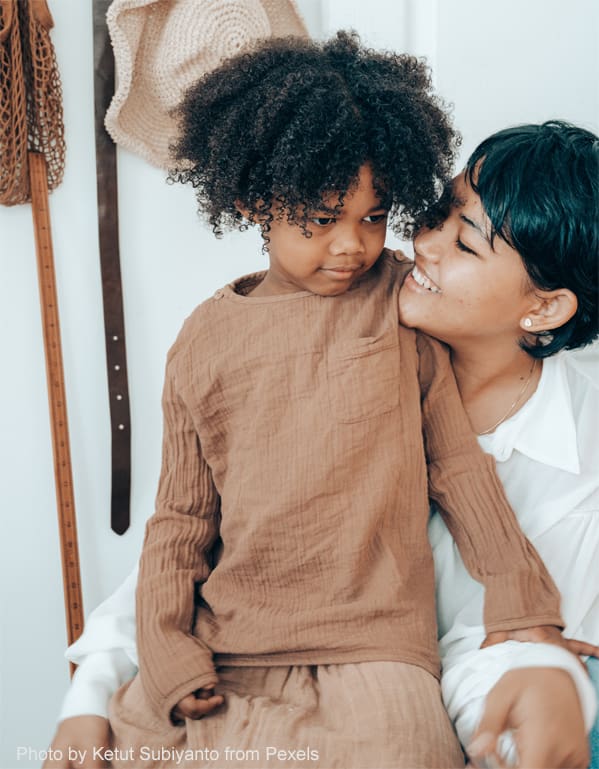 The great thing, if one can, is to stop regarding all the unpleasant things as interruptions of one's 'own' or 'real' life.  The truth is of course that what one calls the interruptions are precisely one's real life -- the life God is sending one, day by day."
- C.S. Lewis
Let go: Do interruptions upset you? Are you frustrated that your plan has had to change because of an interruption?
Start over: What if you decided to be open to interruptions - expected them to occur? Can you begin viewing them as your 'real' life and an uninterrupted plan as an unexpected blessing? Can you see interruptions as God's plan for your day?
Move forward: Take a look at your plan for today. Do what you can to stick to it, but hold it loosely and watch for and accept interruptions that may be part of God's BIGGER plan.