by Ann Kelley, Director of Communications and Web Master at Just Moved Ministry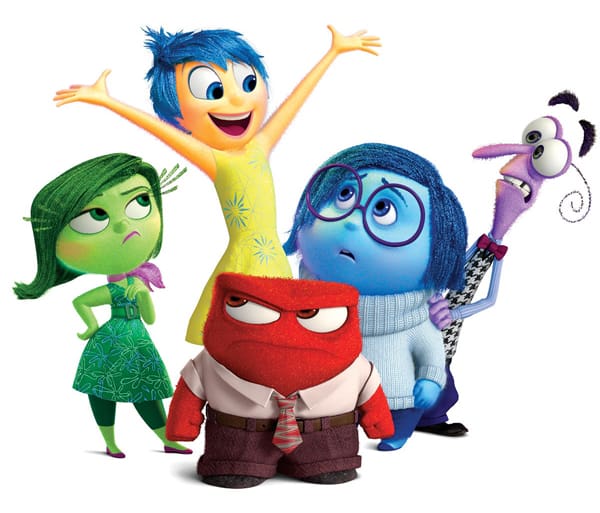 The movie "Inside Out," released by Pixar a few years ago, is a clever and surprisingly sophisticated look into the world of emotions. We see inside an 11-year-old girl's brain as joy, sadness, fear, anger, and disgust influence her to varying degrees as she struggles with the family's MOVE from Minnesota to San Francisco.
A movie portraying the emotional effects of a move?! As a former mover and now serving at Just Moved Ministry, I was on the edge of my seat!
True to Pixar's track record, the movie is entertaining, poignant, and insightful. Kids will leave the theater knowing that there's nothing wrong or different about them when they feel fear, disgust, anger, sadness, or even joy. Even more important, they may be more open to accepting sadness as a good and necessary part of life.
Perhaps the best moment of the movie was when Riley opened up to her parents about her fears and loneliness. She apologized for her feelings because she thought Mom and Dad needed her to be happy. They responded lovingly and Dad confessed his own struggle with the move. Their sadness brought them together in an unforgettable moment of connection that will stay with Riley for the rest of her life.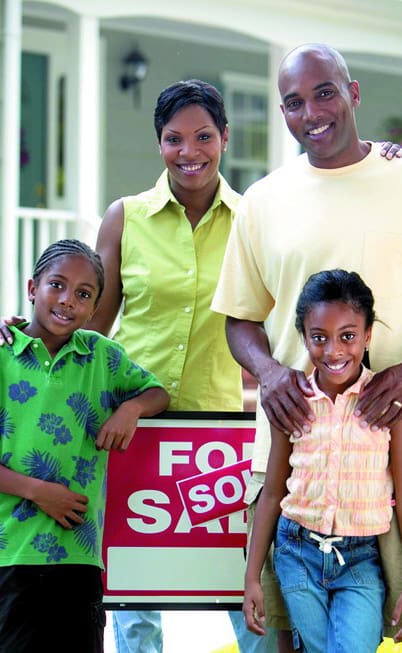 Susan Miller's book, But Mom, I Don't Want to Move!, addresses many of the emotions that kids may experience when the family moves. (You'll probably find yourself in this list too!)
Anger
Sadness
Fear
Disappointment
Resentment
Hurt
Anxiety
What can you do? Allow space for you and your kids to process the move. Below are some key things you will want to remember that will help to pave the way. And, by the way, if you're struggling emotionally with your move, share this list with your spouse, or someone close to you, to open the door to communication about what's going on in your mind, heart, and spirit.
Get in the trenches with your kids. Share some of the feelings you had when you moved as a child. This lets them know that are not alone in their feelings.
Provide an atmosphere of safety and freedom to express feelings openly.
Give them permission to feel angry or sad. "You're not giving them permission to be disrespectful or destructive, but to feel what they're feeling. All emotions are acceptable, but all behaviors are not," writes David Ferguson in Parenting with Intimacy.
Children need to feel understood and supported when they express their feelings.
Don't judge or criticize them when they express their emotions.
Remind your children that their feelings are normal. Explain to them that grieving is prt of the healing process after a move.
Give them unconditional love and acceptance.
Listen, listen, listen – with your heart, with your eyes, and in between the lines of conversation.
Reassure them that it's okay to cry. Let the tears flow. They can be healing and cleansing for emotions.
Keep communication open by encouraging everyone to talk during times of emotional stress points. Work at getting it all out on the table to better understand who, what, and why.
Comfort your child. It can restore and soothe the emotions.
Don't forget the value of touch. A hug can speak a thousand words. Holding your child in your arms can break down emotional walls.
Remember, your children are watching how you respond to the situation. For the most part, they will take your lead emotionally.
Coauthor Thomas Olkowski says in his book, Moving with Children, "Your task is simply to allow your children the opportunity to express their feelings openly without having to justify or defend them. This will allow them to adjust to the move at their own personal pace and, later, begin to evaluate it in a more positive light."