more encouragement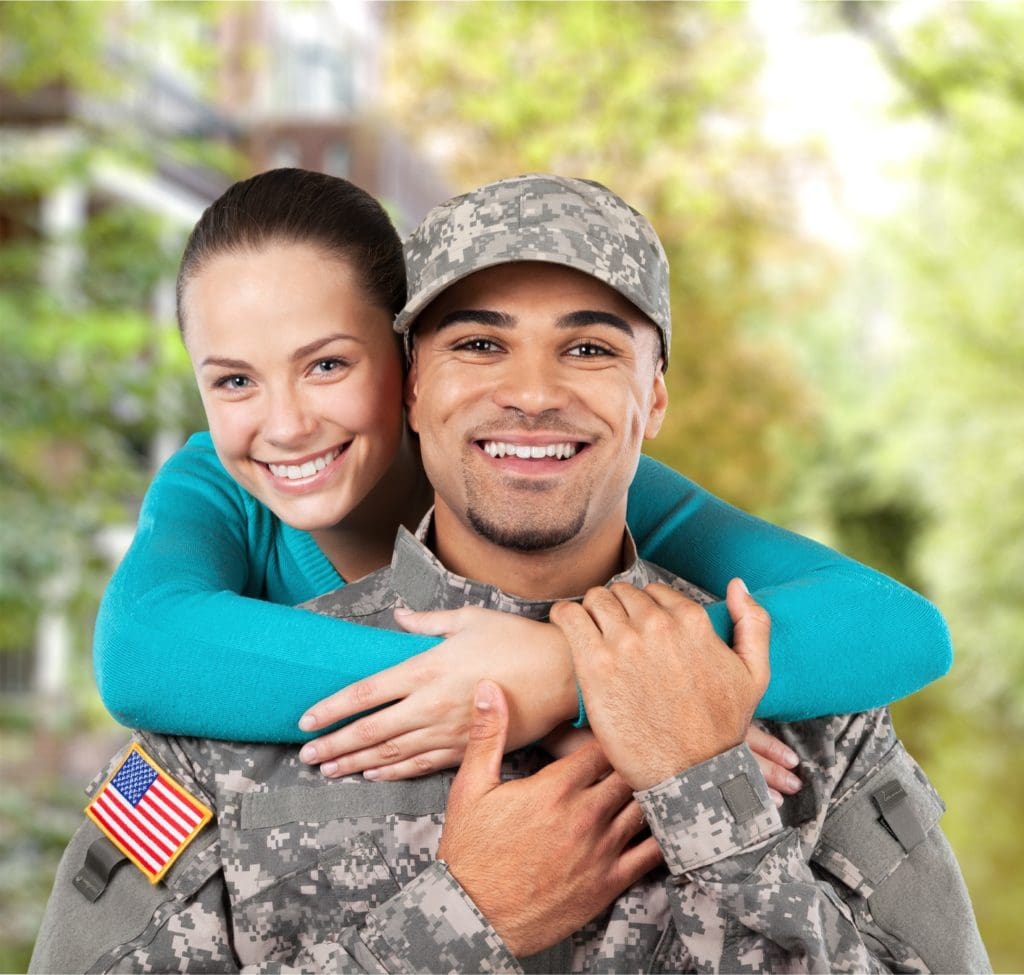 by Susan Miller
Writing love notes is one of the best ways to show you love and care for your spouse. It may seem silly to write a note to someone you see every day, but this kind of romantic gesture helps keep the bonds of love alive. 
Jesus wrote us love letters throughout scripture. His words encourage our hearts, remind us of His great love for us, and reveals how much He cares about the details of our lives. Jesus shows us through His word how we can demonstrate an "observable love" to others. Couldn't we do the same for the one we love?
Never underestimate the power of a post note!
Here are a few ideas to get you started that can warm your spouse's heart and communicate your love in creative ways:
Stick a note in his briefcase telling him you are thinking of him and praying for him today.
Write across the bathroom mirror, "I love you!"
Send an email message that says, "I can't wait for you to come home!" or "I can't wait until we're together again!"
Buy a romantic card and write all the reasons you fell in love with him. Put it on top of his pillow or mail it to his office.
Whether you are writing love notes, or communicating your love in other observable ways, you are making your spouse feel cared for and loved - just as Jesus does for you, every day!
Therefore encourage one another, and build up one another, just as you also are doing" (1 Thessalonians 5:11).