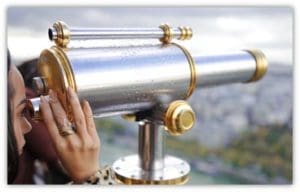 When I was growing up, mama used to always say,
"It's right under your nose, Susan!"
In our family that always meant that what you are looking for, or what you need to do or say, is so obvious.
The other day I had a "right under my nose" moment. I needed help with moving furniture and painting my guest bedroom. I went through a list of handymen and came to the conclusion I couldn't afford hiring someone. Then I thought of a friend I hadn't seen in a while who loved to paint and re-arrange furniture. It was so obvious to ask her, that I almost found myself saying, "Duh!"
I called her and she was delighted to help. I reaped the reward of enjoying the company of an old friend as we worked side by side for the morning, redecorating my guest bedroom.
So, what are some of the things that could be "right under your nose" as you begin a new year?
Maybe it's an old habit you want to change or a new habit you want to start.
Or as simple as an attitude adjustment about someone or something.
This could be the year to let go of anything that has you stuck in the past and begin to move forward with your life.
You might need to write a note to someone encouraging her through a difficult time, or write an overdue letter asking for forgiveness.
It could be something you've always wanted to take the time to do, a dream you want to make a reality, a promise you want to keep, or a phone call you need to make.
Perhaps you've been looking in all the wrong places and making all the wrong choices this past year—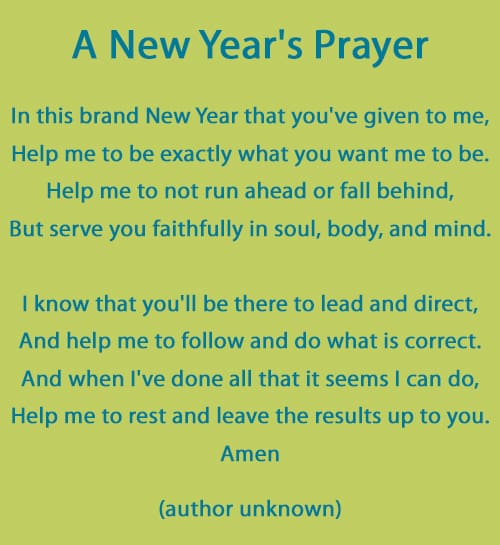 to fill a need,
to avoid the obvious,
to cloud your judgment,
to distract you from what's important,
to keep you from doing the right thing…
when the answer has been right under your nose the whole time.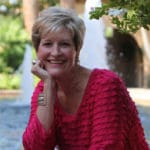 From My Heart to Yours,