Our Moving Makeover offers easy and practical tips, how-to's, ideas, and encouragement to make a change and improve your life in your home, your health, fashion, or beauty.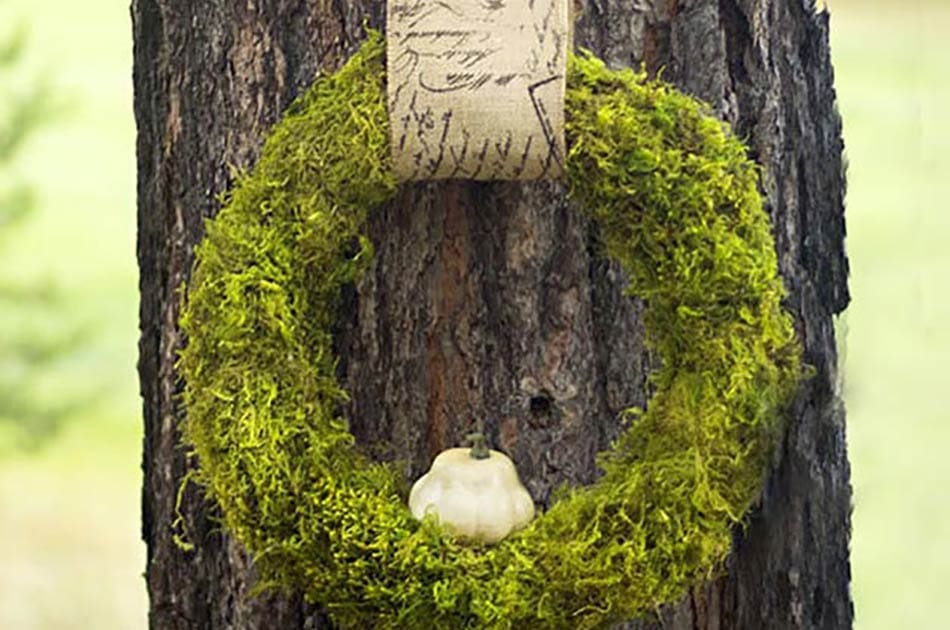 Buying a fall wreath can be expensive. Making a fall wreath can be a challenge and . . . expensive. Create this fall wreath with a short list of supplies and simple steps from diyprojects.com
You'll need:
Moss
Foam Wreath Ring
Burlap Ribbon
Artificial Pumpkin
Floral Wire (not pictured)
All of these items can be found at Michael's Crafts
Hot Glue Gun
Scissors
Wire Cutters
Step 1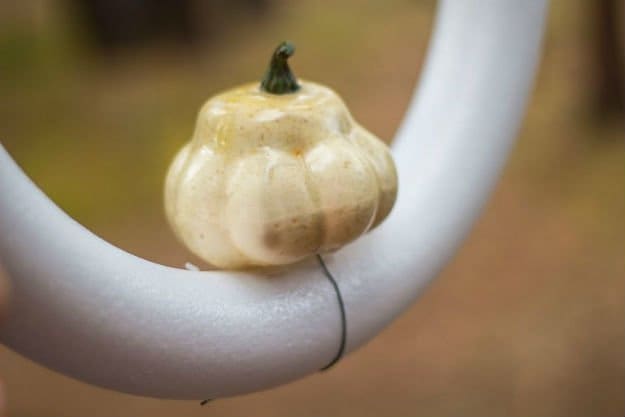 Wire your little pumpkin to your foam wreath ring. I popped out the stem from the top, drove a scissors through the foam pumpkin, threaded both ends of the wire through from top to bottom, and glued the stem back on with the hot glue gun. Then simply wrapped the wire firmly around the foam ring. I initially tried simply hot-gluing the pumpkin to the ring, but that was extremely unsuccessful and not at all secure!
Step 2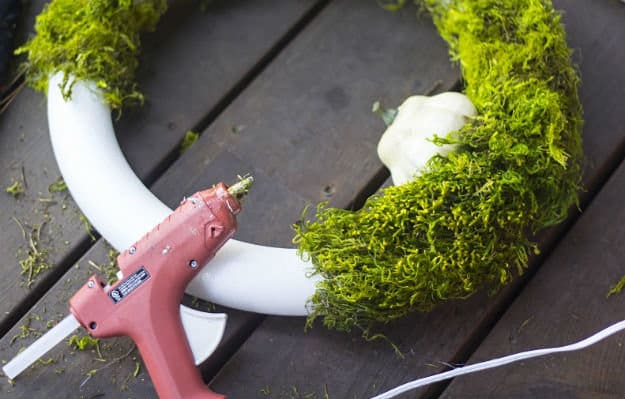 Using copious amounts of hot glue to cover the foam wreath ring in moss. This part won't take as long as you think, if you glue nice large swatches of moss at a time.
Step 3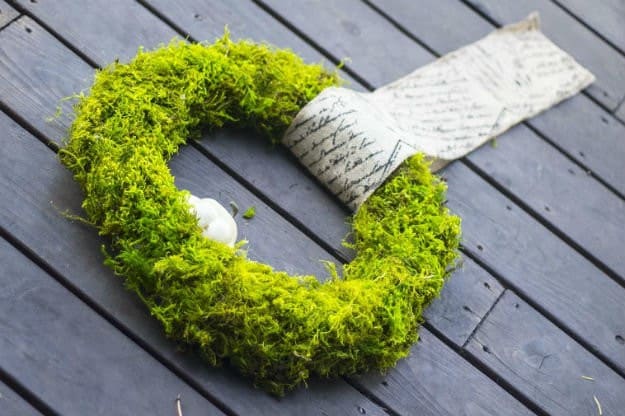 Time to attach the burlap ribbon! Cut out a long length of the burlap ribbon and loop it through the top of the wreath. Hot glue the loose ends together. You'll want to adjust the length of the burlap to fit your door, window, wall, or wherever you're hanging the wreath.
Step 4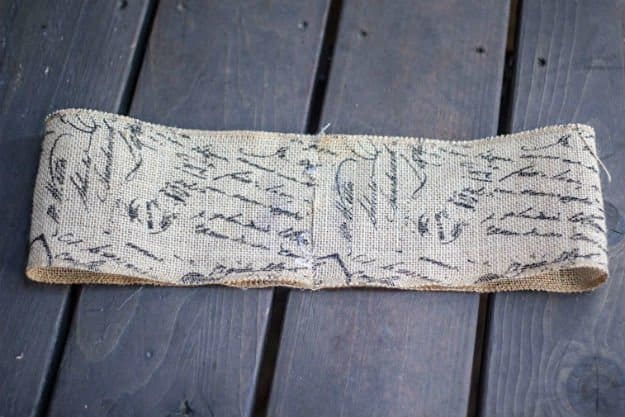 For the big bow, we're going to use two pieces. Cut a strip of burlap that is 2 feet long and fold both ends into the middle so that they are touching. Hot glue them into place.
Step 5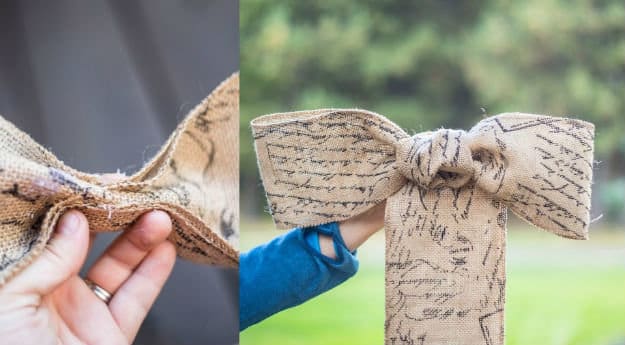 Fold and pinch the ribbon in the center (as shown on the left side of the photo for Step 5), and then glue those folds together. Now take a small strip of burlap (about 4" long), give it a nice asymmetrical rumple on the front, and wrap it around the center of the bow. Apply a generous amount of hot glue to the back (middle) of the bow, and anchor it at the top of the burlap hanging strip (as in the right side of the Step 5 photo).
There are several ways that you can hang it, but my favorite way is with a sturdy 3m adhesive wreath hook. You can use an extra piece of floral wire to make a loop at the back of the bow to hang the Fall wreath on the 3m hook.
You're done!