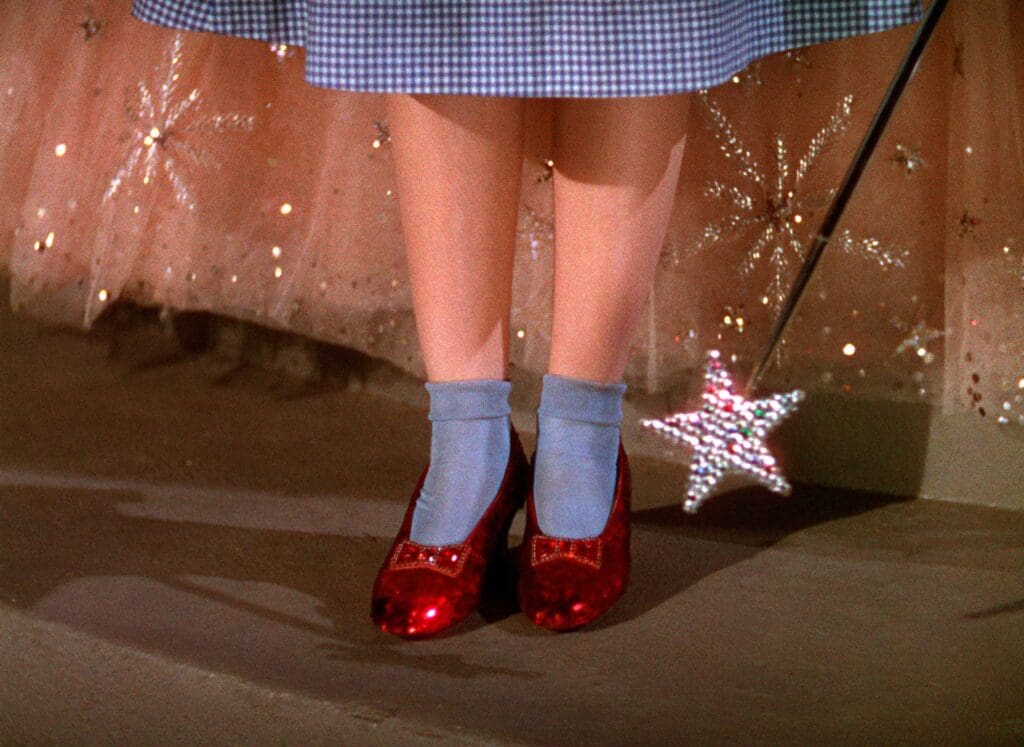 By Rene Fillingame
Dorothy in "The Wizard of Oz" was able to click her heels together three times, whisper the magic words, "There's no place like home", and be transported to Kansas. Sounds nice. I, on the other hand, have lived in many places the past six months due to a job change and my family's financial struggles. From sharing a friend's home, to hotels, to a crash pad (an apartment shared by several flight attendants), to our present situation living in a guesthouse, my husband and I long for a place called home and more specifically, our home—a place where we are surrounded by the things that make us feel at home (family photos on the wall, vintage aprons hanging in the kitchen, and bookshelves lined with familiar reads).
Psalm 90:1 says, "Lord, You have been our dwelling place in all generations". Dwelling place means "… a refuge, a place to which one naturally resorts, which he loves, and where he feels secure." Basically, the psalm says God Himself is that place. He is the home I love and can call my own.
This is a lovely word picture. It is also a choice. I want to build a home in who He is. Practically it means coming to Him when I am afraid and insecure about the future. Also it means resting in His unchangeableness. Though my physical homes change, He remains the same (Heb. 13:8) which allows me to rest and experience peace. And lastly, the act of giving thanks that Jesus is my home, causes me to focus on what I do have, not on what I feel I am lacking.
"There IS no place like Home".