Our Moving Makeover offers easy and practical tips, how-to's, ideas, and encouragement to make a change and improve your life in your home, your health, fashion, or beauty.
---
What better way to cool off in the summer than with an ice-cold, refreshing popsicle! All you need is a popsicle mold and the fresh ingredients for these tasty summer treats. Click on the images to find the recipe.
"These creamy iced coffee pops taste just like coffee ice cream, except the cream part is made with cashews. Also there's two beautiful thin layers of espresso beans and cacao nibs. They add a little texture and crunch and extra zip."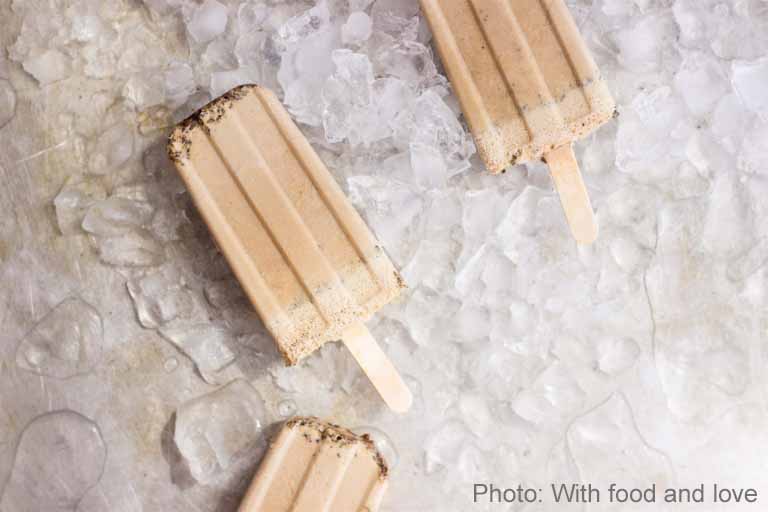 "This is a not-too-sweet and super-hydrating recipe for coconut water + pink lemonade popsicles. They've got bits of lemon zest and strawberry for a refreshing light treat on those hot summer days."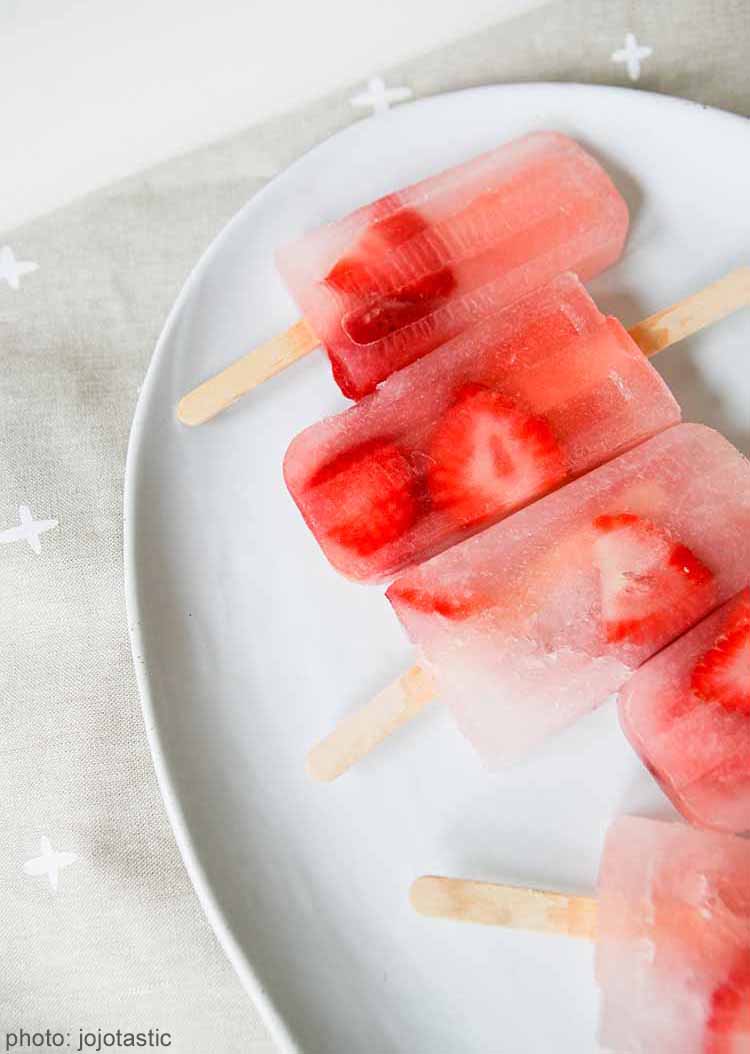 "You will fall in love with this cool treat at first lick. Perfectly sweet (without any refined sugar) and wonderfully refreshing. A great addition to your summertime dessert menu!"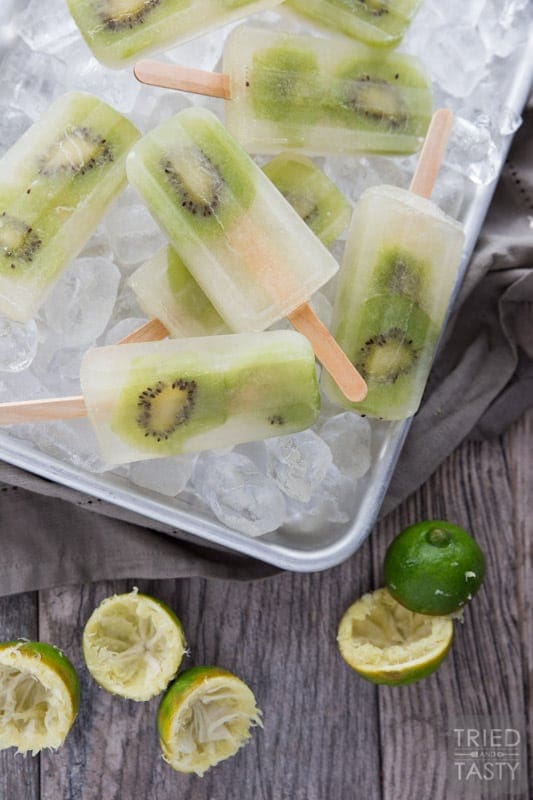 "These Pineapple Jalapeño popsicles are the easiest of all to make and they are really really wonderful.  You have to taste them to believe them.  The  icy cold – sweetness of the pineapple hits your tongue at the same moment the heat of the jalapeño kicks in."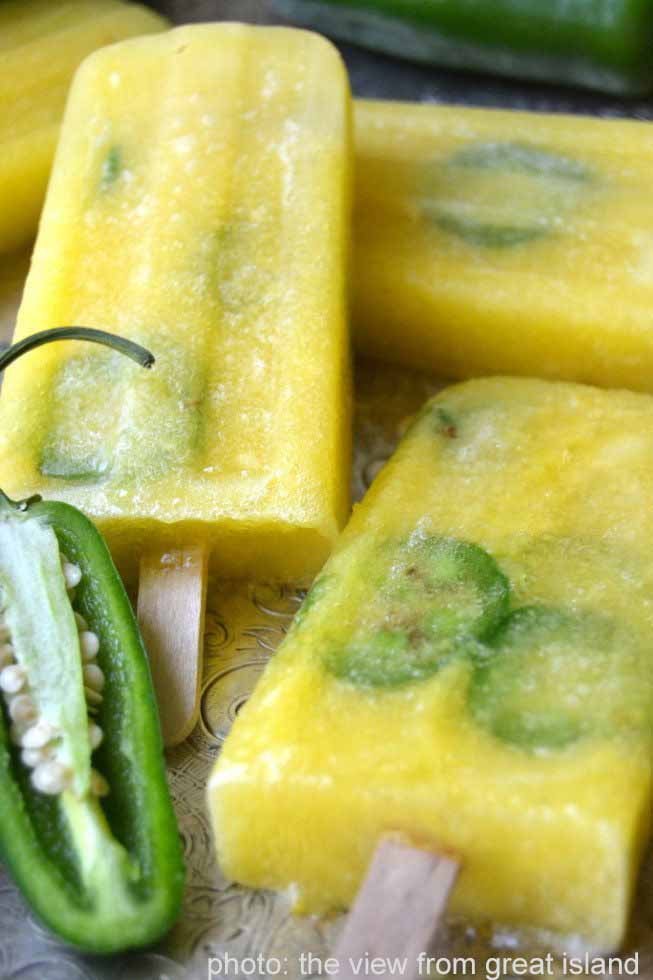 "These homemade strawberry popsicles are easy to make with just four ingredients and the perfect easy way to keep cool with during the summer. This popsicle recipe contains healthy and whole ingredients that can easily be customized for any Whole30, paleo, keto, or low-carb diet."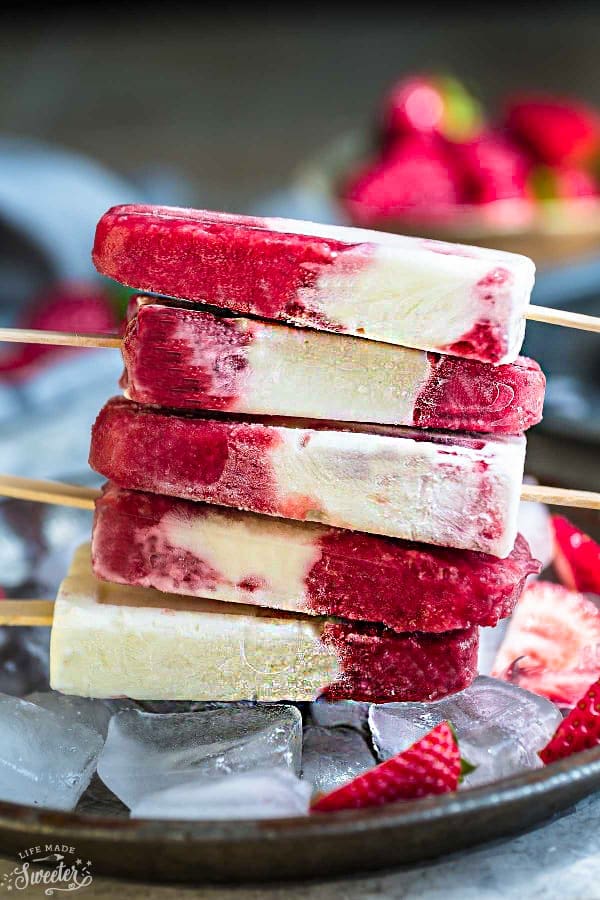 "These refreshing popsicles are made with sugar, coconut milk, fresh mint leaves, mini dark chocolate chips, and melted dark chocolate. Like a delicious mint cookie, but cold and refreshing!"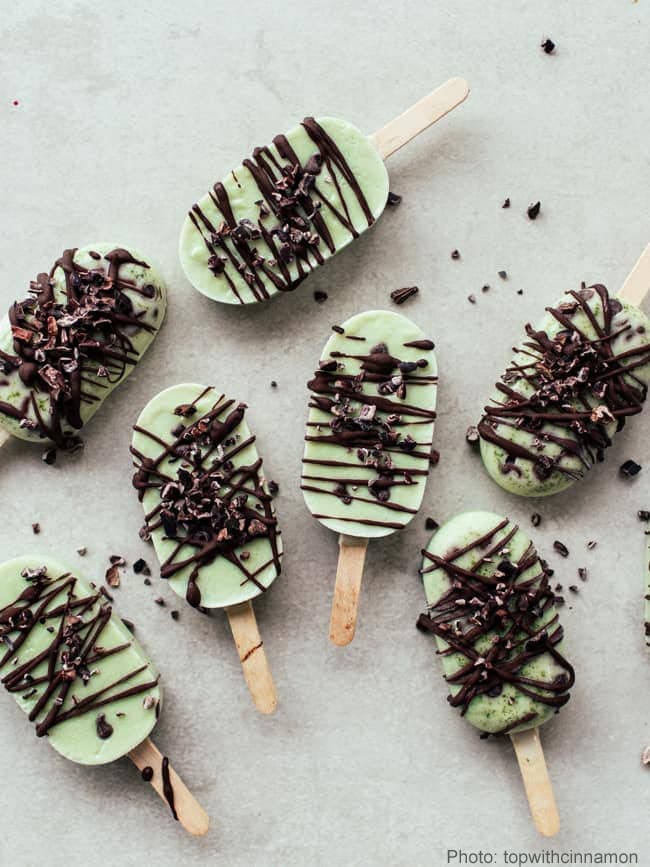 "These sweet, sour and spicy guys are probably my favourite out of all the ones I've made over the past few years. The mango is bringing some fibre to the game as well as the natural sweetness so these are decidedly better for you than any kind of popsicle you'll ever find in a supermarket. I'm also really into spicy lemonade and ginger ale."