The journey of a move is the process of learning how to Let Go, Start Over, and Move Forward with your life. Our 3 Steps Forward provide an inspiring quote and stepping stones to encourage you on this journey.
"Living a life of faith means never knowing where you are being led. But it does mean loving and knowing the One who is leading." – Oswald Chambers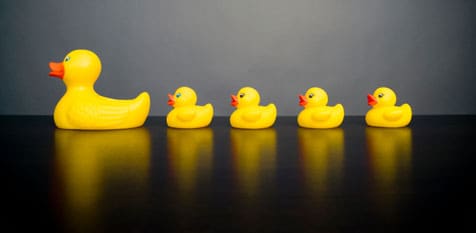 Let go: Let go of the need to have all your ducks in a row. The need to control can be your undoing when parts of life are beyond your control.
Start over: Whether it's a wayward child, a job loss, illness – any situation that you'd love to solve, correct, or cure (but you can't) – release it to God.
Move forward: Every day – throughout the day, as needed – raise your open hand to God and tell him that you're releasing the_______ (child, illness, problem, etc.) to His care and wisdom.
Don't worry about anything; instead, pray about everything. Tell God what you need, and thank him for all he has done. Then you will experience God's peace, which exceeds anything we can understand. His peace will guard your hearts and minds as you live in Christ Jesus. Philippians 4:6-7