The journey of life change is the process of learning to Let Go, Start Over, and Move Forward with your life. Our 3 Steps Forward provide an inspiring quote and stepping stones to encourage you on this journey. Learn more about this process in After the Boxes Are Unpacked by Susan Miller.
---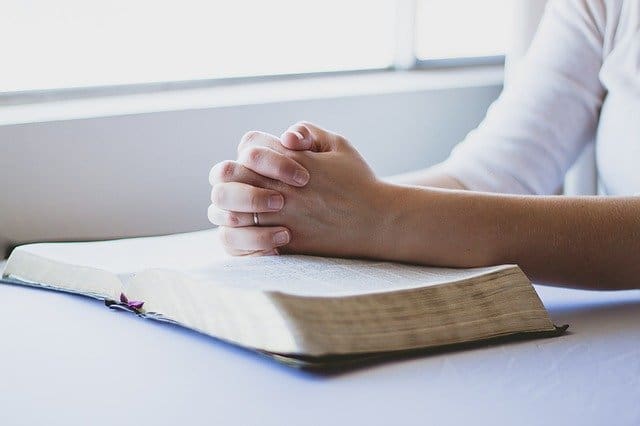 Don't fret or worry. Instead of worrying, pray. Let petitions and praises shape your worries into prayers, letting God know your concerns. Before you know it, a sense of God's wholeness, everything coming together for good, will come and settle you down. It's wonderful what happens when Christ displaces worry at the center of your life" (Philippians 4:6-7, The Message).
Let Go: Is worry about the future, about finances, about relationships, about starting over weighing you down?
Start Over: Read the verses above several times. Print them out and post where you'll see them every day.
Move Forward: Every time you're tempted to worry . . . Stop. Open your hand and give your concern to God. Tell Him you will trust Him with it. Shape your worries into prayers.