Every month we bring you the personal and encouraging story of someone who has been uprooted by a move or other life change.
---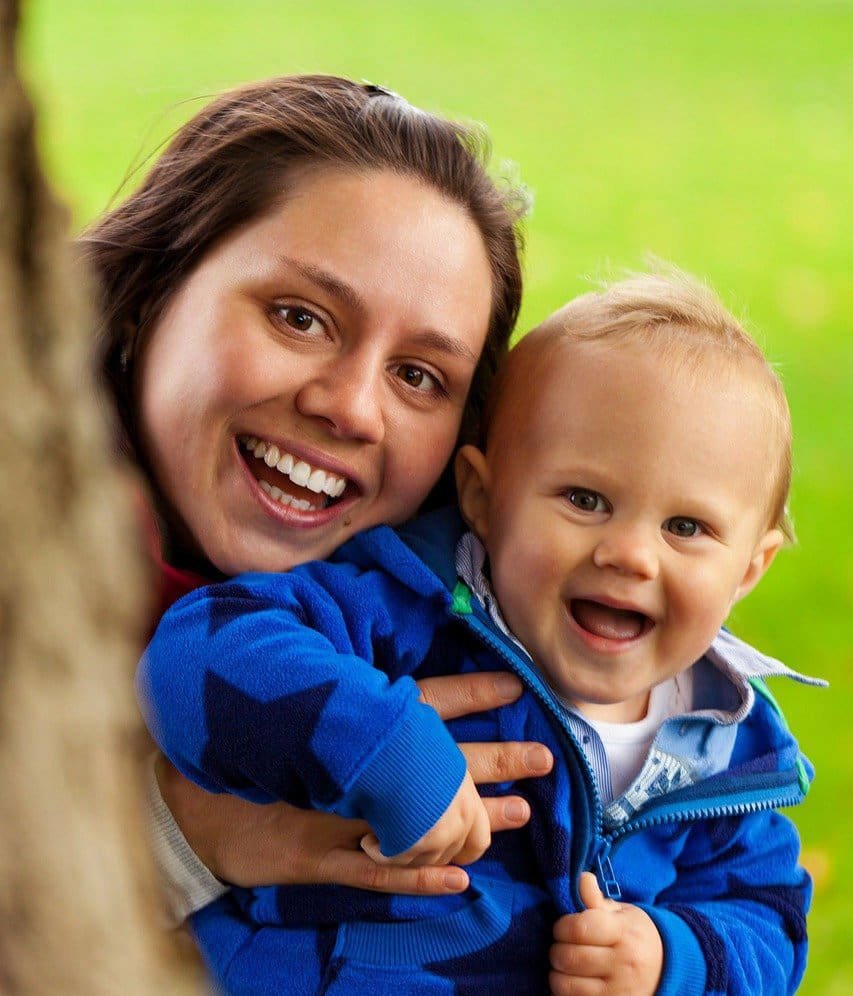 submitted by Jessica in Kansas
We moved to Iowa when I was 6 months pregnant and had an 18-month-old daughter. Shortly after this move we had to pack up and move to Kansas. I was not thrilled about doing it for the second time in two years! I was already struggling terribly with having moved away from all my family, friends and familiar places for the first move. Pregnant and raising an energetic toddler, I felt completely alone.
Out of sheer desperation to have someone understand what I was going through I wrote to Just Moved Ministry and was I shocked down to my toes when I got a phone call a few days later! It was a balm to my weary heart.
I found your book, [After the Boxes Are Unpacked] while unpacking a carton and immediately placed it on my bedside table. I am reading a chapter each night before bed and am trusting God's faithfulness more each day. I feel like God was giving me time to "practice" the moving process in our first move. I learned so much about making friends and getting involved; not to mention the nuts-and-bolts stuff like where to get a new driver's license, etc. As always, He knew just what I needed and I am trusting His faithfulness more each day.
Our son was born healthy and our daughter is now 2½. She and her brother are a constant source of laughter and smiles for us. I feel His peace more now than ever. Through these moves He is teaching me to trust Him and only Him; not draw all my security from where I live and who I know. He's got my life in His capable hands and I know He's not going to drop me! What wonderful assurance it is!
Thank you, Susan, for sharing your insights about moving in a book so that other women like me can benefit from them. Even though we've never met, I feel like you are a "sister of my heart."
I wrote you a letter almost a year ago when I was faced with a second move in as many years. I was reading your book, After the Boxes Are Unpacked, at the time and now I'm reading it again in my new home!
________________________________________________
Has God led you to "divine appointments" and revealed His care for you in special ways? Write about it and send it to me, Ann Kelley, at akelley@justmoved.org. Your story would be encouraging to women around the world!