The journey of life change is the process of learning to Let Go, Start Over, and Move Forward with your life. Our 3 Steps Forward provide an inspiring quote and stepping stones to encourage you on this journey.
---
Our grand business is not to see what lies dimly at a distance, but to do what lies clearly at hand." - Thomas Carlyle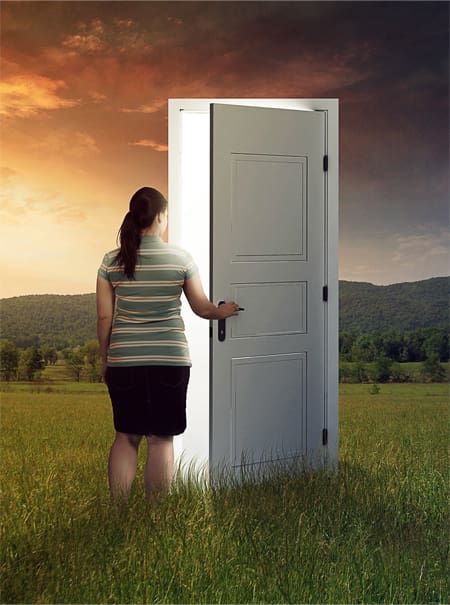 Let go: To some extent the future is uncertain for all of us; we never know what the next moment may bring.
Start over: God asks us to be fully present in the moment and leave the uncertainties of the future to Him. "Therefore do not worry about tomorrow, for tomorrow will worry about itself." Matthew 6:34 NIV
Move forward: At this moment God is placing the next stepping stone for your path. It may lead to the greatest joy you've ever known! Trust Him.