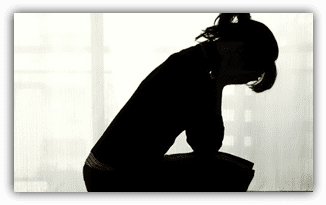 Have you ever heard the expression "plum tuckered out?" It is commonly used among us southerners, and is a term for being exhausted. It originates from the "Deep South" during the Civil War. I first heard my grandmother say it after being in the kitchen all day cooking for a family gathering. Then I heard my mother say it when she came home from work after standing on her feet all day. I grew up hearing that expression, along with many others, and continue to carry on the heritage of my southernese.
The term "burn-out" is more forceful and acceptable in this day and age. But as for me, I'm just simply plum tuckered right now. Anybody been there? Done that? Felt that?
I'm not too proud to say I'm just spent. Done. Flatlined. Empty. Nothing left in me to write or to be creative. Don't want to sit at this computer and have to formulate my thoughts, be profound, spell-check, rework sentences to make sense, segue paragraphs, or be spiritual as I type.
Coming off of a two-year project of updating and revising my book, After the Boxes are Unpacked, updating our Teacher's Guide, Workbook, and Facilitator's Guide, and then updating the twelve teaching sessions for a new Video Series – which I just finished a few weeks ago – has left me plum tuckered. When I finished filming the two, 8-hour days of back-to-back teaching, I stayed in my pajamas the next day and did nothing. I've learned that's not selfish, that's self-care.
I've also learned that God has me right where He wants me – spent, for Him to refresh; done, for Him to restore; flat lined, for His breath of renewal; empty, for Him to fill. And I have found there is still something left in me to write after all, because I write for Him, and for you.
He infuses His strength into my weakness.
His word gives me confidence to overcome my feelings of inadequacy, comparison, and self-doubt.
When I have nothing left to give (or write), I have learned to lean in to Jesus – to rest in Him – and that restores my soul.
If you feel "plum tuckered out," it might take you just a day to become untuckered. Sometimes, it might take a lot longer.
Go easy on yourself.
Give yourself permission to pull back and rest your mind and your body.
Listen to worship music or enjoy complete silence.
Take a long walk or sit in the sunshine.
Start, or even finish, a good book.
Do something totally frivolous.
Get some exercise or just sit outdoors.
Let your mind wander or focus on your blessings.
Don't lose heart and don't give up.
Just give in to Jesus.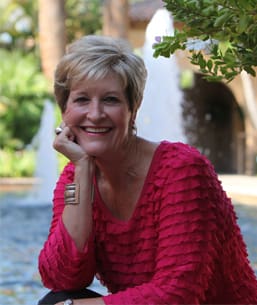 Come to Me, all of you who are weary and carry heavy burdens, and I will give you rest. Matthew 11:28