Encouragement for the Woman Uprooted by a Move
*Articles updated monthly
For more than 20 years After the Boxes are Unpacked has helped thousands of uprooted women face a move with greater hope and trust in God. Susan Miller's empathetic and practical advice will assure you that you're not alone in how you feel about your move. She'll help you unpack and process the strong emotions that accompany such a major life transition. Visit the Just Moved Shop
Podcast - Hope for the Uprooted with Susan Miller
This month: Married to a medical professional: adjusting to multiple moves
Because of the nature of her husband's career, Rachelen and her family have made a number of moves. From her wisdom and experience, she shares the insights she's gained, the mistakes she's made, and the three most important things to remember when you've been uprooted by a move.  Listen and download
From light-hearted musings to challenges every woman faces.
This month: Seasons of Change
I often think of all the different changes that invariably push us into another season of our lives. Not the starting of school, the changing colors of nature, the falling leaves, or the cool, crisp change in the air – but the news of an impending move, the death of a loved one, the loss of a job, the unexpected diagnosis of an illness or disease, or a marriage becoming a divorce.
It's like the bell rings on the normalcy of our days and all of a sudden we have to rearrange and rethink the schedule and routine of life. Read on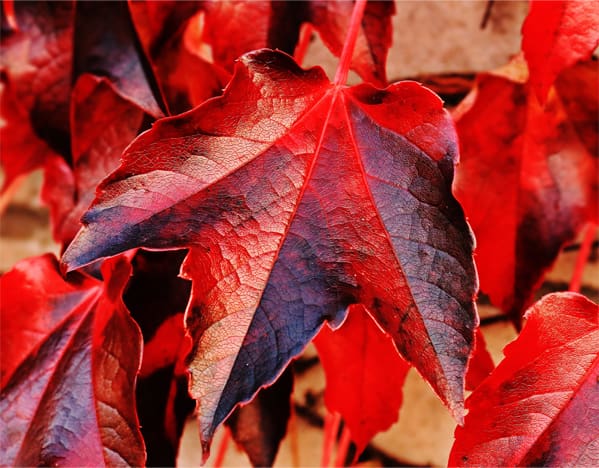 This month: I Am About to do Something New
Where is your focus? Are you looking back or forward? Are you stuck in the past or grasping God's hand in trust and anticipation for the future? Take the first step...
This month: A Blessing When You Want to Belong
Blessed are you playing the stories of who you are through your mind like a filmstrip. Where you got your laugh or love of music or those terrible navigation skills. You who can pinpoint yourself on a family tree. You who know exactly WHOSE you are.
And blessed are you when you don't belong.  More from Kate Bowler
This month: Keep your circle broken
"My steps were slow and I hesitated more than once as I moved closer towards the door, laughter and excited chatter spilling out in waves from behind it. Women who sounded like they knew what fun and fellowship meant. Women whose circle I really wanted to join. Women who I didn't know, and who didn't know me.. Read Sara's story
This month: The Post-holiday Bomb Cyclone of Emotions
Saying good-bye to loved ones and familiar things all over again can start a swirling cyclone of emotions in your heart. The atmosphere drops like a bomb when the warm air of days filled with holiday cheer and laughter with friends and family hits the cold empty air of loneliness. As everyone goes separate ways the chilly reality blasts that you still feel unsettled and unconnected. Start today
Free download of 5 Things Every Newcomer Needs to Know, a one-time discount in the Just Moved Shop, email contact with other JMC members in your area (with your permission), access to discussion and connection in the Just Moved Community Facebook group, and more!
Brief encouragement that arrives in your email inbox every week.
It's not just newcomers who may feel left out, lonely, or isolated.
This issue of Bloom looks at the impact of loneliness, social media, and the quality of our relationships on our well-being. You'll find personal stories that inspire and learn about solid research—75 years in the making—that reveals the most important factor in your life that contributes to health and longevity.  Read on
Bloom is free and is mailed three times a year. It can be mailed to your home or emailed to you as a digital copy. If you're not on our mailing list to receive Bloom, sign up now!
We've gathered some of the best articles in our 26 years of ministry. These articles cover issues commonly faced by women who have been uprooted by a move. Topics include making new friends, moving with kids, your emotions, self-care, regaining your sense of identity, marriage, and more!
Susan answers some of the most common questions about the impact of a move on emotions, marriage, family, loneliness, and cross-cultural moves.
Every month we feature an After the Boxes are Unpacked study group. These groups that are meeting online and in-person are offering friendship, connection, and the path to emotional well-being and spiritual growth for women who have been uprooted by a move. Check out this month's Spotlight!
We'd love to hear from you! How has God used a move or other major change in your life? Write about it and send it to Ann: akelley@justmoved.org or mail to Just Moved Ministry, 8010 E Morgan Tr., Scottsdale, AZ 85258