Articles, devotions, and links to encourage you
*Articles updated monthly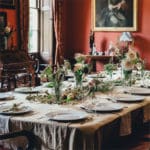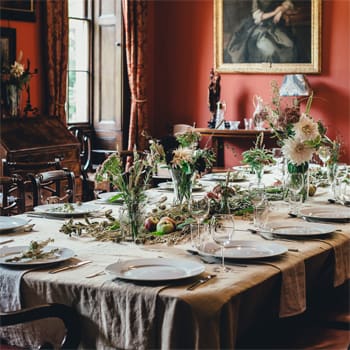 From light-hearted musings to challenges every woman faces.
This month: A Chair, a Raspberry Scone, and Words Remembered
Oh, how many times I've blown a situation and hurt someone I love by choosing to react in a harsh voice, rather than respond in a loving manner. Our words can hurt or heal, encourage or discourage, build up or tear down, and can make or break someone's day - or heart. Read on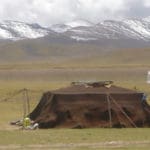 3 steps to move forward with your life...
You're new. You know some people, but not well. Even though you may have moved within your country – even your home state – you feel like a foreigner. You want to believe that God has a purpose for this move, but you don't know what it is.
Take the first step...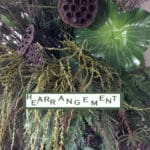 This month: Rearrangement
A prized artificial floral arrangement was damaged in the move. Jesse writes, "
Despite my best efforts I had to surrender it to a professional designer. In the designer's care and expertise, she was able to take what I couldn't fix and make it useful again and more beautiful than before
." Jesse couldn't help seeing the analogy to her own broken and bent life after the move. Fortunately, she knew a Designer...
Read on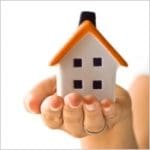 This month: Should It Come With You When You Move?
Envision your new home after the move. I'm sure the image that comes to mind is serene and clutter-free. You can achieve this goal by putting your stuff into perspective and questioning every item before it's packed up and hauled to its next home. To decide which belongings will come with you, ask yourself these four essential questions. Go now
Moving to Charlotte meant leaving behind a beloved teaching position. As Elvina looked back on the classroom, she began to see that there were important lessons to be found there for her own life.  Read more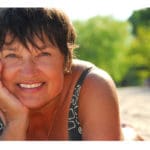 This month: Neuroscience Reveals 4 Rituals That Will Make You Happy
Eric Barker does us a favor by summarizing some important research on the subject of happiness. Start implementing these four simple steps today! Go now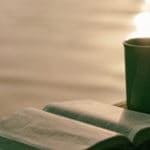 This month: Move to a place of gratitude
Fifth of a 5-part series, Susan Miller encourages you to move to a place of gratitude. You may not feel grateful, but if you choose to notice the good things in your life - no matter how small - and be grateful for them, your feelings will follow. God is with you and will get you through this time. Focus on Him and on the things you can be grateful for.​  Watch now
Free download of 5 Things Every Newcomer Needs to Know, a one-time discount in the Just Moved Shop, email contact with other JMC members in your area (with your permission), access to discussion and connection in the Just Moved Community Facebook group, and more!
Sign up to receive Weekly Words of Encouragement
Brief encouragement that arrives in your email inbox every week.

In the current issue: Loneliness
Living with it, waiting for it to pass, benefiting from it. Can any good come from loneliness?
View the latest issue of Bloom 
Bloom is free and is mailed three times a year. If you're not on our mailing list to receive Bloom, 
sign up
 now!
Susan answers some of the most common questions about the impact of a move on emotions, marriage, family, loneliness, and cross-cultural moves.

Village United Methodist Church in Hot Springs Village, AR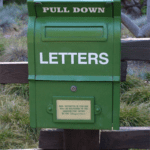 Your emails, letters and social media posts to Just Moved Ministry
We'd love to hear from you! How has God used a move or other major change in your life? Write about it and send it to Ann: akelley@justmoved.org or mail to Just Moved Ministry, 8010 E Morgan Tr., Scottsdale, AZ 85258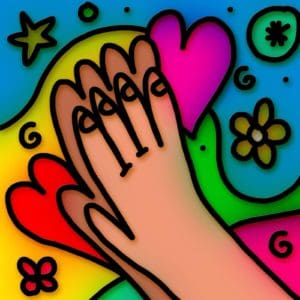 We have a prayer team that will pray for you for 30 days! Send your prayer request to prayerrequest@justmoved.org