Articles, devotions, and links to encourage you
*Articles updated monthly
Susan Miller shows you how you really can live above your circumstances, find contentment, and be joyful after a move or other major life change. Listen or download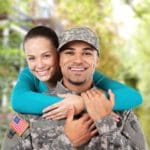 From light-hearted musings to challenges every woman faces.
This month: Reflections on My Time Spent With Military Spouses - How You Can Be Their Cheerleader
Susan Miller is invited to speak to U.S. military spouses around the world. She just returned from a conference for military wives. For them, life is particulary demanding and they find strength in their faith. Read on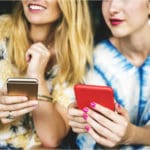 3 steps to move forward with your life...
Friends.
You may be missing friends that you left behind, trying to establish new friendships, or happily contented in your circle of friends. Wherever you fall in this spectrum, what are you doing to strengthen your friendships? 
Take the first step...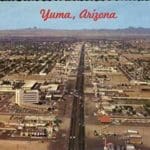 This month: Traveling Toward the Unknown
When I think of major transitions in my life, I think of road trips that involve a big yellow moving truck and a sense of home fading in the rearview mirror. I moved away from my hometown after marrying my high school sweetheart, to begin his career in the military. He was being stationed in Yuma, AZ. Do you know where that is? Yeah, I didn't either. Read on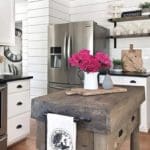 This month: Decorating in White
Interior designer, speaker, and author, Tracy Steel, offers great tips for creating the crisp, clean look by using white in your home. But don't stop there. Have you looked at the condition of your heart? Go now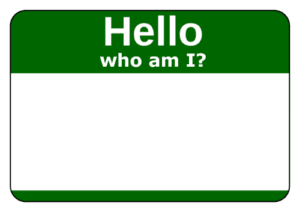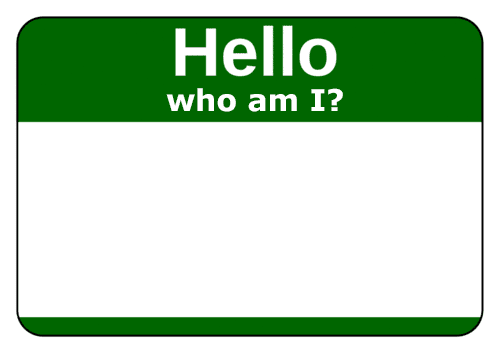 This month: Knickers and Knowing Who I Am
Having no background or history in a new place has kind of made me feel like I have to find my identity all over again. The things that defined me before, for all intents and purposes, virtually vanished when I left behind the place where I had a past.   Read more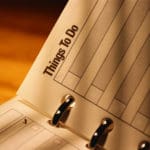 This month: Now what? When you're new and have too much time on your hands
You've settled in to your new home. Now you find yourself with hours to fill in a town where no one knows you and you're afraid you could get lost just going to the grocery store. You may be tempted to stay within the security of your four walls, but you know that will only add to your loneliness. Use these 15 ideas to launch you into a plan to make the most of each day.  Go now 
Free download of 5 Things Every Newcomer Needs to Know, a one-time discount in the Just Moved Shop, email contact with other JMC members in your area (with your permission), access to discussion and connection in the Just Moved Community Facebook group, and more!
Sign up to receive Weekly Words of Encouragement
Brief encouragement that arrives in your email inbox every week.

In the current issue:
Multitasking, being present to the moment, technology and its hold on our lives, and the tyranny of the urgent.
View the latest issue of Bloom. Bloom is free and is mailed three times a year. If you're not on our mailing list to receive Bloom, sign up now!
Susan answers some of the most common questions about the impact of a move on emotions, marriage, family, loneliness, and cross-cultural moves.
Concordia Seminary in St. Louis, MO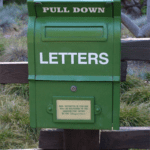 Your emails, letters and social media posts to Just Moved Ministry
We'd love to hear from you! How has God used a move or other major change in your life? Write about it and send it to Ann: akelley@justmoved.org or mail to Just Moved Ministry, 8010 E Morgan Tr., Scottsdale, AZ 85258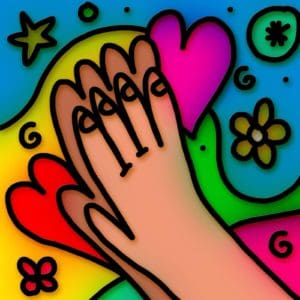 We have a prayer team that will pray for you for 30 days! Send your prayer request to prayerrequest@justmoved.org