Articles, devotions, and links to encourage you
*Articles updated monthly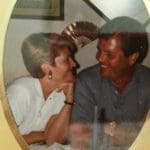 From light-hearted musings to challenges every woman faces.
This month: A Loss of Presence and Tears of Perseverance
8 years after her husband's death, Susan Miller still misses his presence deeply. In those years her sense of God's presence may be even deeper. Read on
3 steps to move forward with your life...
Are you resisting change and having a hard time trusting God with the changes in your life? Does your desire to be in control lead you to have a tight grip on your circumstances?
Take the first step...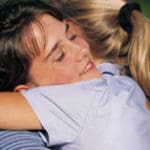 This month: Saying Goodbye - Again
God has eternal reasons for bringing all sorts of people in and out of our lives.  We might not always understand the whys of His timing, but we must deliberately choose to trust Him.  Read on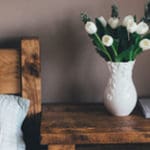 This month: You Have All It Takes to Love Your Home
Making a house a home is so much more than investing in material updates. But when I'm in the middle of what feels like never-ending projects in an imperfect home, it's easy to lose sight of the bigger picture.​ Go now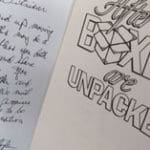 This month: From Solo to Ensemble
Gather With Other Newcomers to Ease the Impact of a Move
Jesse had moved 6 times in 10 years. With each move she had to start over. Each move brought isolation and loneliness. But this time she joined an After the Boxes study - even offered to help lead - and this move became like none other. Read more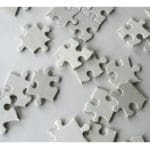 This month: Just moved? A Guide to an Emotionally Smooth Transition
Do you feel a loss of identity, uprootedness, grief, sadness, disappointment or comparing what was to what is? You're not alone. How do you pick up the pieces and start a new life?. Go now 
This month: 7 Parenting Principles
To equip your kids with roots in Christ and wings to soar, Susan Miller encourages you to follow these 7 principles. Plus, watch for Susan Miller/Just Moved Ministry podcasts to begin in September! Watch now
Free download of 5 Things Every Newcomer Needs to Know, a one-time discount in the Just Moved Shop, email contact with other JMC members in your area (with your permission), access to discussion and connection in the Just Moved Community Facebook group, and more!
Sign up to receive Weekly Words of Encouragement
Brief encouragement that arrives in your email inbox every week.

In the current issue: Loneliness
Living with it, waiting for it to pass, benefiting from it. Can any good come from loneliness?
View the latest issue of Bloom 
Bloom is free and is mailed three times a year. If you're not on our mailing list to receive Bloom, 
sign up
 now!
Susan answers some of the most common questions about the impact of a move on emotions, marriage, family, loneliness, and cross-cultural moves.

Scottsdale Bible Church in Scottsdale, AZ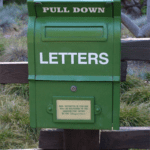 Your emails, letters and social media posts to Just Moved Ministry
We'd love to hear from you! How has God used a move or other major change in your life? Write about it and send it to Ann: akelley@justmoved.org or mail to Just Moved Ministry, 8010 E Morgan Tr., Scottsdale, AZ 85258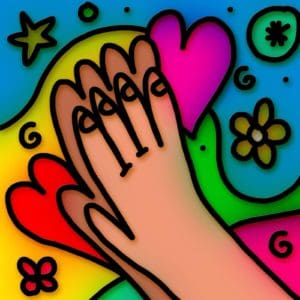 We have a prayer team that will pray for you for 30 days! Send your prayer request to prayerrequest@justmoved.org