Articles, devotions, and links to encourage you
*Articles updated monthly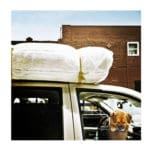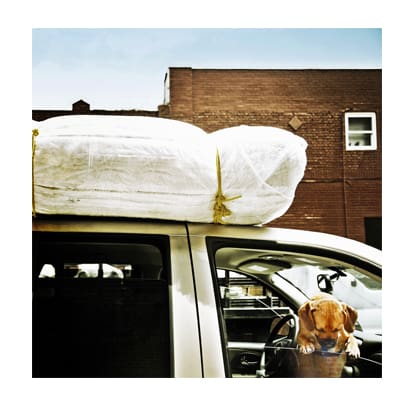 From light-hearted musings to challenges every woman faces.
This month: Moving with two kids and a dog - what I learned on the road trip to our new home
Susan remembers a particularly eventful move with two small children and a dog. She passes on great ideas for any family road trip.  Read on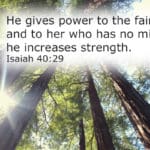 3 steps to move forward with your life...
What is it that drains you of energy, vitality, or optimism? Is it emotional strain? Physical demands? Often, it's a combination a both.
Where do you turn when you're weakened by circumstances? 
Take the first step...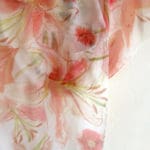 This month: God is in the details
Bev went to the thrift store on the unlikely possibility that she would find what she needed to complete her outfit. What she found was so unlikely and PERFECT, she could see God's finger prints all over it!  
Read on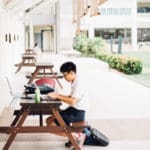 This month: New kid at school: eating lunch alone
One of the biggest fears for new kids at a new school is the anticipation of lunch time. What if I'm sitting by myself? Will anyone be friendly? I'll feel like such a loser if I'm sitting by myself at lunch.
Learn about what one school is doing to reach out to the isolated on campus. Your child may get inspired to start a school lunchtime makeover!  Go now
I had arrived at the mall an hour earlier than the store actually opened. Fortunately there was a play land so I settled in to let the kids play and pass the hour. I made eye contact and exchanged a smile with another mom a few times before she moved closer to engage in small talk. I had recently moved to the area and was lonely. She had recently become a stay-at-home mom and was lonely. We hesitantly exchanged emails. Read more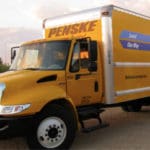 This month: Three tips for creating a fun road trip to your new destination
Three great tips to get you on the road to adventure!  Go now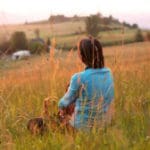 This month: Move to a place of contentment
Third of a 5-part series, Susan Miller encourages you to move to a place of contentment. She remembers a time when she and Bill had to downsize. It was a hard time. It was also a good time to examine her state of contentment and ask herself if she really needed the things she had to give up.  Watch now
Free download of 5 Things Every Newcomer Needs to Know, a one-time discount in the Just Moved Shop, email contact with other JMC members in your area (with your permission), access to discussion and connection in the Just Moved Community Facebook group, and more!
Sign up to receive Weekly Words of Encouragement
Brief encouragement that arrives in your email inbox every week.

In the current issue: Start Fresh
Starting over in life can feel like a heavy weight. Instead, we help you see this time as
STARTING ANEW
and full of possibilities.

View the latest issue of Bloom 
Bloom is free and is mailed three times a year. If you're not on our mailing list to receive Bloom, 
sign up
 now!
Susan answers some of the most common questions about the impact of a move on emotions, marriage, family, loneliness, and cross-cultural moves.
Church at Charlotte in Charlotte, NC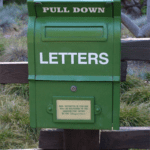 Your emails, letters and social media posts to Just Moved Ministry
We'd love to hear from you! How has God used a move or other major change in your life? Write about it and send it to Ann: akelley@justmoved.org or mail to Just Moved Ministry, 8010 E Morgan Tr., Scottsdale, AZ 85258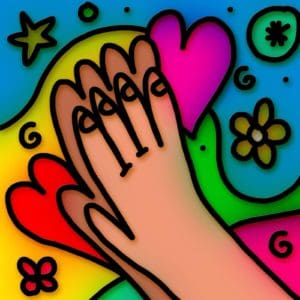 We have a prayer team that will pray for you for 30 days! Send your prayer request to prayerrequest@justmoved.org