Articles, devotions, and links to encourage you
*Articles updated monthly
Susan Miller speaks from years of moving experience as she offers insight into helping your kids and teens adjust to a move. Listen or download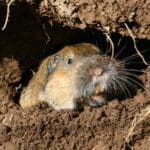 From light-hearted musings to challenges every woman faces.
This month: Fear and gophers - a tale of empowerment
Since Bill's passing, Susan has had to face much of life alone. An invasion of gophers was a very real picture of the many times she's called on God to help her face her fear. Read on
3 steps to move forward with your life...
"He has achieved success who has loved much, laughed often, and been an inspiration to little children." Take the first step...
This month: A Word of Encouragement for the Overwhelmed
2005 was one of the most difficult for my family…for me. Life changed drastically. We were all overwhelmed. We felt disoriented, challenged, uncertain and tired. Have you ever felt that way? Maybe you feel that way today. More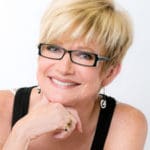 This month: Answers to some of your hair-care questions
An award-winning hair colorist answers your questions about hair care and finding a new hair stylist.  Go now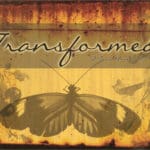 This month: Changing More Than My Address
Although not easy, each move has changed us through experiences in new places with new people. We have been challenged in many ways and that typically grew us in ways that we wouldn't have grown otherwise.  Read more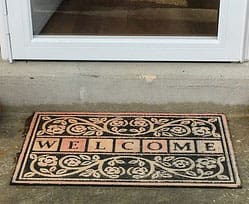 This month: 8 Steps to Help You Reach Out, Get Involved, and Build Relationships
If you are new in your town or city or you've lived there a while and still feel disconnected, try these 8 steps to help you reach out, get involved, and build relationships. Go now 
Free download of 5 Things Every Newcomer Needs to Know, a one-time discount in the Just Moved Shop, email contact with other JMC members in your area (with your permission), access to discussion and connection in the Just Moved Community Facebook group, and more!
Sign up to receive Weekly Words of Encouragement
Brief encouragement that arrives in your email inbox every week.

In the current issue: Life on pause. Are you waiting? Waiting for life to begin again? Waiting for circumstances to be "just right?" Waiting on God for direction? Don't miss the latest issue of Bloom.

View the latest issue of Bloom. Bloom is free and is mailed three times a year. If you're not on our mailing list to receive Bloom, sign up now!
Susan answers some of the most common questions about the impact of a move on emotions, marriage, family, loneliness, and cross-cultural moves.
Church at Viera in Viera, Florida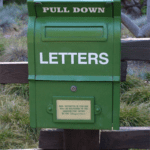 Your emails, letters and social media posts to Just Moved Ministry
We'd love to hear from you! How has God used a move or other major change in your life? Write about it and send it to Ann: akelley@justmoved.org or mail to Just Moved Ministry, 8010 E Morgan Tr., Scottsdale, AZ 85258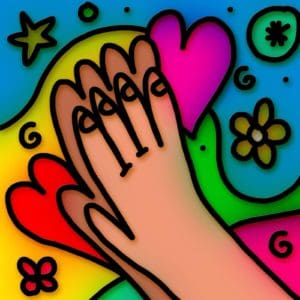 We have a prayer team that will pray for you for 30 days! Send your prayer request to prayerrequest@justmoved.org