Articles, devotions, and links to encourage you
*Articles updated monthly
The smallest acts of kindness can have a big impact. Susan Miller reminds us to just "show up" in the lives of others. We don't have to be skilled, have all the right words, or be an expert. Included are ideas for acts of kindness for anyone we encounter, from the bank clerk to the newcomer we just met. Listen or download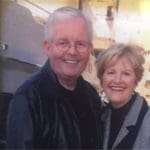 From light-hearted musings to challenges every woman faces.
This month: A Window Into Your Husband's Emotions
A move takes a toll on every member of the family, but not as much as on the relationship between husband and wife. In 2008 Bill Miller shared openly from a man's perspective Read on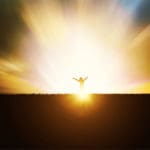 3 steps to move forward with your life...
Are you longing to be the woman God created you to be and to rest in the circumstances in which He has placed you?
Take the first step...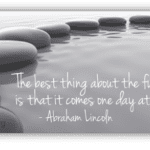 This month: One Day at a Time
When life feels overwhelming, how do you manage to keep "showing up?" One day at a time.... Read on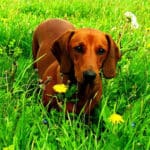 This month: An Easy - and Joyful - Way to Wake a Teenager
Cathy sends in her "secret weapon" to wake her teenager each week day. The results are usually happier for everyone!  Go now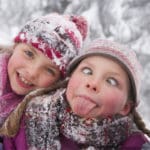 This month: Friend-ed
When we moved, forming friendships has been more challenging than I imagined. It's as if you need a sign around your neck that says, "Hi! I'm new here and I really need a friend. Will you make room in your life for me?" It may seem simple, but it is a lot to ask.  Read more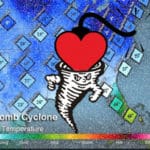 This month: The Post-Holiday Bomb Cyclone of Emotions
Seek shelter with these 11 steps. Go now 
Free download of 5 Things Every Newcomer Needs to Know, a one-time discount in the Just Moved Shop, email contact with other JMC members in your area (with your permission), access to discussion and connection in the Just Moved Community Facebook group, and more!
Sign up to receive Weekly Words of Encouragement
Brief encouragement that arrives in your email inbox every week.

In the current issue: Life on pause.
Are you waiting? Waiting for life to begin again? Waiting for circumstances to be "just right?" Waiting on God for direction? Don't miss the latest issue of
Bloom.
View the latest issue of Bloom. Bloom is free and is mailed three times a year. If you're not on our mailing list to receive Bloom, sign up now!
Susan answers some of the most common questions about the impact of a move on emotions, marriage, family, loneliness, and cross-cultural moves.
Grace Church in Overland Park, KS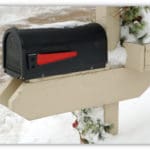 Your emails, letters and social media posts to Just Moved Ministry
We'd love to hear from you! How has God used a move or other major change in your life? Write about it and send it to Ann: akelley@justmoved.org or mail to Just Moved Ministry, 8010 E Morgan Tr., Scottsdale, AZ 85258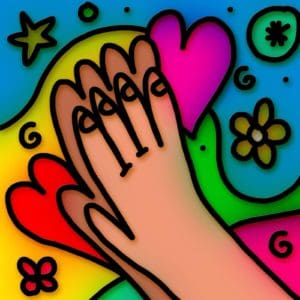 We have a prayer team that will pray for you for 30 days! Send your prayer request to prayerrequest@justmoved.org