Articles, devotions, and links to encourage you
*Articles updated monthly
Protecting Your Marriage in Stressful Times. Susan Miller interviews Dr. Doug Kelley, a university professor, speaker, and author of several books about interpersonal relationships. Dr. Kelley draws from his research and his own relationships to illustrate four principles that will not only protect your marriage, but will strengthen it during tough times. Listen or download
__________________________________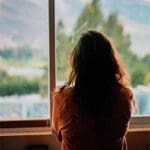 From light-hearted musings to challenges every woman faces.
This month: Feeling Lonely? You Are Not Alone!
Loneliness can consume you at any time – day or night – and create havoc with your emotions. Feeling lonely can cause you to lose perspective and, sometimes, to lose all hope. Even before COVID, we lived in an isolated culture where people were starved for connection. And now with the fear of COVID, loneliness is even more intensified. Read on
__________________________________
3 steps to move forward with your life...
Deep division exists within the U.S. and around the world. Are you feeling a heavy load of discouragement and anger? You can let go of this load and take on the mind of Christ.   Take the first step...
__________________________________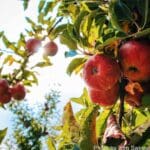 This month: The Source of Strength When Life is Turned Upside Down
Has your life been turned upside down by the coronavirus, a move, or other major life change? God loves to use these times in our lives to break us out of old ways of thinking and seeing and to experience Him in a fresh way that can lead to transformation. The process can be painful. But the rewards? Oh, so worth it! More
__________________________________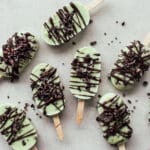 This month: Refreshing Popsicles You Can Make at Home
What better way to cool off in the summer than with an ice-cold, refreshing popsicle! All you need is a popsicle mold and the fresh ingredients for these tasty summer treats.  Go now
__________________________________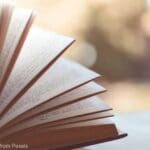 This month: A New Chapter in Life: "It was evident that God was telling me that one chapter in my life was about to conclude and I needed to turn the page for the next chapter to begin." Leah saw the writing on the wall - it was time to uproot and move across the country. But there were no assurances of a new job, good friends, or a community ready to receive her. Just as she would a good book, she longed to look ahead at the final chapter of this stage in her life for reassurance. She would have to step out in faith.  Read Leah's story
__________________________________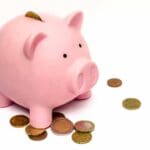 This month: Here's What My Childhood Taught Me About Money
Growing up was not easy for Nancy Tengler. After her dad abandoned the family, her mom had to work two jobs. It was the 1970s and the economy was shaky. Today, Nancy is grateful for the important lessons she learned about hard work and the importance of developing valuable life skills at a young age. She shares three important tips for every parent to pass on to their children. Go now 
__________________________________
Free download of 5 Things Every Newcomer Needs to Know, a one-time discount in the Just Moved Shop, email contact with other JMC members in your area (with your permission), access to discussion and connection in the Just Moved Community Facebook group, and more!
__________________________________
Sign up to receive Weekly Words of Encouragement
Brief encouragement that arrives in your email inbox every week.
Haga clic aquí por Aliento semanal en español y encuentre un mensaje de esperanza en su bandeja de entrada cada semana.
__________________________________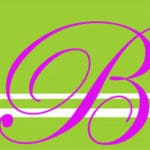 In the current issue of Bloom: Resilience
Why are some able to bounce back from difficulty and some can't? Is resilience a trait that some are born with and some are not? Is there something we can do to be more resilient?   Read on
View the latest issue of Bloom. Bloom is free and is mailed three times a year. If you're not on our mailing list to receive Bloom, sign up now!
__________________________________
Susan answers some of the most common questions about the impact of a move on emotions, marriage, family, loneliness, and cross-cultural moves.
___________________
Twenty years ago Jan Hurst led an After the Boxes study in Puerto Rico. (Check out the photo with Susan Miller!) Now she and Anna Gregg are leading the study at Horizon Church in Greenville, SC. We celebrate their ministry to women who are new to the community!
__________________________________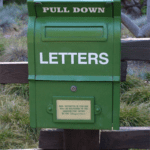 Your emails, letters and social media posts to Just Moved Ministry
__________________________________
We'd love to hear from you! How has God used a move or other major change in your life? Write about it and send it to Ann: akelley@justmoved.org or mail to Just Moved Ministry, 8010 E Morgan Tr., Scottsdale, AZ 85258
__________________________________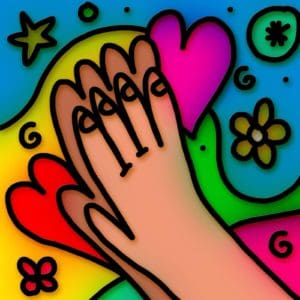 We have a prayer team that will pray for you for 30 days! Send your prayer request to prayerrequest@justmoved.org