Articles, devotions, and links to encourage you
*Articles updated monthly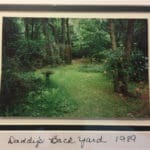 From light-hearted musings to challenges every woman faces.
This month: Five hidden treasures from Daddy's backyard
Susan Miller reflects on the hidden treasures she learned from her father. Don't miss the opportunity to discover hidden treasures in your own life or in the lives of your family. Step out and seize the moment today. Make a memory that will last a lifetime. Read on
 

In the current issue: Start Fresh
Starting over in life can feel like a heavy weight. Instead, we help you see this time as
STARTING ANEW
and full of possibilities.

View the latest issue of Bloom 
Bloom is free and is mailed three times a year. If you're not on our mailing list to receive Bloom, 
sign up
 now!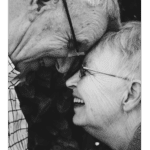 This month: Moving is Stressful...Especially As You Get Older
As unpleasant as any move tends to be, it can be worse when the people who are moving are older, whether that is you or someone you help to move.  Go now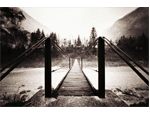 This month: Trust God with all that's worrying you
In this first of a 5-part series, Susan Miller, Founder of Just Moved Ministry and author of After the Boxes Are Unpacked, will take you to a place of trust. Many of us are weighed down by worry. Would you like to release that weight? Look to God to help you trust Him with it.  Watch now
St. Francis of Assisi in Des Moines, IA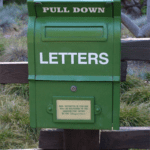 Your emails, letters and social media posts to Just Moved Ministry
We'd love to hear from you! How has God used a move or other major change in your life? Write about it and send it to Ann: akelley@justmoved.org or mail to Just Moved Ministry, 8010 E Morgan Tr., Scottsdale, AZ 85258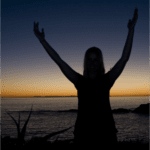 3 steps to move forward with your life...

"I pray because I can't help myself.... It doesn't change God, it changes me."
You are helping them create the lens through which they will see the world. Is it a lens that will see beauty and hope? Is it a lens that will see God?  
Read on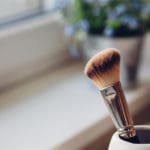 This month: The 10 Commandments of Applying Makeup Like a Pro
Your ultimate beauty cheat sheet. Kimberly Soane, the director of artistry at Bobbi Brown, offers up 10 easy tips for every product in your kit. Go now
Leah was brand new in her community. Responding to the needs around her during an epic flood led her to connect in ways she couldn't have imagined. Read more
Free download of 5 Things Every Newcomer Needs to Know, a one-time discount in the Just Moved Shop, email contact with other JMC members in your area (with your permission), and more!
Sign up to receive Weekly Words of Encouragement
Brief encouragement that arrives in your email inbox every week.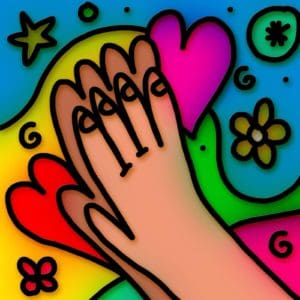 We have a prayer team that will pray for you for 30 days! Send your prayer request to prayerrequest@justmoved.org