Articles, devotions, and links to encourage you
*Articles updated monthly
Facing the Challenge of Change. 2020 has been a year of change for everyone. The pandemic has changed the way we work, go to school, socialize, travel, and lead our daily lives. If you've moved during this time, you've probably experienced even more stress and isolation. Susan has struggled too. In this podcast she offers her thoughts and encouragement that will help you keep showing up to life and trusting God in it. Listen or download
__________________________________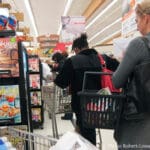 From light-hearted musings to challenges every woman faces.
This month: Be Kind to the People in Line
What if you and I intentionally slowed down and went out of our way to express some form of kindness to others? It just might strengthen a fragile heart, or bring hope and encouragement to someone who desperately needs it. Read on
__________________________________
It's easy to get mired in negative thinking and discouragement. Choose today to turn your thoughts courageously to hope, to trust in God, and to the belief that God brings good out of even the most difficult circumstances.  Take the first step...
__________________________________
This month: Hang On
God gives his strength, not just to hang on. God gives his strength, not just to let us breathe another breath to survive, but to enable us to speak words of hope and encouragement to help others thrive. His strength is not just to help us open our eyes to another dawn, but to help us open our eyes to behold the glory of his majesty all around us.  More
__________________________________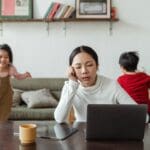 This month: 7 Quick Ways to Calm Down
I'm easily overwhelmed. When my kids' exuberant screams reach a decibel level my ears can't tolerate, when Chuck E., the life-size "rat" at the pizza place, starts doing his jig while flashing arcade lights blind me, or when I open my email to find 100 messages – I feel a meltdown coming on. Which is why I came up with seven quick ways to calm myself down. Start now
__________________________________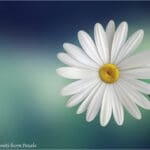 This month: Bloom Where You Are Planted
Alice grieved over having to move away from her beloved home in Texas, but when she looked back over the life changes they had made during that first year in Arizona, she realized that all the seeds for new growth had come as a result of being uprooted and breaking new ground. Read Alice's story
__________________________________
This month: To Be or not to Be
Major life change can turn you right over. It can set you on edge, stretch you beyond what you thought possible, and then stretch you some more. It's during these times that you have to choose who you want to be.  Learn more 
__________________________________
Free download of 5 Things Every Newcomer Needs to Know, a one-time discount in the Just Moved Shop, email contact with other JMC members in your area (with your permission), access to discussion and connection in the Just Moved Community Facebook group, and more!
__________________________________
Sign up to receive Weekly Words of Encouragement
Brief encouragement that arrives in your email inbox every week.
Haga clic aquí por Aliento semanal en español y encuentre un mensaje de esperanza en su bandeja de entrada cada semana.
__________________________________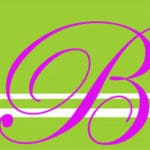 In the current issue of Bloom: Resilience
Why are some able to bounce back from difficulty and some can't? Is resilience a trait that some are born with and some are not? Is there something we can do to be more resilient?   Read on
View the latest issue of Bloom. Bloom is free and is mailed three times a year. If you're not on our mailing list to receive Bloom, sign up now!
__________________________________
Susan answers some of the most common questions about the impact of a move on emotions, marriage, family, loneliness, and cross-cultural moves.
___________________
Study leader, Julee Dilley, has a much-needed ministry to uprooted women at Lake City Community Church in Lakewood, WA. Julee writes, "LOVE these new friends! Thank you Susan for pointing us to Jesus and helping us process our moves and life changes! We love you! Can't wait to have you visit us in the Pacific Northwest!"
__________________________________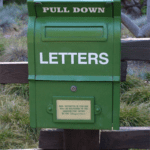 Your emails, letters and social media posts to Just Moved Ministry
__________________________________
We'd love to hear from you! How has God used a move or other major change in your life? Write about it and send it to Ann: akelley@justmoved.org or mail to Just Moved Ministry, 8010 E Morgan Tr., Scottsdale, AZ 85258
__________________________________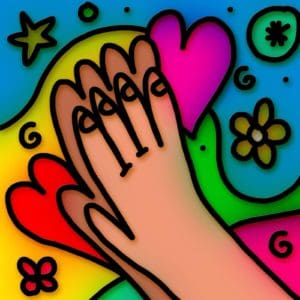 We have a prayer team that will pray for you for 30 days! Send your prayer request to prayerrequest@justmoved.org