The Just Moved Community grew out of a vision to help women around the world who have recently moved to find encouragement for the unique challenges that uprooted women face. The Just Moved Community will help to give you the courage to start over, move ahead, and put down roots all over again.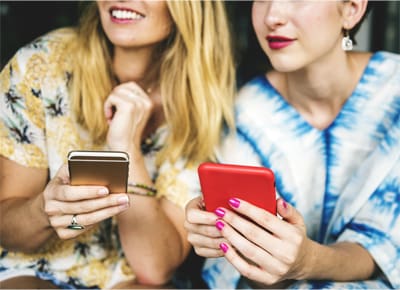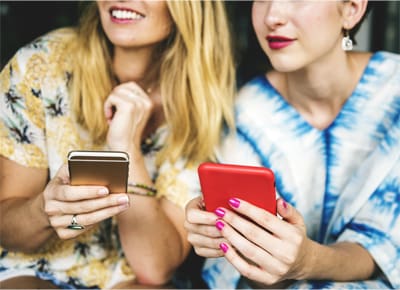 More women are joining every day. Here's what Christy in California wrote after joining:
...your online community, emails, and Bloom have sure been a blessing to me. Now that I have made two major moves in less than 4 years I have had such a feeling of loss, uprootedness, worry, and unsettledness that it has been overwhelming to say the least. Thank you again for all you do and the ministry you supply to countless numbers of women who need to know they haven't fallen off the face of the earth. God Bless you!

After you've registered for the Just Moved Community, be sure to join the conversation at the Just Moved Community Facebook group! This group is only open to JMC members.
The benefits you'll enjoy as a member of the Just Moved Community:
A subscription to our Weekly Words of Encouragement in your email inbox. (If you already receive these emails, they will continue.)
A free copy of our e-guide "5 Things Every Newcomer Needs to Know", available exclusively through Just Moved Ministry.
20% off a one-time purchase in the Just Moved Shop. (Excludes After the Boxes Are Unpacked study materials.)
The option to have your email shared with other Just Moved Community members who may live in your area. (We won't do this without your permission.)
Join the Just Moved Community Facebook group! This page is ONLY available to JMC members and will offer a unique forum for you to both seek and give encouragement to fellow uprooted sisters.
A subscription to Bloom. It's free and is mailed three times per year.
A personal welcome from someone who cares at Just Moved Ministry.
Prayer support from the Just Moved Prayer Team.