Married to a Medical Professional: adjusting to multiple moves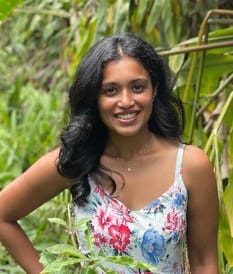 Because of the nature of her husband's career, Rachelen and her family have made a number of moves. From her wisdom and experience, she shares the insights she's gained, the mistakes she's made, and the three most important things to remember when you've been uprooted by a move.
Rachelen Varghese is a mother of two and married to wildly fun, intelligent and handsome Cyril, a pulmonology and critical care physician involved with research in artificial intelligence and the course director for the pulmonology block in the local medical school.
Rachelen is a chapter leader and Director of International Chapters with Side By Side, a Christian Medical and Dental Association ministry that focuses on spiritually supporting women in medical marriages. She enjoys hosting, humor, and the transformational power of faith in Jesus.
Learn more about Side-by-Side, a ministry of CMDA