Should it come with you when you move?
Ask these 4 essential questions about every one of your belongings before you move into a new space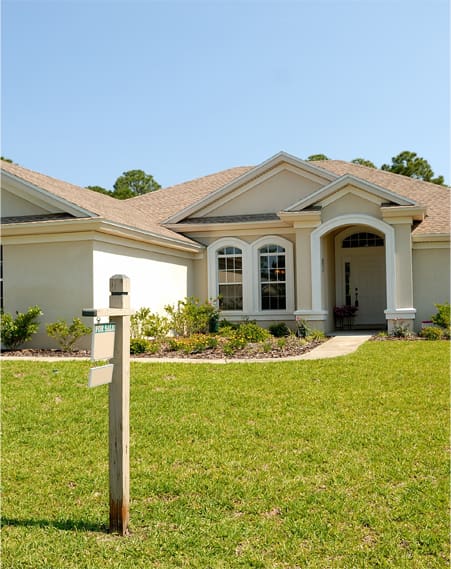 Envision your new home after the move. I'm sure the image that comes to mind is serene and clutter-free. You can achieve this goal by putting your stuff into perspective and questioning every item before it's packed up and hauled to its next home.

To decide which belongings will come with you, ask yourself these four essential questions. Start with the first question and continue down the questions until you have a yes or no answer for every one of your belongings.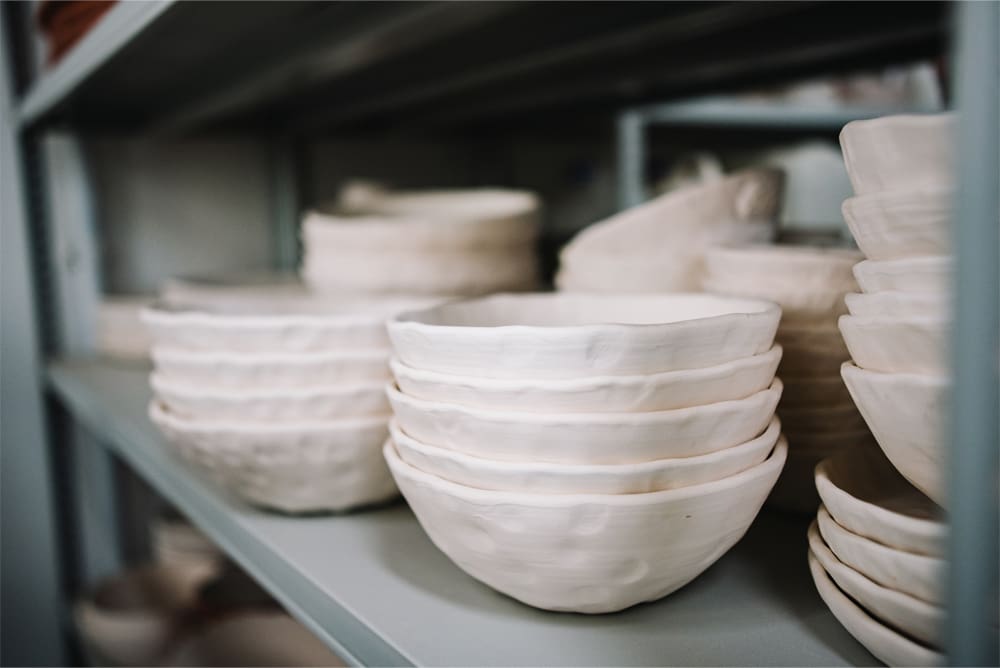 Will this fit in my new place? When I am working with clients who are getting ready to move, I ask them to show me around their entire home. While we walk, I take detailed notes about the things right off the bat that aren't going to be moved into the new home. I recommend grabbing a pen and paper and doing the same.

Start with the master bedroom, then the kids' rooms or extra bedrooms, and then the kitchen, family room, office, basement and so on. It is easier to start with furniture — as the new home tends to dictate which large pieces will come and which will be sold or donated.

Do I use it? Think about the use and enjoyment you get from each item. You should be able to very easily say, "Yes, I use it!" about the items you use the most.


Daily? Typically these include the coffeepot, dishes and clothing. These daily items are essential and will definitely move with you.

Weekly? Serving pieces and the slow cooker, while not used all the time, see frequent use. If you plan to continue using them on this basis, they can stay.

Annually? This includes holiday decor and outdoor dishes. I recommend taking this opportunity to get rid of the things you haven't used in years. If you can't remember the last time you decorated with the jack-o'-lantern for Halloween, ditch it.


Do I love it? Does it have special meaning? Was it from a special friend or relative? Does it evoke a positive memory or hold significant value? If the answer is yes, assemble a moving box, wrap up your items and place them carefully in the box.

Tip: Make sure to label the outside of the box and keep a list of the items inside each box. This will help you locate everything more easily later.

Will I miss it? If you didn't bring it to your new home, would you miss having it in your life? If the answer is yes, pack it.
If the answer is no to this or any of the other questions, don't take it with you to your new home. Make a box of items that you don't want and donate it or arrange for a local charity to pick it up.

In my work with my clients, I often find that the act of getting rid of a thing is the most emotional part of the process, and when our work is all said and done, they don't miss or remember the specific items that were discarded.

Where to start asking questions. I recommend starting in the kitchen, because the decisions for kitchen items tend to be less emotional and easier to make. For example, do you use your small portable appliances? If the answer is, "Yes, daily," you don't have to ask any more questions. Pack it.

If you are deciding on a platter that you never use, make your way to the next question until you get your final answer on whether you should keep it or not.

Once you have decided what to bring with you from the kitchen, move on to the bedrooms. I recommend leaving the basement until last. It can be a more difficult space.

Repeatedly ask yourself the questions above about the belongings in each area of your home. Remember, the goal is to move into a serene, clutter-free home!