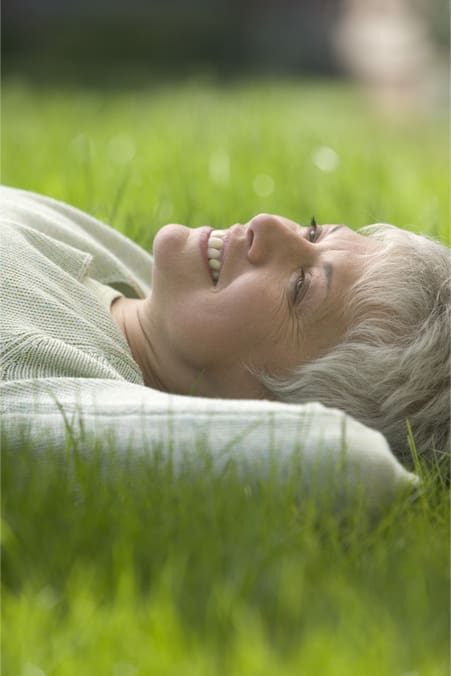 more encouragement
Excerpt from "What is Abundant Thinking?"  Read the entire article
Have you ever thought to yourself there just isn't enough time, money, or love out there? A lot of us live in an "if only" mindset – if only I got that dream job, paycheck, vacation.
It's this mindset that keeps us feeling like we're stuck, that we don't have enough and, frankly, that we aren't enough.
What if there was another way to approach life? How do we shift out of scarcity thinking into abundant thinking?
While scarcity focuses on what we don't have, abundant thinking is an attitude and mindset that focuses on what we do have. It allows us to see possibility rather than limits and can shift our perspective.
Gratitude and Enough
Reminding yourself of all that you have and recognizing that "more" will never fill you up allows you to see just how privileged you are. It's re-focusing on the word enough: being enough, having enough, accomplishing enough. Being grateful also triggers dopamine in your brain, which allows you to feel happier, healthier and have a more expansive mindset.
Cultivate Faith
When you find yourself in a scarcity mindset, what are your tools to cultivate faith in possibilities? Finding things like meditation, going for a walk, treating yourself, being in nature, enjoying an inspiring story/book/film/conversation, doing something creative, even finding a scent that triggers a good memory. Write down a list of things that make you feel inspired about the possibilities in life. This week anytime you begin to lose faith – take action.
Celebrate The Success of Others
When we are in a scarcity-based mindset we see competitors, friends, and partners who have something we want as a threat because we believe that if they have or are that thing we can't have it and won't be able to be it. This belief is based on the idea that there isn't enough to go around. If we are in an abundant mindset we are okay with celebrating others and know that there is more than enough to go around.