Gardening for Purpose, Peace, and Presence
by Polly Wick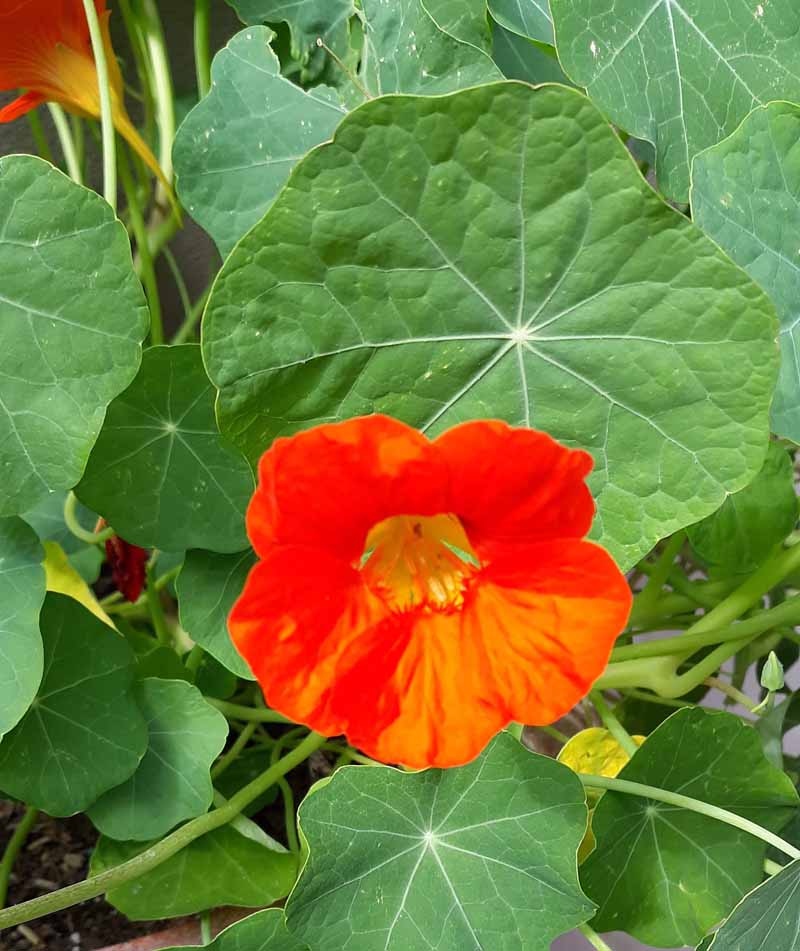 When I'm asked how to grow a garden in the desert, the short answer is, you need to be home. Then, the conversation ends. But, if you do want to garden and like to be home, here's the longer answer.
Recently I cared for my cousin after surgery. I was efficient but was I present? I could have done much better.
What does my heavenly Father want? All of me.
The garden is where I'm fully present. I can't wait to make the morning rounds to each pot and bed. Hand watering my three zones is intimate. The day my lettuce seeds barely sprout or dahlia tubers pop a tip of green, there is rejoicing!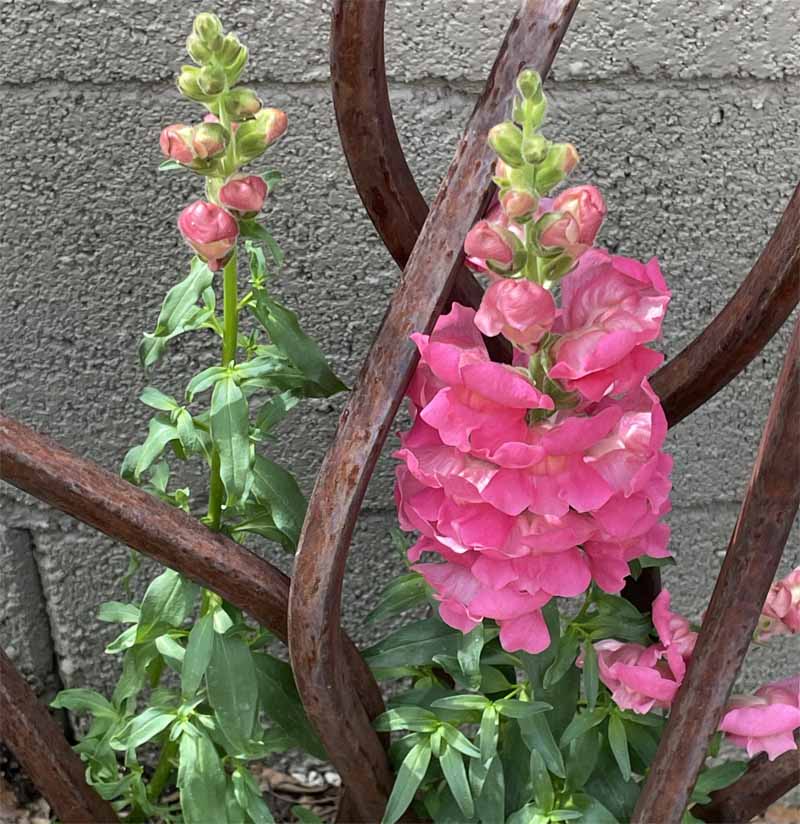 Today is the first day of spring. It's raining. Snapdragon stalks are about to burst into magenta and coral blooms. I bought those tender starts last fall and tucked them into beds for the winter. They've grown hardy and tall and are now ready to take the stage for the spring show.
Zinnias, Bells of Ireland, Bachelor Buttons, Queen Anne's Lace, all planted from seed in February, are established well in the new bed dug just for them. They will be my summer show. We've been in our desert home for eight years. When we bought it there was no landscaping. It is a process figuring out what to plant so the yard looks green and bright year-round.
Making peace with summer in the desert has changed my life.
Outside living is now happily year-round. I don't want to escape the heat. Flowers are plentiful and make sweet gifts. Fresh herbs and lettuce taste so fine. Birds are such a thing here. My cardinal comes to visit daily. He sings and I answer back with a tongue clicking song made up just for him. My yard offers quiet. Peace. Time to think and pray and worship.
Gardening is what I love and so worth the soul satisfying effort. I told a friend the other day that the more stressed I am the better my garden looks. It's true. I go outside and work out my problems with Jesus. I dig, deadhead, water and prune. Then, when I go inside, there are flowers to arrange and salads to prepare.
The daily rhythm soaks purpose into my day. I have no answer about how you're going leave home in the summer and still have a garden, but am sure you'll figure it out.
In my prayers I ask for guidance: Lord please change me so I may be present with the ones I love, just as present as when I visit each pot and bed. In Jesus name.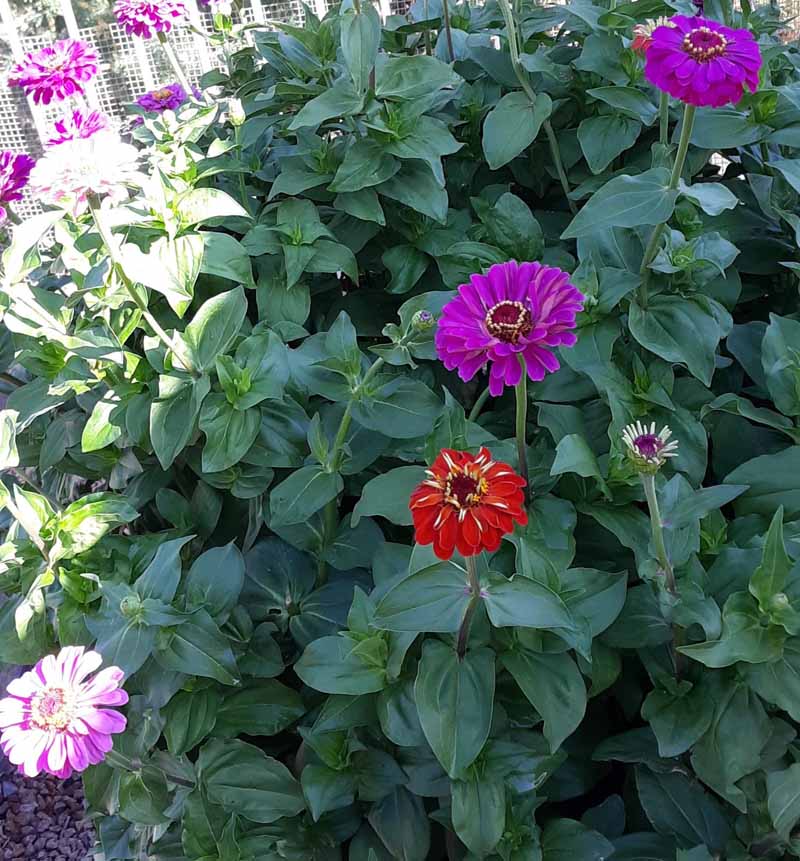 Plant your own garden
If you've decided you want to start a garden this summer, get a few big, beautiful pots. They are accessible and require no digging in your hard pan gravel. Go to the nursery to see the summer varieties. Try Angelonia (full sun) for lots of color and lacey texture. Verbena loves a shady corner. Calibrachoa is a favorite color spot to plop into a cache pot for instant cheer. There is so much more for summer gardening than vinca and potato vine. Dress in Dry Fit clothes and Oofos shoes. Wear a hat and glasses each time you walk outside. If you have a pool there is nothing better than getting straight in to cool off after a productive, hot and sweaty morning.