I loved where we lived before we moved
Anonymous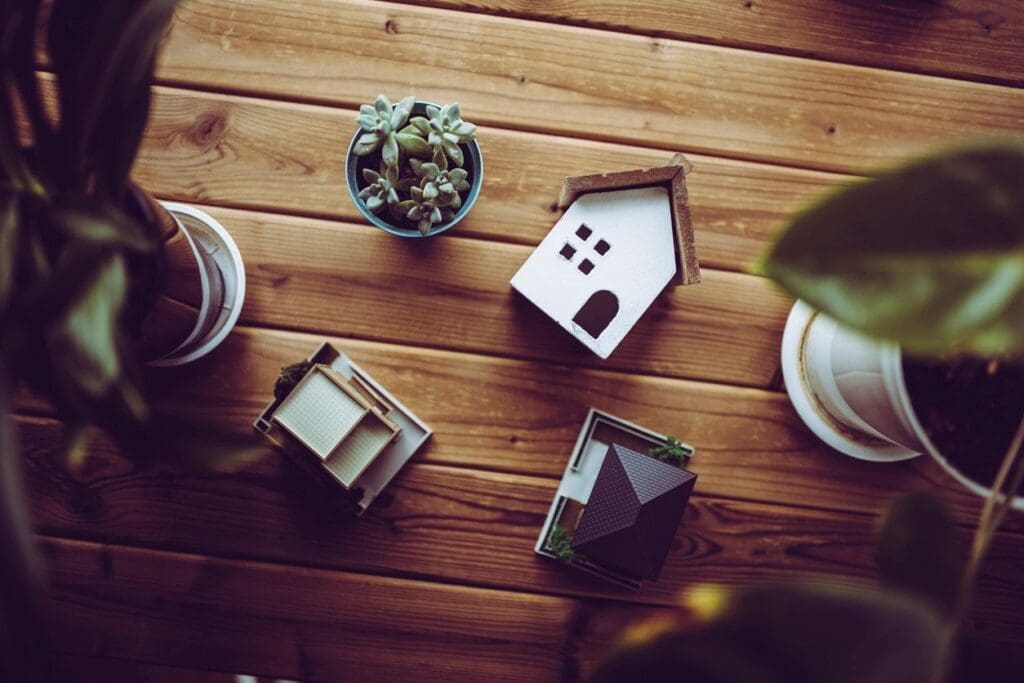 In my old home, my friends and family were all within driving distance, I had a church family and a small group that I loved.
We moved when my husband changed careers and he couldn't be happier. He loves his life here. I do not.
A year and a half later and I am still struggling. I have so many blessings and yet I miss my friends. I can't get past that.
My husband's work is good, but he works a lot. My friends back home have busy lives and don't want to hear how unhappy I am and the ladies I have met here are great, but they are not ready for a relationship yet.
I have come a long way, but I still have difficult days.
I really want to move out of this phase. My struggles have lead to anger, resentment, blame – you name it, I have it and my husband has heard it all.
Needless to say my marriage has taken quite a few hits from this move. I haven't been very nice. I wanted him to feel badly like me and he just doesn't get it and I can't make him, so it's time to change things for myself. We have recently joined a marriage group at church and we both really like it, so I am sure this will help. My husband is so sure that this is where God wants us and I have never felt that peace about it.
I have been angry with God for moving us.
My personality is such that I don't do change well, at least not a big change like this. I had actually moved away from God and now I am coming back. My husband is a good man and a good husband/father and I want him to know this.
I am going back to reading your book, After the Boxes are Unpacked, diving into God's word and signing up for Bible study.
I do have a good life, I just have to remember that.
This ministry is so valuable. I am only one woman in the tens of thousands of women you have ministered to, but I want you to know how helpful your book has been to me and will continue to be for many women. What a wonderful blessing your ministry is. I hope that God continues to bless the work that you are doing.
You give us hope and you give value to what we are going through.