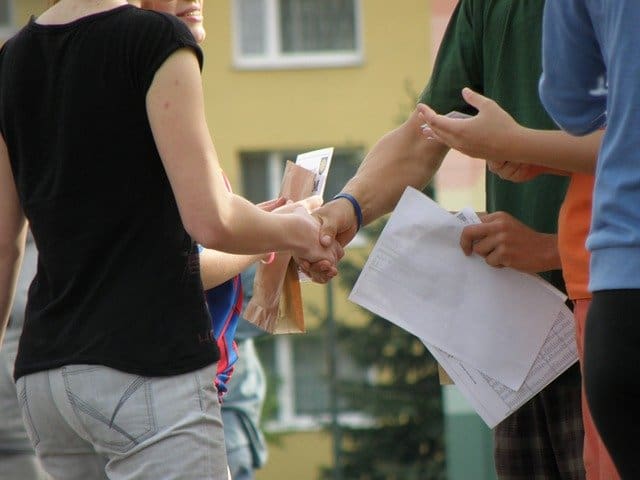 Do more than belong: participate. Do more than care: help. Do more than believe: practice. Do more than be fair: be kind. Do more than forgive: forget. Do more than dream: work. 
― William Arthur Ward
Let go: What's holding you back from getting involved or living intentionally?
Start over: I'm new here. I don't know where to begin. They don't need my help. I'm too busy. I wouldn't know what to say. I would need to go back to school. What's your excuse?
Move forward: What are you waiting for? Your life begins now. Grab on and don't let go. Live fully.